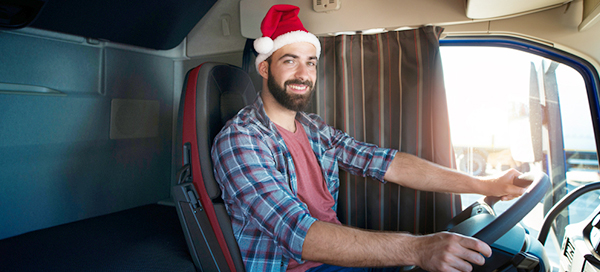 Seasonal hiring has been ramping up for months, and now we're in the thick of the holiday frenzy. Retailers are competing for workers for roles in customer service, warehousing, distribution, and delivery more than ever.
With these trends in mind, it's the best time for job seekers to get out and find the work they want, whether it's a seasonal gig or getting into a position full time. What are some reasons to get out on the job hunt while the holidays are in full swing?
Extra Cash
Holiday spending increases for almost everyone, meaning it's a perfect time to find a job that provides supplemental income. Whether you're trying to buy extra-special gifts, winter-proof the house, entertain and party, or even just get your savings account boosted for the new year, you can work different shifts to make up for the additional expenses.
Boost Your Skill Set
With so many types of businesses hiring, you have plenty of opportunities to learn new skills in industries you haven't yet explored. Curious about what a career in hospitality might look like? Or maybe you want to get behind the wheel of a delivery truck? It's a great time to explore different roles and learn while on the go. You're not limited to retail, so get out there and find out where you shine!
Suit Your Schedule
With so many types of jobs and positions open, you're bound to find something that fits your ideal schedule. Not a morning person? Choose shifts later in the day so you can enjoy sleeping in and work when you're at your best! Prefer to get your day started with the sun? Start an early gig and be done in time to take care of everything else important to you later in the day! With kids on winter break, do you need to rearrange your work hours to their adjusted agendas? Whatever your preference, you can find different jobs that meet your scheduling needs.
Find the jobs you've been looking for with PeopleReady and keep on going back to them using our JobStack app! You can find work wherever you are, whenever you want it, at whatever time you need.