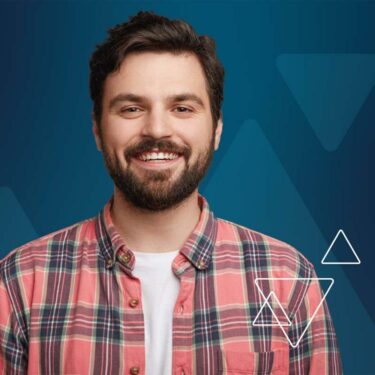 PeopleReady is an industry-leading general and skilled labor staffing provider for retail, manufacturing, warehousing, logistics, energy, construction, hospitality and other industries. When you join the PeopleReady team, you'll help change the lives of more than 300,000 job seekers every year. Now that's something to be proud of.
Browse our open positions and apply today – we can't wait to meet you!
Working at PeopleReady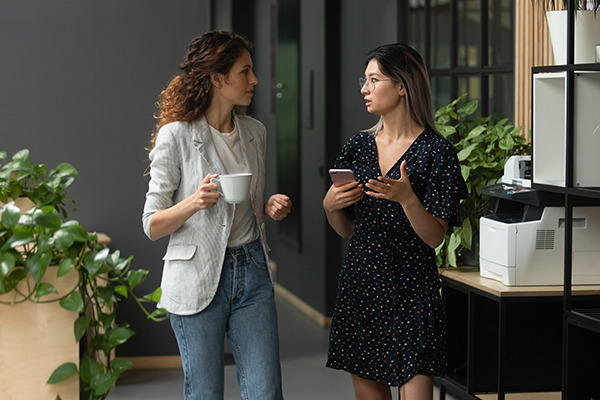 Reimagine What is Possible
As a leader in the staffing industry, we have revolutionized the path that connects people and work. Our team members share a passion for pushing the status quo to Reimagine What is Possible. We embrace fresh ideas and can't wait to see what you can bring to the table.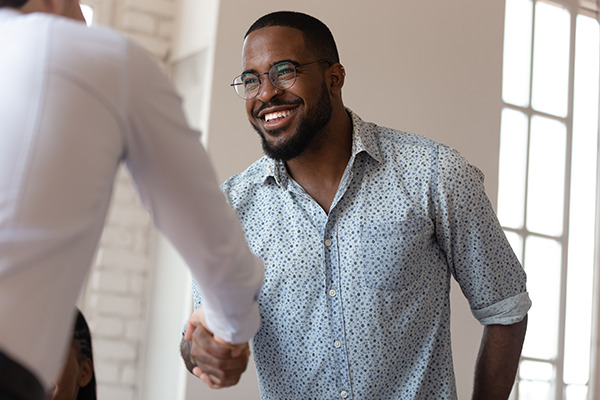 Make an Impact
At PeopleReady, we strive to make a difference in the lives of our job seekers. Being a Force for Good is a passion that we all share, it's ingrained in our company culture and it's a driving force behind everything that we do. Helping connect more than 300,000 people with work each year is not a responsibility we take lightly.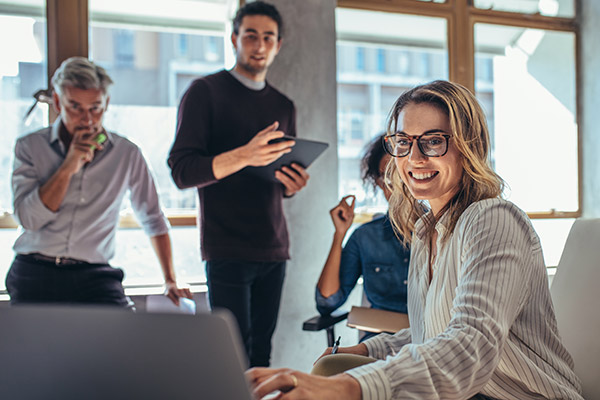 Grow Together
Our success as a business is a direct result of the success of every one of our team members, which is why we prioritize growth and development opportunities whenever we can. With career pathing, free LinkedIn Learning courses, tuition reimbursement and more, we help our people reach their full potential.
Are You Ready to Discover What We Are All About?
Browse our open positions today!
Branch Manager Opportunities
Recruiting Opportunities
Sales Opportunities
Operations Opportunities
Product Development and
Software Engineering Opportunities
Marketing Opportunities
And more…
Life and Culture
PeopleReady's five culture principles come together to create a culture that guides our actions, informs our decisions and enables us to work together to achieve extraordinary results.
Benefits
We are committed to providing a competitive and comprehensive benefits program that gives our team the freedom and flexibility to choose the benefits that best fit where they're at in life.
Benefits at a glance:
Comprehensive Health Plans
United Healthcare: Transparency in Coverage
Cigna: Transparency in Coverage
401(k) Plan
Learning and Development Opportunities
Employee Discount Programs
Employee Stock Purchase Plan
Tuition Reimbursement
Employee Assistance Program
Pet Insurance
Diversity, Equity and Inclusion
At PeopleReady, we're committed to fostering an inclusive workplace that is free of discrimination and harassment – a workplace where integrity, fairness, and teamwork equity are the norm…not the exception.
It is a top priority that our team members feel welcomed into the workplace, know that they are safe to be their authentic selves and are treated with dignity and respect at all times.
Employee Resource Groups
To help ensure inclusivity and create an environment that values the diversity of our team members, PeopleReady employees can participate in several Employee Resource Groups.
These are voluntary groups are designed to maximize employee engagement and create an opportunity for enhanced support and development in the workplace.
Our list of Employee Resource Groups is always growing: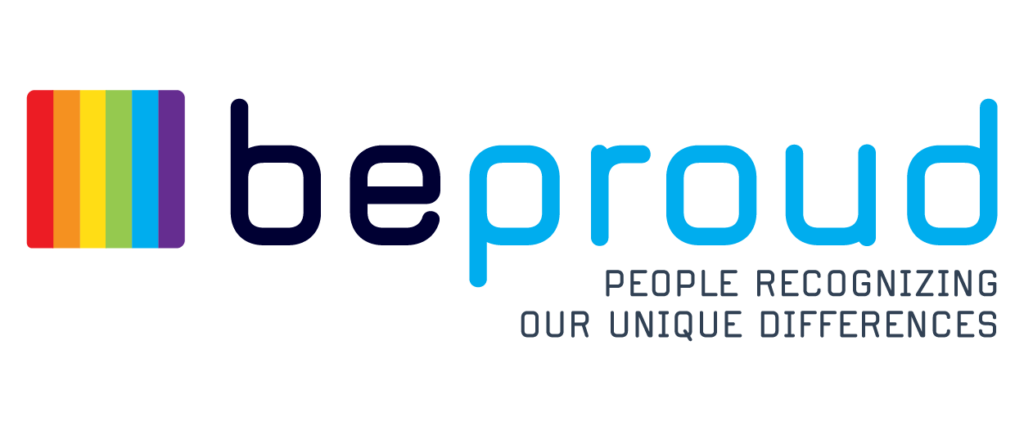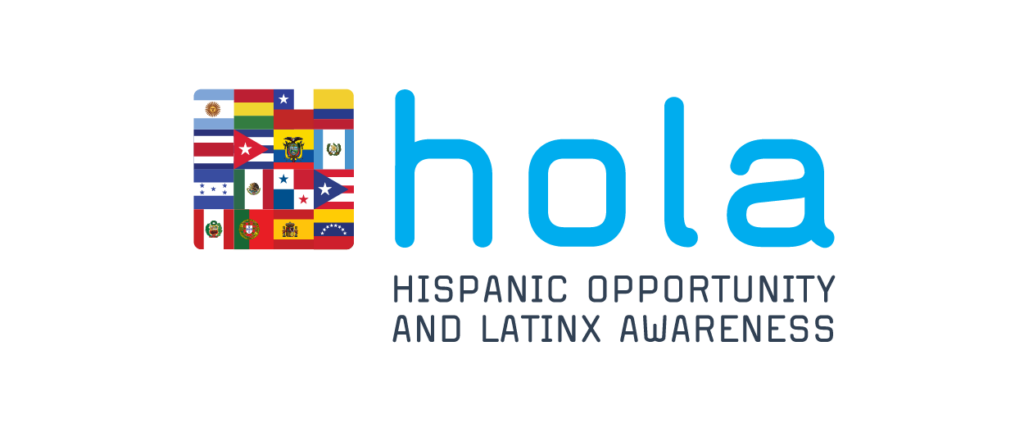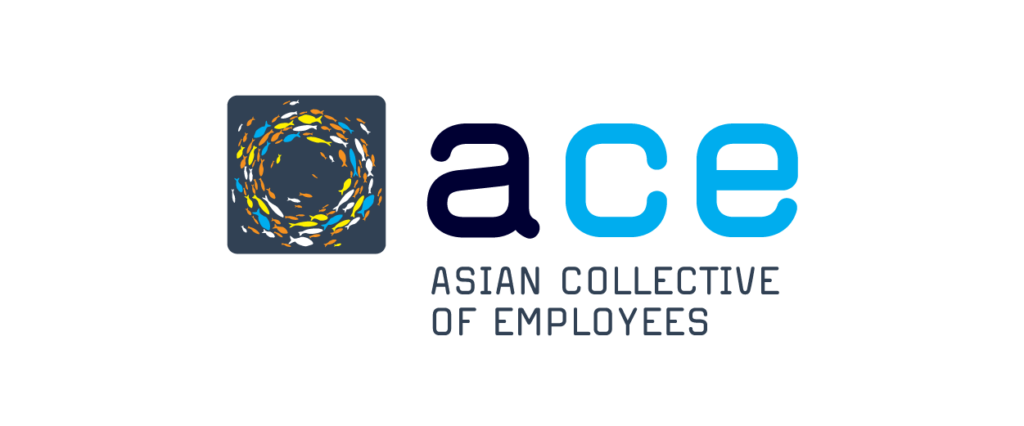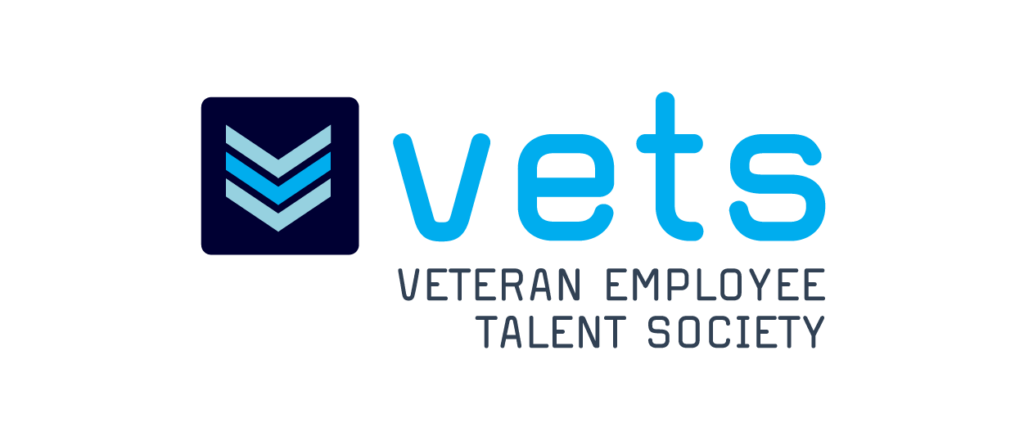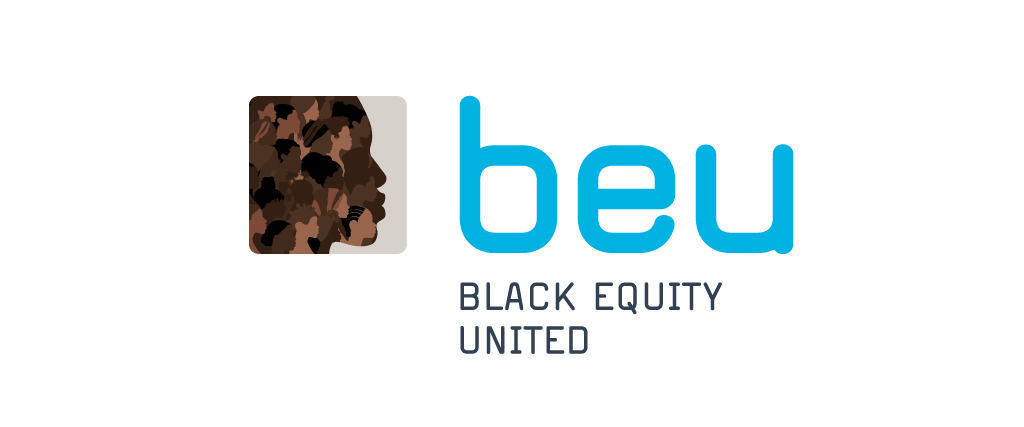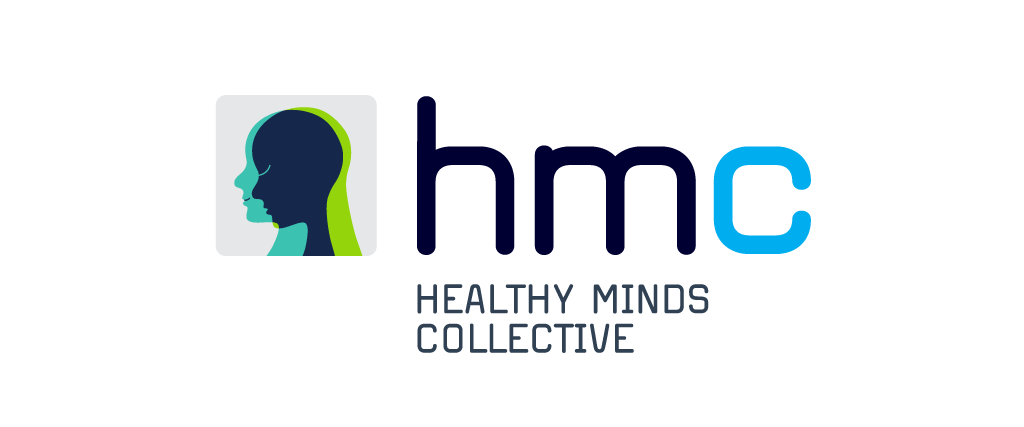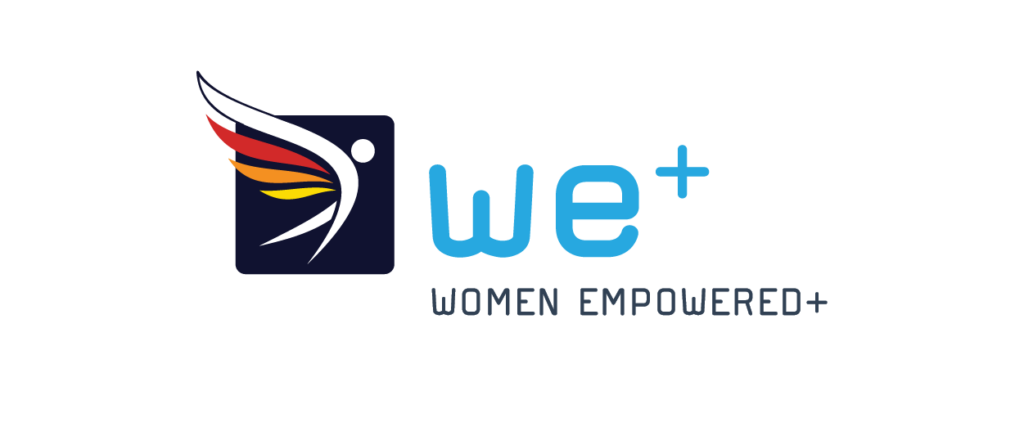 Are You Ready?
See our current openings and find your next job now!
PeopleReady, a TrueBlue company (NYSE: TBI), specializes in quick and reliable on-demand labor and highly skilled workers. PeopleReady supports a wide range of industries, including construction, manufacturing and logistics, retail and hospitality. Leveraging its game changing JobStack staffing app and presence in more than 600 markets throughout North America, PeopleReady served approximately 83,000 businesses and put approximately 226,000 people to work in 2022.