Start Your Job Search Here
3 Ways to Find Work
That Works for You
Apply Online
See our current openings in a variety of industries and apply right on our website.
Apply on the JobStack App
Download JobStack and complete the registration process through the app.
Contact Your Local Branch
Find your nearest branch and speak with one our staffing experts.
Industries Looking for Staff
Our staffing experts at PeopleReady put people just like you to work in a wide variety of industries. We have jobs available to help you earn more money, develop new skills and build relationships with potential employers.
General

Skilled Trades

Energy & Industrial

Construction

Transportation

Manufacturing & Logistics

Retail

Disaster Restoration

Hospitality

Marine

Waste & Recycling

Other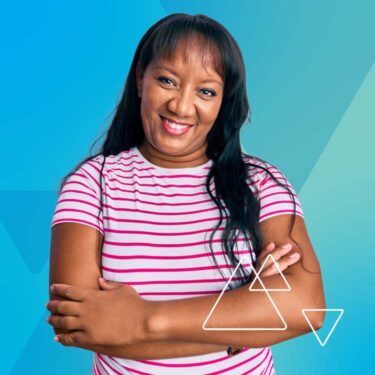 Frequently Asked Questions
PeopleReady has a presence in over 600 communities in all 50 states, Canada and Puerto Rico. Click here to find your nearest PeopleReady branch.
Download our JobStack app to register as an associate and complete your application. We will contact you upon receipt. You can also search our open jobs here.
We have jobs available in a variety of industries, including construction, hospitality, manufacturing & logistics, retail & e-commerce, auto & freight services, warehousing & distribution, waste & recycling, general labor and skilled trades.
If you're interested in working with PeopleReady, you will need required ID for the I-9 form, two verifiable business references and an up-to-date resume. You will also need to meet with one of our representatives to be evaluated and interviewed so we can understand your skills and match you with the right job.
Looking for more? View a comprehensive list of Frequently Asked Questions here.
Stay on Top of the Job Market
Let us make your job search easier. Here you'll get job-hunting tips, helpful career advice and more.
I Am Ready
See our current openings and find your next job now!
PeopleReady, a TrueBlue company (NYSE: TBI), specializes in quick and reliable on-demand labor and highly skilled workers. PeopleReady supports a wide range of industries, including construction, manufacturing and logistics, retail and hospitality. Leveraging its game changing JobStack staffing app and presence in more than 600 markets throughout North America, PeopleReady served approximately 83,000 businesses and put approximately 226,000 people to work in 2022.