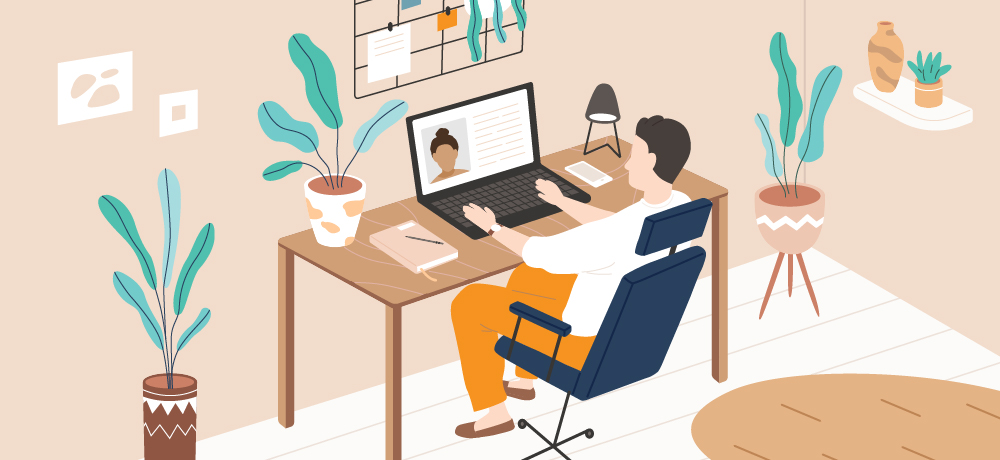 It takes an average of 24 days for U.S. companies to take an applicant through the interview process, according to the Society of Human Resource Management. If it takes too long to get a job offer, the best applicants for your open roles might go elsewhere. Here are three ways that PeopleReady helps improve your candidate experience so that you get quicker access to the best workers for your business.
Shorten your application process
The Society for Human Resource Management cites two studies which both found that lengthy or complex job applications can prompt a candidate to abandon the application process.
One study noted that the number of job seekers who walk away from a lengthy or complex application is around 60%.
Another found a 50% decrease in completed applications when there were around 50 questions compared to those that contained half that amount.
On the other hand, a shorter application process ensures a greater number of high-quality candidates from which to choose, according to multiple studies highlighted by SHRM.
PeopleReady makes your application process quick and easy so you can always make a good impression on your candidates. How so? We offer a local team of recruiters with industry experience who understand what skills you need and can find them fast.
Ensure proper communication with all candidates
Seventy-five percent of job seekers said they'd been ghosted during the hiring process, according to a BBC survey. One of the keys to keep this from happening is to stay in touch with your candidates. The occasional phone call or email can work wonders.
At PeopleReady, our recruiters keep the lines of communication open so that your candidates move through the process seamlessly. You can also expect ongoing service throughout your staffing process to ensure we're meeting your expectations. This includes regular status review of projects and overall performance.
Introduce technology into the recruiting process
When applicants don't receive communication or move quickly through the process, you run the risk of losing top candidates. One possible alternative to a traditional application process is using a mobile staffing app that lets job candidates apply for your open jobs. This could help you connect more easily and more often potential candidates. Job applications submitted via mobile devices in 2021 surpassed those submitted via desktop, according to an Appcast analysis.
With PeopleReady's app, JobStack, you can manage your workforce 24/7 from wherever you are. Leveraging industry-leading technology, JobStack enables your business to place and track orders with flexibility and ease. The app also allows you to send messages to candidates and keep them updated throughout the process.
Access the best candidates for your business with PeopleReady
In summary, improving your candidate experience offers a variety of benefits. If you need additional help with all your staffing efforts, PeopleReady can give you extra support. Our recruiting experts can take care of the process for you, including review of applications, interviews and ongoing communications with candidates. This frees you up to focus on what matters most: growing your business.
Looking for staffing support?