Create a Memorable Event with an Impressive Staff
Each event is a unique and special experience. You need to entertain guests, keep things under budget and avoid any disruptions while being ready to pivot at a moment's notice. Whether you're hosting a sporting event, concert, business conference or trade show, we give you access to dependable, friendly workers who have the teamwork skills and motivation necessary to ensure a seamless event that your guests will never forget.
Find Events & Venues Staff Now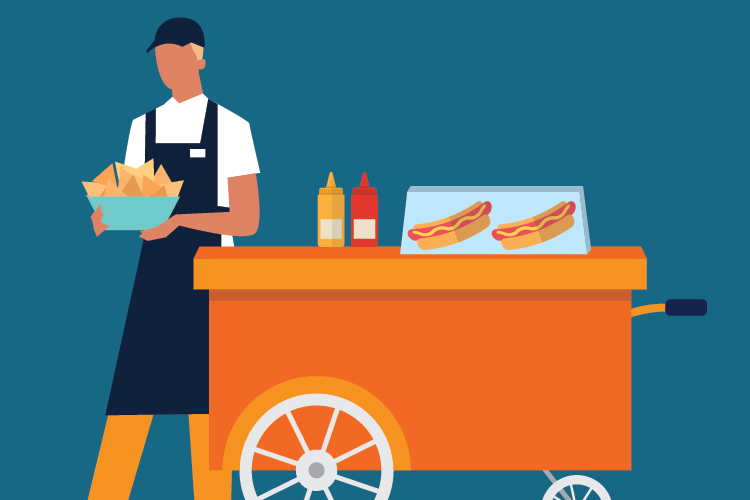 Events & Venues Jobs We Fill
We offer staffing for all aspects of your event, from guest relations to food and beverage concessions to venue cleaning. Our associates are passionate, energetic, and dedicated to giving guests the highest quality of service.
Bartenders
Cleaning crew members
Concession workers
Food servers
Ticket-takers
Ushers
And more
Over 30 years of event staffing experience
Over 7 million event staffing hours worked
Serves some of North America's largest stadiums and entertainment venues
Events and Venues Staffing Resources
Learn about the latest business trends, recruitment strategies and tech innovations we're seeing across a variety of industries.
Ready to Get Started? Request Staff.
We deliver specialized national staffing solutions for businesses across North America. Speak to one of our experts about what we can do for you.
PeopleReady, a TrueBlue company (NYSE: TBI), specializes in quick and reliable on-demand labor and highly skilled workers. PeopleReady supports a wide range of industries, including construction, manufacturing and logistics, retail and hospitality. Leveraging its game changing JobStack staffing app and presence in more than 600 markets throughout North America, PeopleReady served approximately 83,000 businesses and put approximately 226,000 people to work in 2022.