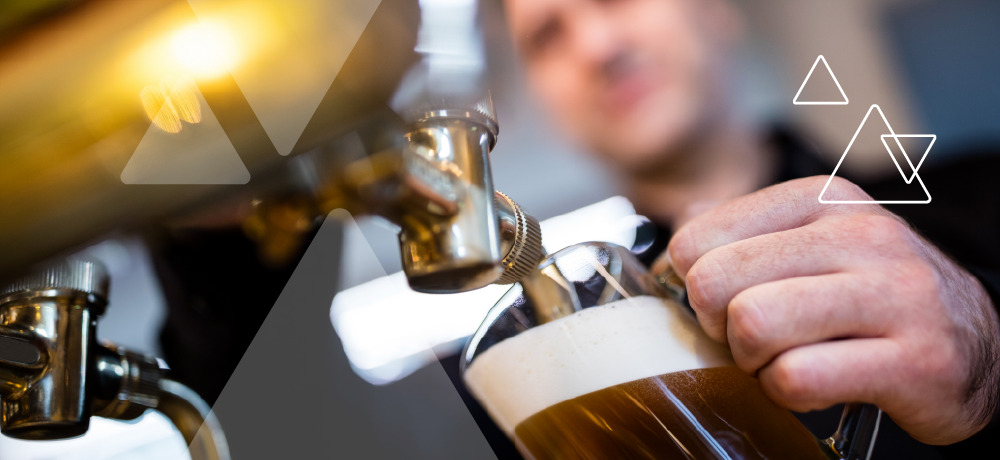 Leisure and hospitality is poised for a major rebound in 2023 as people continue to travel, dine out and attend live events. As they struggle to hire event staff, many venues are considering other staffing options for their concerts, sporting events and more. Here we look at the current state of the events industry and three areas where event staffing needs are changing.
Primary reasons for the events staffing shortage
Event venues are experiencing an event worker shortage for a variety of reasons, according to a CNBC report:
With event venues closed to fans during COVID-19, some part-time workers took new jobs. Those who were out of work during COVID-19 found jobs in other industries. Their primary goals: better wages and more convenient hours.
Other workers chose not to return due to health and safety concerns because of COVID-19.
Plus, community volunteerism to staff events for charitable or non-profit organizations fell dramatically.
As a result, the use of staffing agencies to fulfill these event staffing needs is growing considerably. Local staffing agencies which include event recruiting experts are becoming increasingly vital as venues seek out qualified workers available in their communities.
Key strategies for attracting event staff
Being successful at recruiting workers means venues have to rethink their current strategies and find innovative ways to attract staff. To ensure they're not shorthanded, venues are turning to flexible staffing models in order to supplement their workforce. That's a win for workers too. Eighty-seven percent of employees wanted to be in control of their schedules, according to a 2022 Qualtrics survey.
Meanwhile, some venues are running job fairs and providing one-time hiring incentives like signing bonuses, according to the Society of Human Resource Management. Others are offering higher wages to attract potential staff. Another practice gaining popularity: programs where workers get paid the same day that they work. This serves as a key staff retention strategy as well.
Event worker retention and training takes higher priority
As more people return to their favorite activities, expect more competition to make the live experience even better than before. That requires venues to fully staff their events, including concessions, culinary operations, and customer service.
The Bureau of Labor Statistics notes that turnover in the hospitality industry hovers around 70-80% annually. With staff retention a constant issue, venues are cross-training employees so they can work different roles during events. Also, reconnecting with previous staff who possess necessary skills is crucial for these venues so that their events run smoothly. As a result, venues have staff on hand who take great pride in what they do and who meet all customer service needs.
How a staffing agency supports event staffing needs
If you need event staff for your next project, PeopleReady has the answer for all your event hiring needs. We have event workers available at a moment's notice with a large roster of candidates available to you. PeopleReady staffs a variety of events including sporting events, concerts and festivals, trade shows, and more. Also, we cover every aspect of your event: guest relations, venue cleaning, food and beverage concessions and more.
Meanwhile, PeopleReady's app, JobStack, connects businesses with local workers, 24/7. The app gives event managers to manage their workforce easily, even for last-minute requests. JobStack also offers job seekers several valuable features. These include:
The ability to accept jobs within any distance that fit their schedule.
Access to jobs across a variety of roles and skill sets.
Same-day pay so they get paid quickly.
Need event workers for your venue?