3 Way to Find Seasonal Work
That Works for You
APPLY ON THE JOBSTACK APP*
Download our mobile JobStack app and complete the quick registration process. Once you do, you're all set to view open jobs at PeopleReady.
*U.S. Only
APPLY ONLINE
See our current seasonal holiday jobs in a variety of industries and apply right on our website.
CONTACT YOUR LOCAL BRANCH
Find your nearest branch and speak with our staffing experts about seasonal holiday jobs.
PeopleReady Is Hiring Seasonal Help
in Many Different Industries!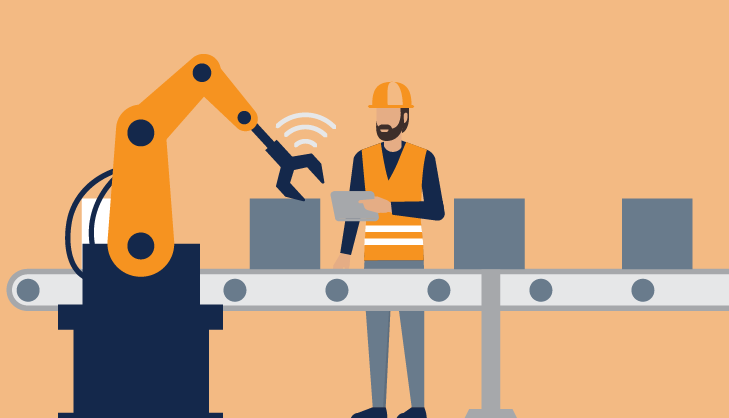 Manufacturing, Distribution & Warehouse Seasonal Jobs
Businesses everywhere depend on manufacturing and distribution workers to help keep warehouse operations running smoothly during the busy holiday season. Sign up for work today!
Holiday/seasonal manufacturing, distribution and warehouse jobs:
Forklift operators, machine operators, sorters, shipping and receiving workers, assembly and production workers, loaders and unloaders, pickers and packers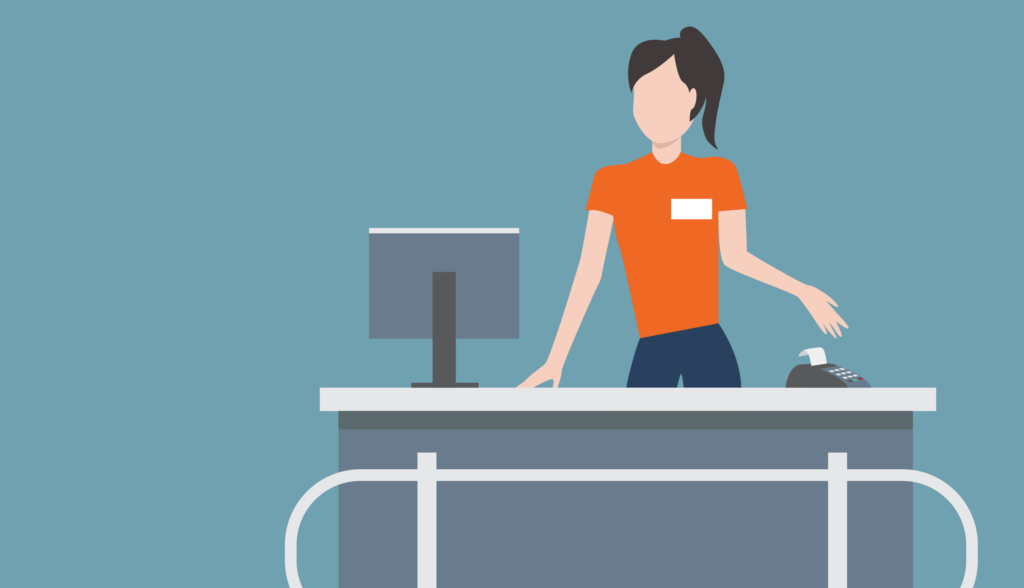 RETAIL Seasonal Jobs
Retail workers keep the holiday season moving. Ready to earn extra cash while working in a variety of retail jobs this season? Sign up for work today!
Holiday/seasonal retail jobs:
Cart retrievers, merchandisers, clerks and cashiers, seasonal sales associate, store update assistants, product assemblers, furniture assemblers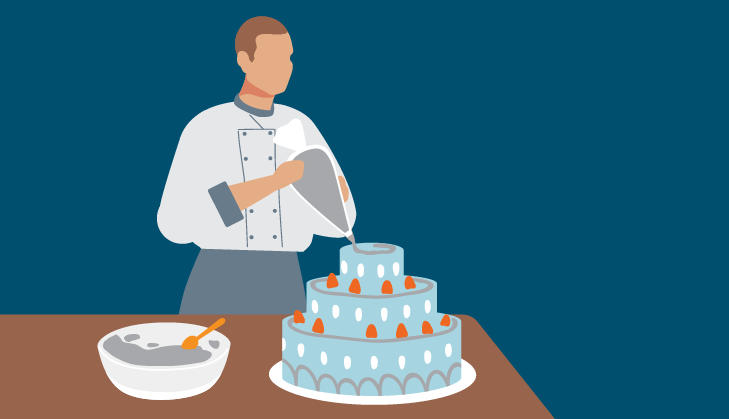 HOSPITALITY, HOTEL & EVENT Seasonal Jobs
Events are back on for the 2021 holiday season! Businesses everywhere are looking for hospitality workers to help spread holiday cheer in a variety of positions. Sign up for work today!
Holiday/seasonal hospitality, hotel and event jobs:
Housekeepers, front and back of house staff, event caterers, prep cooks, parking attendants, janitors, banquet and restaurant servers, bartenders, cleaning crew members, concession workers, food servers, ticket-takers, ushers
I Am Ready
See our current openings and find your next seasonal holiday job now!
Job seekers in Canada and Puerto Rico
PeopleReady, a TrueBlue company, specializes in quick and reliable on-demand labor and highly skilled workers. PeopleReady supports a wide range of blue-collar industries, including construction, manufacturing and logistics, waste and recycling, and hospitality. Leveraging its game-changing JobStack platform and 600-plus branch offices across all 50 states, Puerto Rico and Canada, PeopleReady served approximately 94,000 businesses and put approximately 220,000 people to work in 2021.