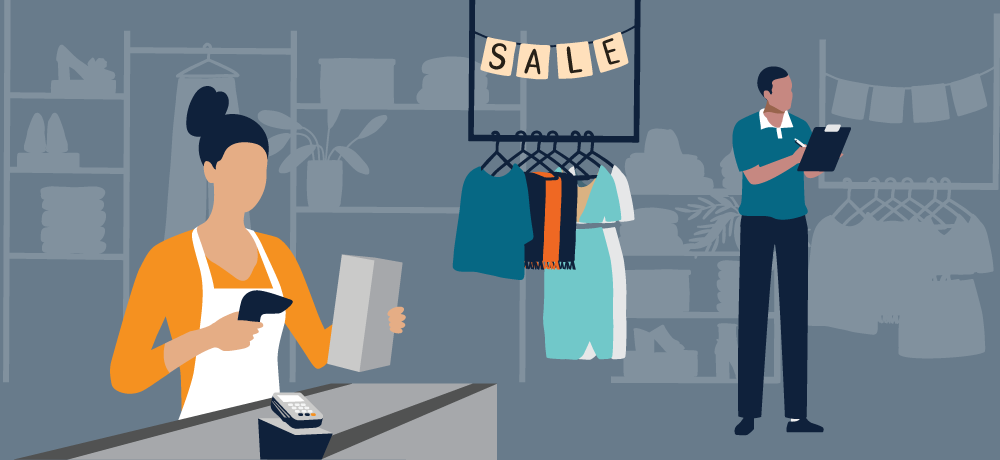 The Benefits of Seasonal Work for Today's Job Seekers
Are you looking for work this holiday season? You're in luck. U.S. seasonal jobs reached a record of almost 1 million in 2021, according to the Bureau of Labor Statistics. Seasonal jobs come with new skills and responsibilities that can benefit you in the future. Here are four reasons why taking a holiday job is the right move for your career.
Earn extra income
If you expect more expenses during the holiday season, or want to save money for the new year, a seasonal job gives you easy access to extra income that puts you closer to your goal. Adding a few part-time shifts to your weekly schedule can help you pay off holiday debt, build up your emergency fund, or plan for a future vacation.
Take advantage of a flexible schedule
Whether you're a college student on winter break or a parent balancing work with family responsibilities, holiday jobs offer several different scheduling options. Plus, many businesses—including retailers, restaurants and event venues—will have extended hours during the holiday season. As a result, you'll be better able to find shifts that fit your schedule. When employers see that you have consistent availability, they're more likely to bring you back for future shifts or even a long-term position.
Get your foot in the door with top companies
When you're looking for permanent full-time work, a seasonal job can have plenty of benefits. Being a seasonal worker opens up the possibility of learning more about a specific role or industry. It can also put you in front of hiring managers and gives you an opportunity to make a great impression on company or industry leaders. Some employers ask their top-performing seasonal workers to remain on staff after the holidays to wrap up projects or start on new ones.
Gain necessary skills and experience
If you have an employment gap in your resume, taking a seasonal job helps you while you are searching for full-time work. This is an opportunity to try something entirely new or pursue an industry that you've always had an interest in. Regardless of which industry you work in, you will learn new skills that can benefit you throughout your career. Because many of these holiday jobs don't require experience, you can step right in and make a difference. The key is to show off your best traits: punctuality, reliability and a positive attitude.
Find holiday jobs with PeopleReady
A seasonal job can be a great opportunity to boost your income and your career prospects. The most in-demand jobs this holiday season include:
Looking for work this holiday season?