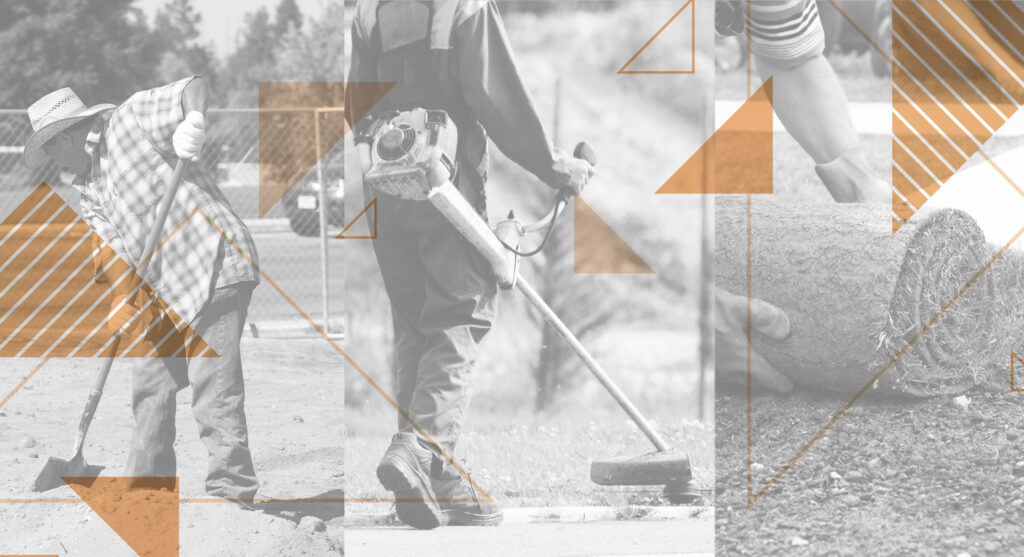 If you live in a cold climate, you know the feeling of waiting for summer to finally arrive. A sunny day can change the whole mood of a city after months of snowstorms, short days, and puffy coats. That's why so many people look for jobs where they can work outdoors; they don't want to be trapped indoors when they could be outside soaking up fresh air and taking advantage of the fleeting summer temperatures.
If you'd rather be working under the summer sun instead of fluorescent lighting, we've got you covered. PeopleReady shares four summer jobs in high demand that will let you enjoy working outside:
General Labor
General labor positions run the gamut from working on construction sites to moving materials to assisting skilled tradespeople. Although general labor might feel like a broad category, the common quality in these roles is requiring a strong work ethic. When businesses need general labor, it's often on short notice and with a tight deadline. A hard worker who is dependable will have many opportunities to earn a paycheck and work in the summer warmth.
Event Staff
When you go to a sporting event this summer, you're experiencing the work of hundreds of event staff and preparation that took hours—if not days. Think about an afternoon at the ballpark: From parking lot attendants to ticket handlers to merchandise vendors to concessions workers to the cleaning crew, a hard-working staff is creating a memorable experience. The demand even goes beyond sporting events; you'll find similar, highly staffed setups at concerts, festivals, and expos throughout the summer.
Landscaper
Perhaps no job embodies the spirit of a summer gig more than that of a landscaper. Whether working on a commercial or residential site, landscapers care for and maintain lawns, gardens, and plants. They might work with a landscape architect for more involved projects or assist with lawn sprinkler system installations, depending on the demands of the particular role. No matter what, a landscaper is sure to spend their summer days outside enjoying the warm weather, getting their hands dirty, and putting their green thumbs to use.
Painter
Now that months of snow and rain are gone, homeowners and businesses are ready to give their properties a facelift. You'll find painters not only doing the actual painting but also preparing and cleaning the site beforehand so they can work quickly and safely. They're not only in demand for existing structures; new construction projects need painters so that homes, offices and hotels are ready to be occupied.