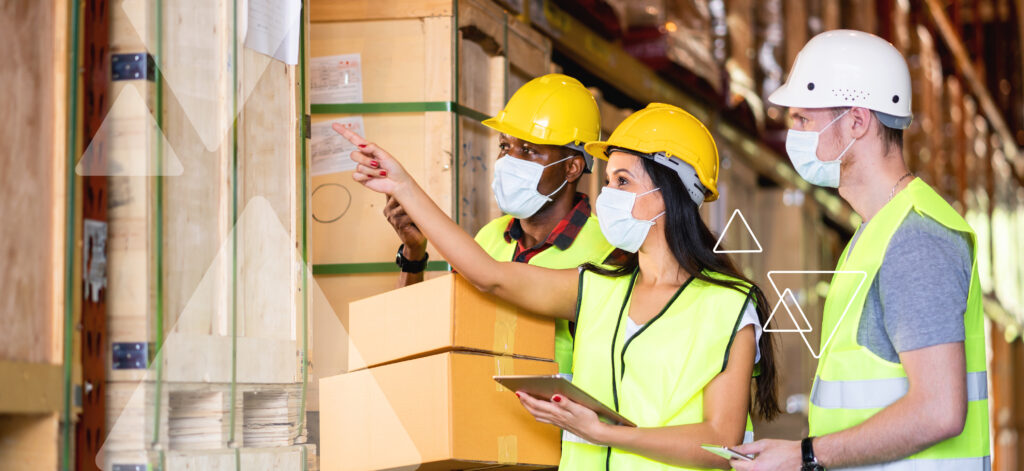 When Less Experienced Workers Can Benefit Your Business
After two years of uncertainty, most industries have rebounded from Covid-19's economic impact. However, an increase in retirements and resignations has led to an ongoing labor shortage that may take years to resolve. With many positions available and fewer people to fill them, employers must widen their candidate pool to include workers with little to no experience in their field. Here are the three benefits of bringing less experienced workers into your business.
Inexperienced workers can be easier to train
A temporary worker with previous experience won't need as much front-end training, but they are likely more set in their ways. As a result, they may be less adaptable to your company's methods, have preconceived notions about their job functions, and react unfavorably when new styles or tasks are introduced.
On the other hand, an inexperienced worker doesn't have bad habits or preconceived notions. They are more apt to follow your way of doing things, meaning they may not need the extra time to unlearn previous methods.
While training an inexperienced staff member can still seem time-consuming, there are ways to streamline the process to make it more efficient, including:
Job shadowing: Working with an experienced employee in the same position allows new staff to learn more effectively. Actively engaging the new associate makes the training more memorable, which helps the employee to learn faster. They will be ready to work more quickly, benefiting overall productivity.
Employee mentoring: Everyone has been new and inexperienced at some point. Assigning a seasoned employee to the new worker gives them a point of contact for questions. A mentoring relationship can benefit both parties. The seasoned employee feels valued for the trust you've placed in their insight, and they may even improve their own performance since they're being used as a benchmark. Meanwhile, the new associate feels less isolated or anxious in the workplace, making it easier to focus on their new duties.
Direct contact: New workers may not have much context for the role or how they're supposed to develop over time. By creating specific milestones at 30, 60 and 90 days, they'll have goals to strive for. This also allows you to assess their progress and note their strengths over time.
Workers new to your industry or role are highly motivated to succeed
Whether this is their first job out of school or they're making a career change, inexperienced workers often work harder to impress. This leads to higher productivity and improved versatility. You'll have an easier time managing them because they want to make a good impression early in their employment.
The job you're providing allows workers to prove their worth, which can be used to secure their loyalty in the long term. You can further develop a relationship with them by investing in advanced training and expanding their duties as their performance improves. Consequently, they are more likely to remain engaged with the job and less likely to look elsewhere for employment.
Employers can save money by hiring less experienced workers
Companies need to balance supply chain and labor issues with the need to remain productive and profitable. Inexperienced workers help reduce the impact of the labor shortage while allowing you to stay within your budget.
How so? These workers accept the fact that their salary will be lower due to their inexperience. In turn, they're more motivated by getting the experience they need to earn more money down the line. This can help save you money now and over time. Hiring them at a lower rate is a bargain; offering small bonuses for exceeding expectations or raises for completing certifications can enhance their value and can help them stay motivated.
PeopleReady connects you with workers to ease the labor shortage
There are about 11.6 million jobs available in the U.S., but not enough job seekers to fill them. Inexperienced workers bring enthusiasm to learn, offer fresh perspectives and are dedicated to developing their skills.
While scaling your workforce during the labor shortage can be difficult, PeopleReady makes the process easier. We provide workers across a variety of industries for temporary, direct-hire and temp-to-perm positions. These workers can increase your productivity while minimizing your company's financial strain. We also vet each candidate to streamline the hiring process so that you receive the reliable workers you need as quickly as possible.
Looking for staffing solutions?