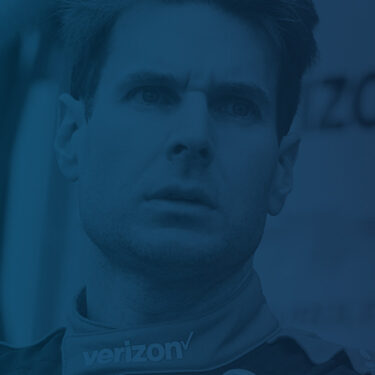 PEOPLEREADY
FORCE FOR GOOD
CHALLENGE CHARITY
Speedway Children's Charities
BIRTHDAY
March 1, 1981
HOMETOWN
Toowoomba, Australia
About Will
ON TRACK
2018 Indianapolis 500 winner and 2014 NTT INDYCAR® SERIES champion.
Has been championship runner-up four times – 2010, 2011, 2012 and 2016.
A 40-time INDYCAR SERIES race winner, which is fifth on the all-time list.
Has won at least one INDYCAR SERIES race in each of the past 15 seasons (2007-2021).
To date, he has 63 career INDYCAR SERIES poles, which ranks only behind Mario Andretti on the all-time list.
OFF TRACK
He is named after his great-grandfather William Steven Power, who raced motorcycles. Will's father, Bob, was also a racer.
Became a father for the first time after he and wife, Elizabeth, welcomed their son, Beau, in December 2016.
Has three brothers, including Damien, a stand-up comedian who references Will's racing successes in his act.
Loves to play drums in his spare time; bought a drum set with his first work paycheck at the age of 15.
Has a rigid workout regimen including exercising six times a week – swimming, cycling, weightlifting and rowing.
PeopleReady, a TrueBlue company (NYSE: TBI), specializes in quick and reliable on-demand labor and highly skilled workers. PeopleReady supports a wide range of industries, including construction, manufacturing and logistics, retail and hospitality. Leveraging its game changing JobStack staffing app and presence in more than 600 markets throughout North America, PeopleReady served approximately 83,000 businesses and put approximately 226,000 people to work in 2022.