Reach Your Destination with Our Staffing Support
We can help your business keep the wheels in motion with associates who have experience working in the moving and logistics industry, including local auto auctions, national freight companies and more.
Find Transportation Staff Now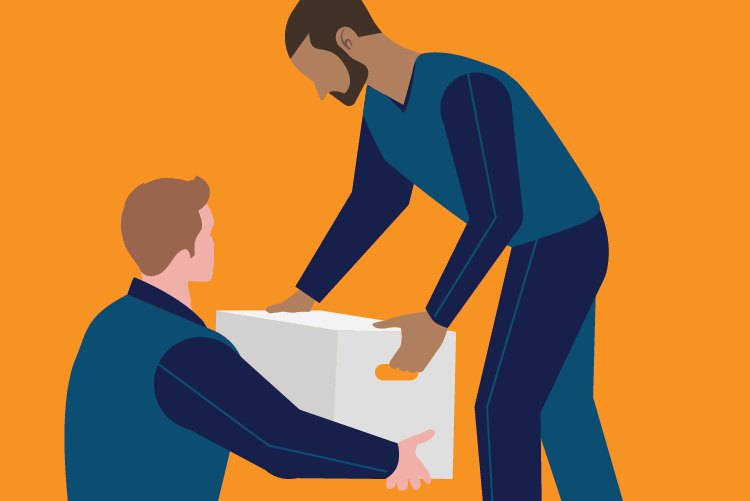 Transportation Jobs We Fill
PeopleReady helps your business find workers that can make sure each new project or event is a major success. Whether your business is responsible for moving items across town or across the country, your work brings people together. We'll help you make the connection.
Auto auction drivers
Maintenance technicians
Loaders/unloaders
Detailers
Vehicle inspectors
Over 3.8 million auto service hours worked
Certified Auto Auction Specialist (CAAS) program
RECOGNIZED BY LEADING INDUSTRY ASSOCIATIONS
More Staffing Resources
Learn about the latest business trends, recruitment strategies and tech innovations we're seeing across a variety of industries.
Get the JobStack App
Using JobStack, your business can connect with over 30,000 qualified and motivated workers, 24/7.
Request Staff
We deliver specialized national staffing solutions for businesses across North America. Speak to one of our experts about what we can do for you.
PeopleReady, a TrueBlue company (NYSE: TBI), specializes in quick and reliable on-demand labor and highly skilled workers. PeopleReady supports a wide range of industries, including construction, manufacturing and logistics, retail and hospitality. Leveraging its game changing JobStack staffing app and presence in more than 600 markets throughout North America, PeopleReady served approximately 83,000 businesses and put approximately 226,000 people to work in 2022.