Your One-Stop-Shop for Construction Workers
Are you struggling to find the construction workers you need? PeopleReady can help.
For over 30 years, PeopleReady has provided workforce solutions for contractors and subcontractors alike in the construction industry. Plus, we are home to a team of specialized skilled trades staffing experts. PeopleReady Skilled Trades finds and dispatches skilled laborers and tradespeople of all skill levels—from apprentice to master-level. So, whether you're looking for general laborers, skilled laborers or highly-skilled tradesmen and tradeswomen, we've got you covered — all under one roof.
Here's why more than 9,000 construction companies turned to us for help in 2021.
Find Construction Staff Now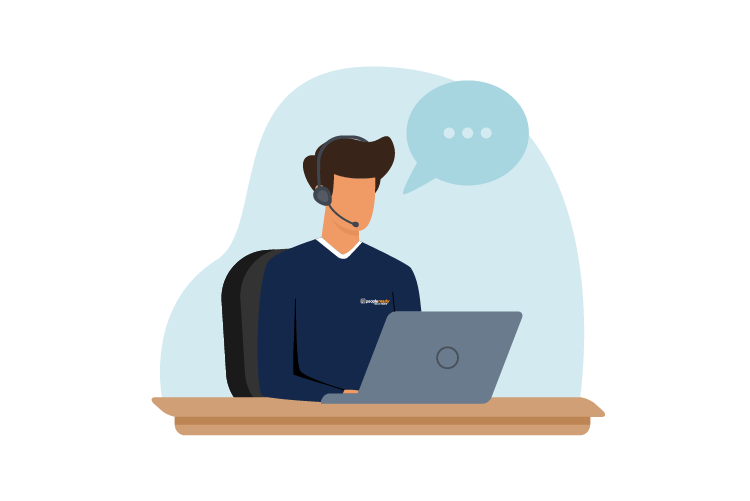 Construction Staffing Experts
When you combine PeopleReady's expertise in providing on-demand temporary construction workers with PeopleReady Skilled Trades' ability to deliver quality tradespeople, you'll find that our proven solutions are the best option for contractors and subcontractors looking to find qualified construction workers quickly.
In fact, by leveraging the expertise of our entire organization, we're able to offer businesses like yours more than 16 different kinds of specialized workers. Learn more below!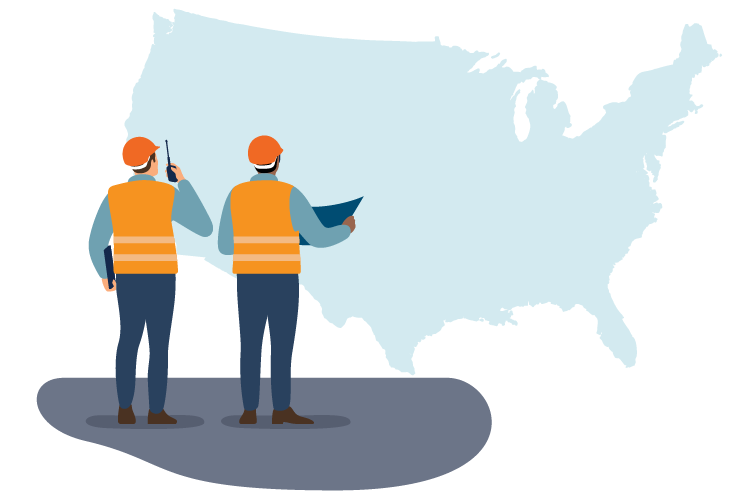 Benefit from Our National Footprint
As the largest light-industrial staffing provider in the country, we serve an extensive network of 650+ markets across the U.S. We also have geographically dispersed national service centers specially designed to provide industry-leading service to our workforce and our customers.
Our expansive national footprint often means we have teams local to your area — and additional resources around the country — who work day-in and day-out to find the best, most qualified construction workers near you. This extensive network allows us to serve customers in new markets as well. If you're not sure whether we can help in your area, reach out to us!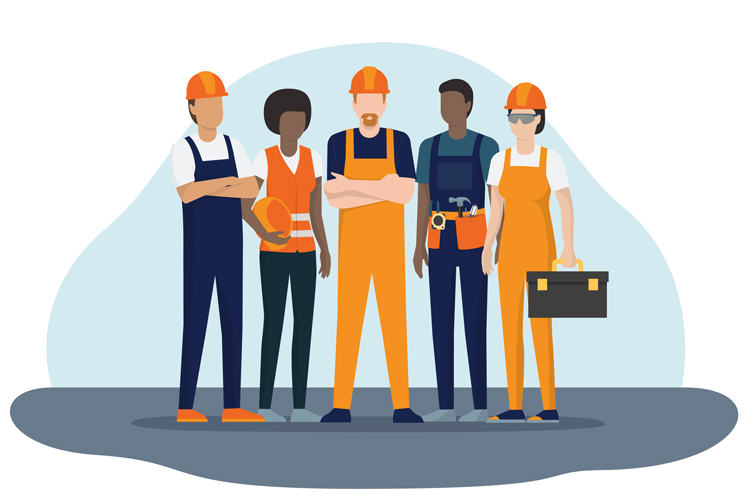 Solutions Across All Construction Sectors
PeopleReady provides staffing solutions for construction contractors and subcontractors across all sectors of the industry, including residential, commercial, industrial, institutional and infrastructure.
So, whether you're building high-end custom homes or rebuilding the nation's critical infrastructure, our team of construction staffing experts is ready to help you find the temporary construction labor you need — whenever and wherever you need them.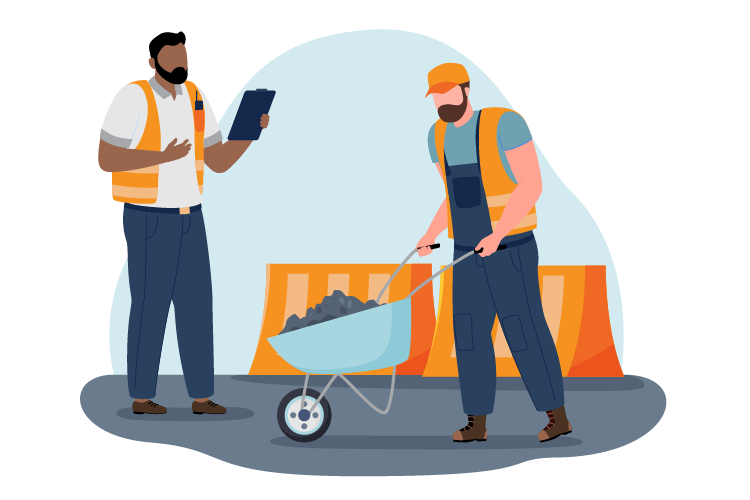 Workers You Want on Your Site
PeopleReady is home to an in-depth worker screening and safety training process. For your construction business, this means we only deliver the kind of workers you want on your job sites — ones who are safety-minded, held to the highest standard and respectful of other workers.
Save Time by Partnering with a Construction Staffing Agency
PeopleReady's one-stop-shop approach gives your business the flexibility to request workers of all skill and certification levels, without having to work with multiple vendors. Whether you need a general laborer who is new to the industry or a master electrician who has been honing their craft for over 10 years, we have you covered.
600

Markets Served Around the Country

4

Local & National Service Centers

220,000

+

Workers on Job Sites in 2022

16

+

Kinds of Construction Workers
Construction Workers Across Specialties—and Trades
Every day, contractors and subcontractors around the country call on us to provide staffing solutions for their construction business. From general laborers to skilled laborers and other tradespeople, we are always ready to staff your projects.
Here are a few of the most common construction workers we place on job sites.
Ready-to-Dispatch Construction Workers
Flaggers
Gatekeepers
Site maintenance workers
Composite cleanup crews
Janitorial cleanup crews
Traffic control techs
And more!
Qualified Tradespeople & Skilled Laborers
Carpenters
Concrete workers
Electricians
Heavy Equipment Operators
Painters
Pipefitters
Plumbers
Sheet metal mechanics
Skilled laborers
Welders
And more!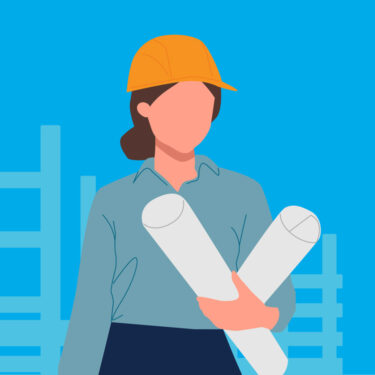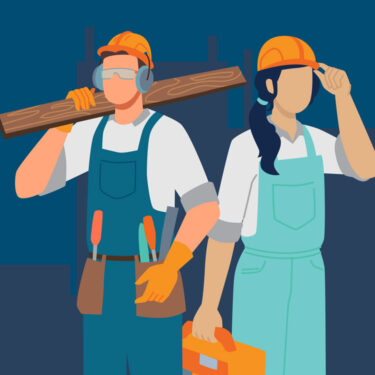 Ready to Find the Construction Workers You Need?
Looking for General Laborers?
Get started by requesting workers online or calling PeopleReady at 877.338.1039.
Looking for Skilled Laborers or Tradespeople?
Get started by requesting workers online or calling PeopleReady Skilled Trades at 877.338.1039.
PeopleReady, a TrueBlue company (NYSE: TBI), specializes in quick and reliable on-demand labor and highly skilled workers. PeopleReady supports a wide range of industries, including construction, manufacturing and logistics, retail and hospitality. Leveraging its game changing JobStack staffing app and presence in more than 600 markets throughout North America, PeopleReady served approximately 83,000 businesses and put approximately 226,000 people to work in 2022.