You may notice wind turbines and solar farms are sprouting up throughout the United States and around the world. Currently, both industries are growing exponentially faster than traditional fossil fuels and even liquefied natural gas, which is considered a clean fuel.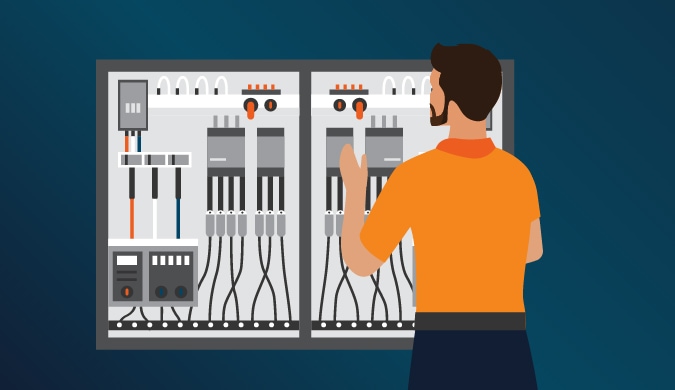 According to the United States Energy Information Administration, U.S. total annual electricity generation increased from about 6 billion kilowatt (kWh) hours in 2000 to about 300 billion kWh in 2019. USEIA expects the biggest growth to be in the solar sector, which could nearly double its consumption.
There are many reasons for this growth that go beyond tax incentives. Renewables Expert and National Sales Manager Bob Caccia believes three major drivers are at play.
Hard costs are coming down making renewables more affordable;
Land values are high making it easier to negotiate land sales or leases with the farmers where most wind or solar arms are located;
Technological improvements make both solar and wind power even more cost efficient.
Large corporations are investing and doing what they can to convert from fossil fuels to clean renewable energy.
Wind energy is really playing catch up with solar right now, but both are growing, especially in areas best known for farming. Farmers whose crop prices fluctuate greatly each year can supplement their income with consistent revenue from a few wind turbines or solar farms on their land. This means more farmer can remain in business even when the returns on his farm might not be strong.
As wind turbine prices decrease and land values increase, wind farms have become more practical. At the same time, improvements in technology result in more efficient turbines that rotate more slowly. It's clearly a recipe for growth.
For companies looking to build renewable energy plants, PeopleReady Skilled Trades is uniquely poised to help. With experience in the industry combined with a hiring model that mitigates risk, we believe we're exceptionally qualified to partner with builders. Our skilled trades and on-demand laborers understand the work that needs to be done and the safety risks involved working in areas with harsh weather. Our managers understand this from experience but our associates do as well because of the safety training PeopleReady Skilled Trades provides them before they go out on a job.
As attention rises around climate change, we expect renewable clean energy to continue to grow. We continue to watch these trends and stay current on industry standards and products so we can help save the earth and improve our customer's bottom line.