Rebuild and Protect Your Community
If you're faced with an unexpected emergency, we're ready to help you assemble the right crew that can activate quickly in a time of need. As a result, you can focus your energy on what matters most: helping your community recover and move forward.
Find Disaster Restoration Staff Now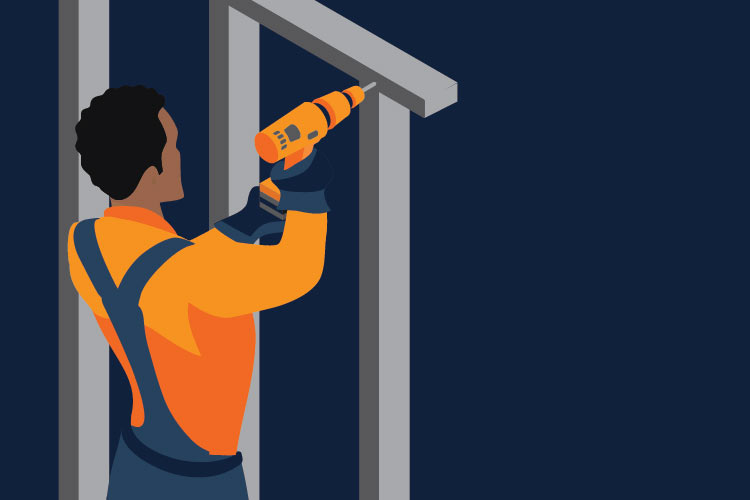 Disaster Restoration Jobs We Fill
Whether your community has experienced storm damage, flooding or fire, we provide associates at every step along the way so that you can repair and rebuild.
Cleanup crew members
Debris removal workers
Equipment setup assistants
Labor supervisors
Project managers
Restoration workers
And more
70,000+ hours working large loss events last year
Rigorous Internal Safety Processes
Policies & Procedures Customized to the Job Site
More Staffing Resources
Learn about the latest business trends, staffing strategies and tech innovations we're seeing across a variety of industries.
Ready to Get Started? Request Staff.
We deliver specialized national staffing solutions for businesses across North America. Speak to one of our experts about what we can do for you.
PeopleReady, a TrueBlue company (NYSE: TBI), specializes in quick and reliable on-demand labor and highly skilled workers. PeopleReady supports a wide range of industries, including construction, manufacturing and logistics, retail and hospitality. Leveraging its game changing JobStack staffing app and presence in more than 600 markets throughout North America, PeopleReady served approximately 83,000 businesses and put approximately 226,000 people to work in 2022.