Access a Qualified and Motivated Workforce
The PeopleReady | JobStack app gives you immediate access to our vast and expanding network of ready-to-dispatch temporary staff. Each PeopleReady associate has been interviewed and has completed a thorough vetting process. You can even view an individual worker's past performance ratings for assurance that you have the highest-quality workers supporting your needs.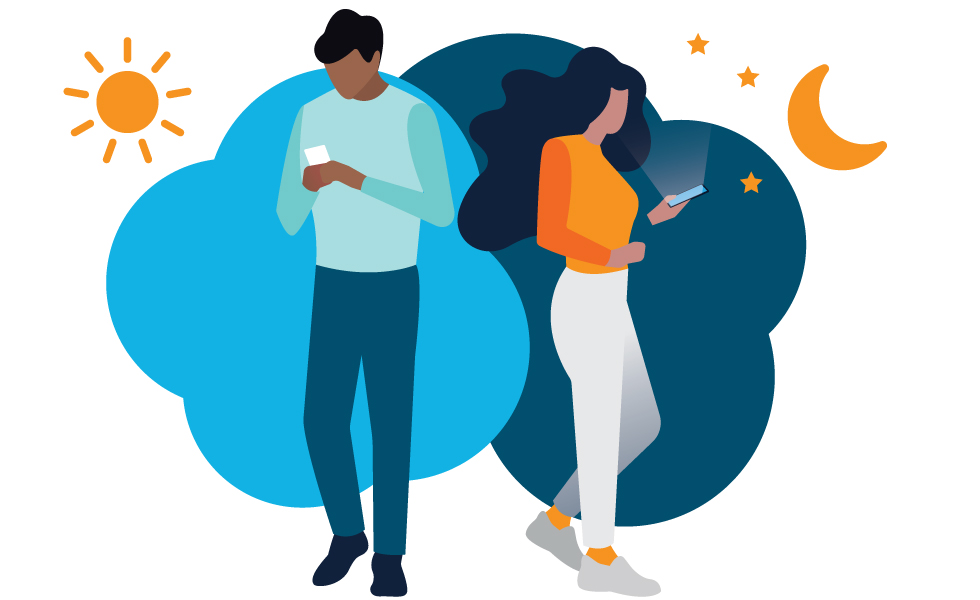 Request Staff from
Anywhere, Anytime
Staff call-off? Last-minute project? Unexpected workload? Most staffing agencies are only open during the traditional hours of 9-5. The PeopleReady | JobStack app is accessible 24 hours a day, 7 days a week and 365 days a year. That means when you place an order in the evening, workers can be deployed before the sun rises on the following day. In fact, 55% of customer orders through JobStack are placed outside of traditional 9-5 business hours.
Real-Time Updates and Visibility
The time between requesting workers and getting confirmation that your order has been filled can be stressful, especially during the busy season when you need to keep up with high demand. With the PeopleReady | JobStack app, you don't have to wonder when (or if) your order is going to be filled. Your orders are filled in real time so you can track their progress and be confident that you're getting the support you need for tomorrow's shift.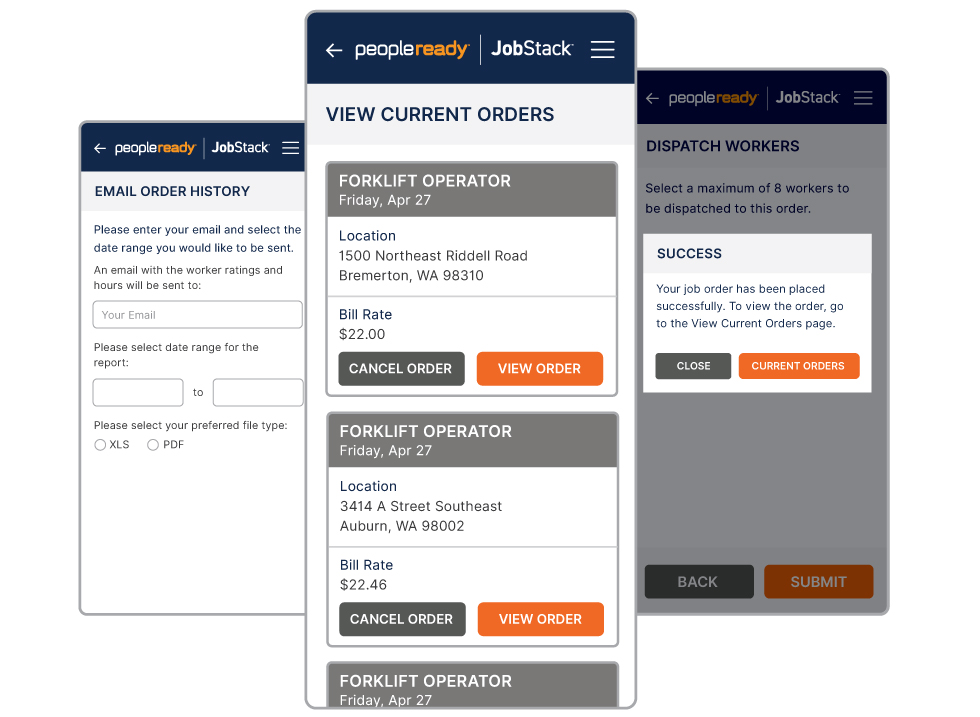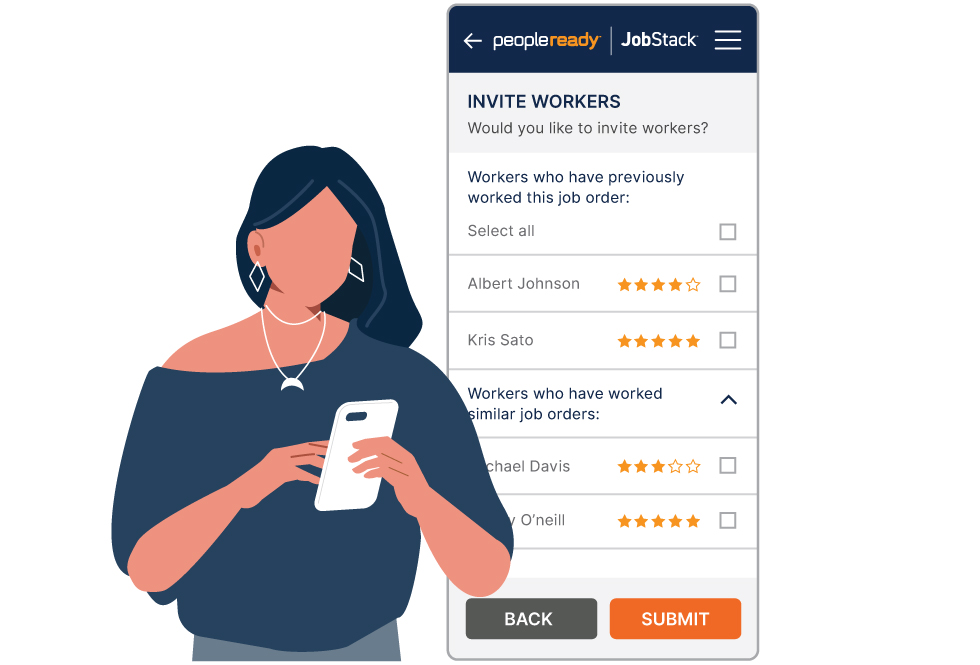 Invite Your Best
Workers Back
The PeopleReady | JobStack app features a listing of every associate you've worked with in the past along with their performance rating from all of the jobs they've completed through the app. Inviting your best workers back has never been easier.
And even if a certain associate isn't available for your next job, you can search for similar workers in your area who have comparable skills and experience.
Worker Shortages:
Solved
Staffing is crucial in industries where there are worker shortages. Are you using mobile technology to access today's generation of tech-savvy workers? The PeopleReady | JobStack app allows you to maximize recruiting efforts and gives you a broader range of applicants, increasing the likelihood that you'll find exactly who you need for your next project or event.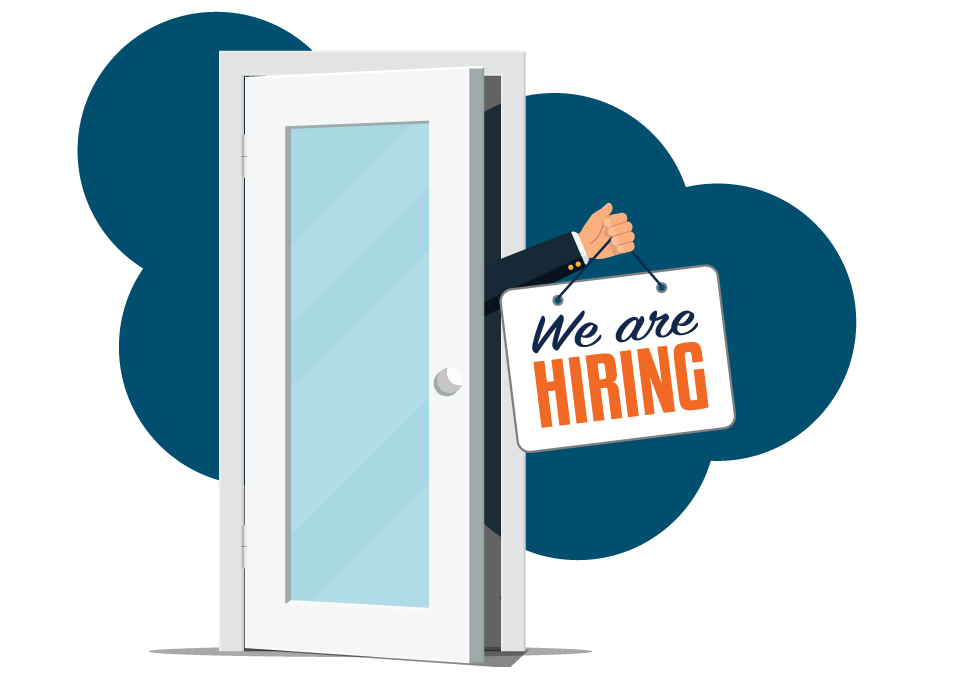 JobStack Resource Center
We make staffing easier. Here you can access JobStack tutorials, view our library of JobStack success stories, and get user support.
JobStack Resources
Access JobStack | Find Workers FAQs, tutorials and related materials that will enhance your comfort with the app.
Customer Success Stories
Read inspiring stories from businesses that use JobStack to transform their staffing strategy.
JobStack Support
Do you have a question that is not answered on the resource page? Reach out to us.
PeopleReady, a TrueBlue company (NYSE: TBI), specializes in quick and reliable on-demand labor and highly skilled workers. PeopleReady supports a wide range of industries, including construction, manufacturing and logistics, retail and hospitality. Leveraging its game changing JobStack staffing app and presence in more than 600 markets throughout North America, PeopleReady served approximately 83,000 businesses and put approximately 226,000 people to work in 2022.