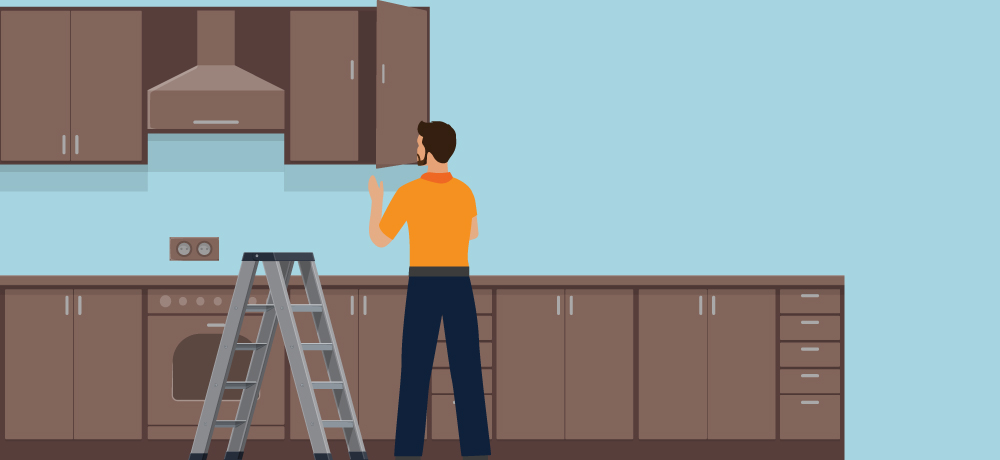 CHALLENGE
Because of COVID-19, Cabinets Northwest, a family-owned business in Washington state, decided to shut down operations temporarily. After they reopened, new orders rushed in—and to meet customer demand, they had to bring in a few assembly line workers and a CNC machine operator as soon as possible. Due to the timing and nature of the job, these workers needed to be quick learners who could show up on time and work at a fast pace.
At first, Cabinets Northwest tried posting the available jobs on Craigslist but were unsuccessful in finding quality candidates. The company's vice president, Alicia Bell, sought out PeopleReady for further assistance. Bell first spoke with Michon Mancell, branch manager of PeopleReady's branch office in Yakima, Washington. Cabinets Northwest had never worked with a staffing agency before and was unsure what to expect.
SOLUTION
After Mancell got a better understanding of the job descriptions and necessary qualifications, PeopleReady went to work—vetting dozens of associates before narrowing down to the best candidates for their open positions. Within just a couple days, Cabinets Northwest had their new temp-to-hire workers on-site: four assembly line workers and one CNC machine operator.
Mancell even showed up to meet their supervisors and to make sure everyone arrived on time for the first day. With this additional staffing support, the company was able to fill their orders accurately, quickly and efficiently.
RESULTS
What Cabinets Northwest appreciated about working with PeopleReady was their open communication and follow-up. Mancell called every day to make sure their associates arrived on time and gave ample notice when one of them was unable to make their shift. Because of this commitment to excellent customer service, Bell felt like they were working together and had formed a strong long-term partnership. Now Cabinets Northwest knows where to turn when they need additional workers in the future.
Need manufacturing staff for your business?