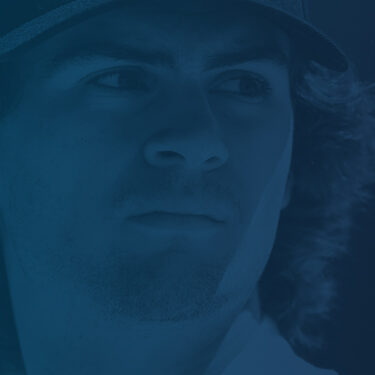 PEOPLEREADY
FORCE FOR GOOD
CHALLENGE CHARITY
Gleaners Food Bank of Indiana
BIRTHDAY
March 30, 2000
HOMETOWN
Valencia, California, U.S.A.
About Colton
ON TRACK
He was the first INDYCAR® SERIES driver born in the 2000's and is a six-time INDYCAR race winner.
Became the youngest race winner in INDYCAR SERIES history when he won at Circuit of The Americas in 2019 at 18 years, 359 days old and became youngest pole winner in INDYCAR SERIES history at 19 years 83 days when he scored his first pole at Road America in 2019.
Son of former INDYCAR SERIES driver Bryan Herta, who won four races in his driving career and two Indianapolis 500s as a team owner. Bryan Herta currently is race strategist for his son's INDYCAR SERIES team and a co-owner of the Andretti Herta Haupert with Marco and Curb-Agajanian entry.
Won the 2019 Rolex 24 at Daytona with BMW Team RLL in GT Le Mans class.
Competed for Andretti Steinbrenner Racing in Indy Lights in 2017-18, winning six races.
OFF TRACK
Enjoys electronic dance music (EDM), comedies and video games. He is also an active athlete who enjoys cycling, running and golf.
Plays drums in a rock band called The Zibs, which toured the West Coast in 2019.
PeopleReady, a TrueBlue company (NYSE: TBI), specializes in quick and reliable on-demand labor and highly skilled workers. PeopleReady supports a wide range of industries, including construction, manufacturing and logistics, retail and hospitality. Leveraging its game changing JobStack staffing app and presence in more than 600 markets throughout North America, PeopleReady served approximately 83,000 businesses and put approximately 226,000 people to work in 2022.