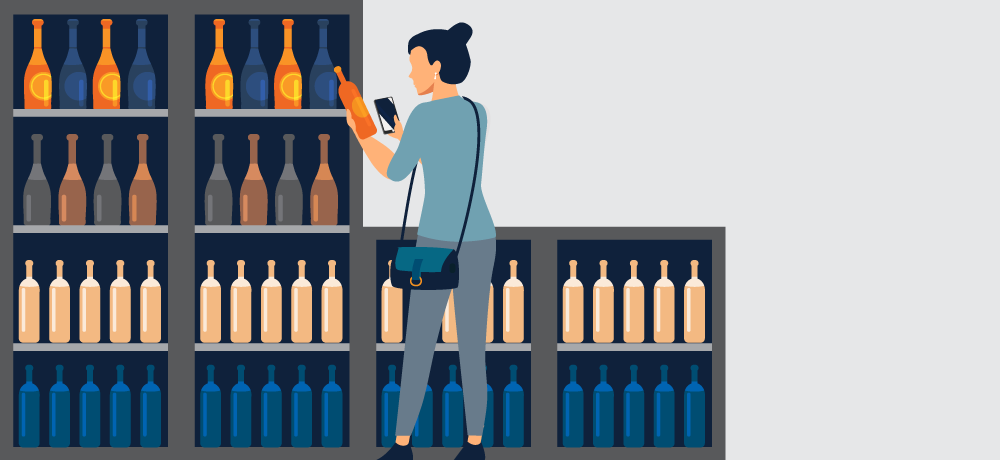 CHALLENGES
Proof Wine & Spirits is a small beverage business that has overcome the challenges associated with growth by using JobStack. They agree that JobStack helps them overcome the challenge of filling last-minute orders and gives them the ability to quickly and efficiently approve timecards for temporary staff.
USE CASE
Proof Wine & Spirits uses JobStack as their mobile staffing solution partner because of the flexibility JobStack provides either in the app or through the online portal. The features about JobStack that they love are that the app allows for easy ordering, gives them the ability to place orders after hours, and allows them to rate workers and invite them back.
"Often, we don't know for sure if another staffer is necessary for next day until late in the afternoon. JobStack allows me to submit requests for a temporary staff during those critical hours without red tape or delays."

David Ward, Director of Logistics at Proof Wine & Spirits
RESULTS
Proof Wine & Spirits selected JobStack as its mobile staffing solutions provider because JobStack has allowed them to be more efficient meeting their staffing needs as the company has grown. They have done this through taking advantage of these three JobStack features:
Ease of ordering.
After-hours ordering.
Rating top workers and inviting them back.
Need staff for your business?