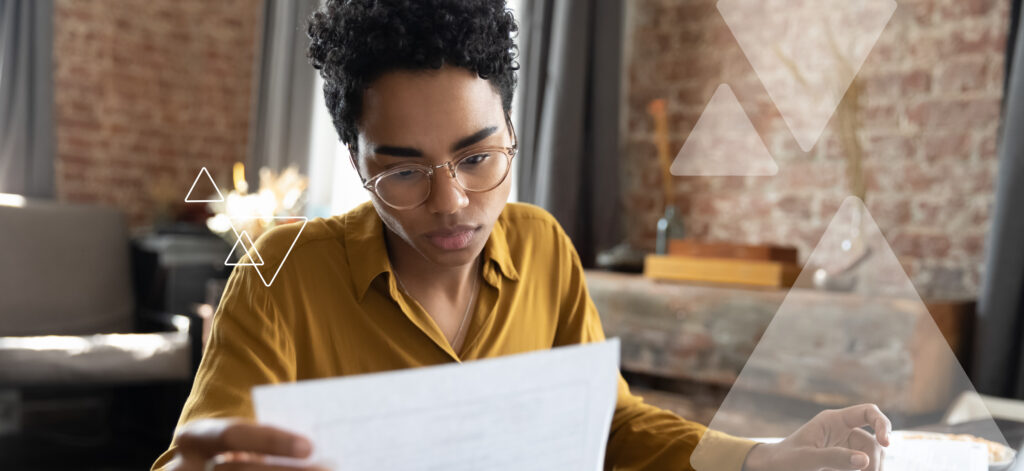 Compensation Factors to Consider for Your Business
A nationwide labor shortage continues to grip many industries, with more than 10 million unfilled positions, according to the Bureau of Labor Statistics. Compensation is a primary concern for workers in all industries, making wage increases one of the best ways to attract job candidates. To learn more about determining a wage that is both fair and competitive, we share three tips that will help you create a desirable compensation plan.
Decide the experience level your business needs
More experience is a common platform for more money. If the current labor shortage has decreased your productivity and efficiency, the higher wages spent on an experienced worker are often worth the investment. Meanwhile, they will expect a higher rate. Matching or exceeding this rate not only ensures your company remains competitive, but it will also make them feel valued. In turn, they're more likely to remain with the company in the long term.
However, each industry is different, and every company has its own staffing needs. Hiring someone with less experience is sometimes more helpful. They tend to be more open to teaching and they're eager to learn. Offering a higher-than-average wage to inexperienced personnel can also incentivize them to go the extra mile.
Understand how the cost-of-living impacts wages
The cost of living differs between rural and urban areas. In general, the cost of housing, transportation and meals increases the closer an employee is to a city. While the cost of living will vary over time, factors like rising inflation make higher wages necessary.
Some companies now use a value-based salary, which determines wages based on employees in the same position. However, value-based salaries are more expensive for companies. Maintaining a market-based pay compensation strategy that's still industry-competitive can balance the needs of the company and employees alike.
See how PeopleReady helped a major national retailer devise a new pricing model that improved attendance, reduced turnover and developed a more reliable workforce.
Consider how low compensation affects your business
On the surface, keeping wages at a minimum and allowing roles to go unfilled seem like reasonable ways to save money. However, the strategy has short- and long-term downsides. Leaving positions unfilled places more strain on current workers, leading to a likelihood of burnout. In fact, 77% of respondents in a 2022 survey from The Conference Board say they have experienced burnout at their current job.
This can also mean significant decreases in productivity and work quality, which will impact a company's profits and reputation. Also, workers who experience job burnout are more likely to seek employment elsewhere, especially if the strain of the job is compounded by low wages.
Get staffing advice on compensation and other recruitment factors
Balancing worker experience and hiring budgets can be time-consuming. The process is even longer when factoring in the time it takes to evaluate and onboard candidates. These duties draw your attention away from the daily tasks associated with managing your business. On the other hand, working with a staffing agency streamlines your hiring process. The agency will provide candidates that match your needs and who have been vetted ahead of time, allowing you to focus on other business matters.
Delegating your staffing process can allow you to focus on other company matters. PeopleReady works with a variety of businesses in industries spanning hospitality, construction, retail, manufacturing, and more. We help companies improve their profitability and productivity by conducting interviews, running background checks, and confirming skills to ensure each candidate is capable and reliable. Reach out to us today to learn more.
Looking for staffing solutions?