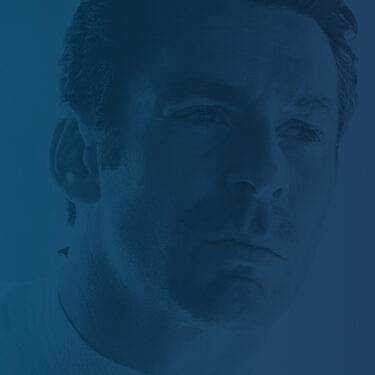 PEOPLEREADY
FORCE FOR GOOD CHALLENGE CHARITY
Autonation DRVPNK / Kart for Kids
BIRTHDAY
May 18, 1984
HOMETOWN
Montmorillon, France
About Simon
ON TRACK
2016 NTT INDYCAR® SERIES champion returns to Team Penske for his sixth season with the team in 2020.
Thirteen-time NTT INDYCAR SERIES race winner, including the 103rd Running of the Indianapolis 500 in 2019.
Was NTT INDYCAR SERIES Rookie of the Year in 2012.
Won 2010 ALMS LMP championship.
Says his favorite form of racing is rallying; he has won rallies in his home country of France and participated in the Pikes Peak International Hill Climb in a minivan.
Has competed in Trophy Andros ice racing series in Andorra.
OFF TRACK
Known for his fashion sense; has a collection of pieces from men's clothier Sand Copenhagen.
Foodie and red wine enthusiast who maintains a wine cellar in France.
Car enthusiast — owns a Porsche Cayman and vintage muscle cars.
Cycling, running, karting, tennis and skiing are some of his hobbies.
Simon's father is a franchise owner of an E. Leclerc store in his hometown. He spent his teenage years working in a variety of jobs in the business. Before he got the racing bug, he was set to follow in his father's footsteps.
PeopleReady, a TrueBlue company (NYSE: TBI), specializes in quick and reliable on-demand labor and highly skilled workers. PeopleReady supports a wide range of industries, including construction, manufacturing and logistics, retail and hospitality. Leveraging its game changing JobStack staffing app and presence in more than 600 markets throughout North America, PeopleReady served approximately 83,000 businesses and put approximately 226,000 people to work in 2022.