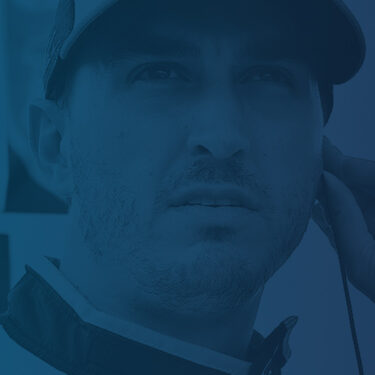 PEOPLEREADY
FORCE FOR GOOD CHALLENGE CHARITY
One Cure
BIRTHDAY
January 4, 1989
HOMETOWN
New Albany, Ohio
About Graham
ON TRACK
Six-time INDYCAR® SERIES race winner who has won five times since 2015.
Second-youngest driver to compete in an INDYCAR SERIES race when he made his debut in 2007 at age 18.
Drives for team co-owned by his father, 1986 Indy 500 winner Bobby Rahal, late-night talk show icon David Letterman and businessman Mike Lanigan.
OFF TRACK
Married to recently retired drag racing star Courtney Force, daughter of legendary racer John Force.
Formed the Graham and Courtney Rahal Foundation, which is dedicated to helping children with medical conditions. Rahal formed the organization in 2009 after being inspired by the philanthropic effort of the late Paul Newman, whose team he drove for from 2007-2010.
Loves high-end and exotic cars and opened Graham Rahal Performance, a custom tuning and performance parts company based in Indianapolis.
Is an avid golfer and has played and won with Rickie Fowler in Pro-Am tournaments.
Big fan of Ohio State University football and Columbus Blue Jackets of the NHL.
PeopleReady, a TrueBlue company (NYSE: TBI), specializes in quick and reliable on-demand labor and highly skilled workers. PeopleReady supports a wide range of industries, including construction, manufacturing and logistics, retail and hospitality. Leveraging its game changing JobStack staffing app and presence in more than 600 markets throughout North America, PeopleReady served approximately 83,000 businesses and put approximately 226,000 people to work in 2022.