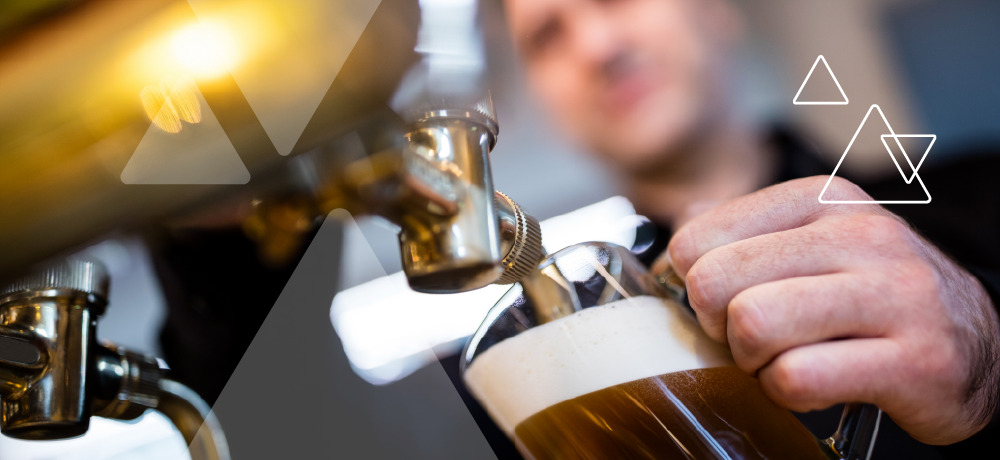 In June 2021, the Bureau of Labor Statistics reported 1.6 million job openings in the hospitality industry. That's the highest number recorded since the organization started tracking the data in 2000. Meanwhile, after a period of inactivity due to COVID-19, event and entertainment venues are scaling up again. But in many cases, there simply isn't enough staff to support growing crowds.
As the staffing shortage continues, event and entertainment venues consider various options for staffing their concerts, sporting events and more. Here we look at where the events industry stands now and how staffing needs have changed.
Primary reasons for the events staffing shortage
Spectra Venue Management, which operates about 150 large venues throughout the U.S., including stadiums and arenas, said that only 50-60% of their part-time workforce will return. Event venues have seen a staffing shortage for a variety of reasons, according to a CNBC report:
With event venues closed to fans over the past year, some part-time workers took new jobs. Those who were out of work during COVID-19 found jobs in other industries with better wages and more convenient hours.
Other workers chose not to return due to health and safety concerns because of COVID-19.
Plus, community volunteerism to staff events for charitable or non-profit organizations fell dramatically.
Key strategies for attracting event staff
Being successful at recruiting workers means venues have to rethink their current strategies and find innovative ways to attract staff. To ensure they're not shorthanded, venues are turning to flexible staffing model to supplement their workforce. That's a win for workers too. A 2019 survey by International Workplace Group found that 83% of workers would choose a job that provided flexible hours over one that didn't.
Meanwhile, some venues are running job fairs and providing one-time hiring incentives like signing bonuses, according to the Society of Human Resource Management. Others are offering higher wages to attract potential staff. Another practice gaining popularity: programs where workers get paid the same day that they work.
Retention and training for event workers takes higher priority
As more people return to their favorite activities, expect more competition to make the live experience even better than before. That requires venues to fully staff their events, including concessions, culinary operations, and customer service.
The Bureau of Labor Statistics notes that turnover in the hospitality industry hovers around 70-80% annually. With staff retention a constant issue, venues are cross-training employees so they can work different roles during events. Also, reconnecting with previous staff who have necessary skills is crucial for these venues so that their events run smoothly. As a result, venues have staff on hand who take great pride in what they do and who meet all customer service needs.
How a staffing agency supports the event industry
In recent months, an influx of events sprouted up across the country. In an increasingly competitive job market, event venues need to consider all their options as they recruit new staff. What worked in the past won't necessarily work now.
If you need staff for your next event, PeopleReady answers the call right away. We have workers available at a moment's notice with a large roster of candidates available to you. At PeopleReady, we staff a variety of events. These include sporting events, concerts and festivals, trade shows, and more. And we offer staffing for every aspect of your event: guest relations, venue cleaning, food and beverage concessions and more.
Meanwhile, PeopleReady's app, JobStack, meets all your staffing needs 24/7, and offers PeopleReady workers several valuable features:
The ability to accept jobs within any distance.
Access to jobs across a variety of roles and skill sets.
Same-day pay so they get paid quickly.
Need workers for your next event?