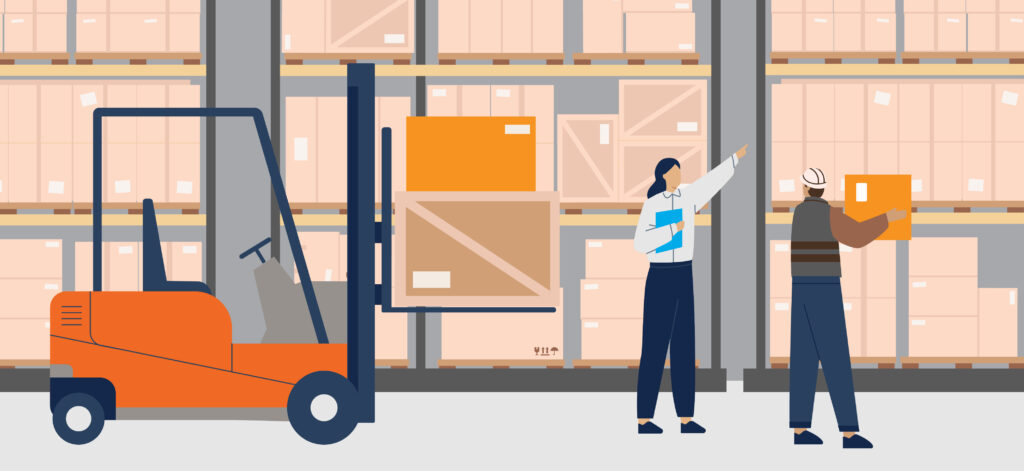 Manufacturing Staffing in 2022: What to Expect
In the past two years, the manufacturing industry has experienced tremendous upheaval as a result of the COVID-19 pandemic. However, despite supply chain issues and a nationwide labor shortage, optimism is high for the year ahead. As your manufacturing firm prepares for success in 2022, here are three trends to look out for that could affect your future manufacturing staffing efforts.
Staffing shortage creates need for new recruitment strategies
The manufacturing sector could have a shortage of 2.1 million skilled jobs by 2030, according to Deloitte. Unsuprisingly, 38% of manufacturing executives say that attracting new workers is their top priority in 2022.
Subsequently, manufacturers are turning their attention toward efforts to recruit and hire the next generation of manufacturing workers. A recent National Law Review survey found that manufacturers are interested in ramping up their efforts to recruit new groups of people. For instance:
About 60% are targeting students at nearby trade schools and community colleges.
40% are targeting military veterans.
50% are targeting employees of nearby employers.
Other manufacturing recruiting strategies that are growing in usage according to industry experts include cross-training current workers and prioritizing technology in staffing efforts.
E-commerce growth requires additional manufacturing and warehouse workers
E-commerce sales in the U.S. are expected to increase to 26% of retail sales by 2025, according to the CBRE. The surge in e-commerce has required the rapid build-out of a vast network of warehouses and distribution centers. The U.S. will need to add 330 million square feet by 2025 to keep up with the increase in e-commerce sales.
All of this activity has created a greater need for manufacturing and warehouse workers as well. Conversely, unfilled jobs could result in limited productivity and growth at a time when online shopping is more popular than ever.
See how PeopleReady provided staffing solutions for this leading food manufacturer with a variety of workers, including pickers, packers, loaders and sanitation workers.
Major supply chain disruptions mean adding or diversifying suppliers
Ninety-four percent of Fortune 1000 companies are seeing supply chain disruptions from COVID-19, according to a recent Accenture survey. Therefore, they have seen a variety of unwanted outcomes for many manufacturing firms, such as slow deliveries and rising costs of raw materials.
To help combat these issues, 41% of manufacturing executives said they will add or diversify suppliers in their existing market per Deloitte. Meanwhile, 24% of them said they are considering moving their operations closer to the end customers in various regions. Localizing supplier networks could also help them cut back on costs and improve delivery times.
How to find manufacturing workers in today's climate
To sum up, if you're facing a workforce shortage while trying to navigate current industry trends, a manufacturing temp agency connects you to the workers you need. So that's where PeopleReady comes in.
Smart recruiting: Our industry expertise and 35 years of staffing experience gives us a true understanding of your business challenges. As a result, we can find the staffing solutions that work just for you.
A scalable workforce: Our active presence in over 600 communities across North America—including relationships with state, local and government organizations—helps you find manufacturing and warehouse workers no matter where your new warehouses are located.
24/7 support: Our app, JobStack, lets you request staffing support 24/7, whether you need on-demand, temp-to-hire or project-based workers.
Some of the manufacturing jobs we fill at PeopleReady, for example:
Forklift operators
Machine operators
Shipping and receiving workers
Sorters
Pickers and packers
Loaders and unloaders
And more!
Need warehouse or manufacturing workers?