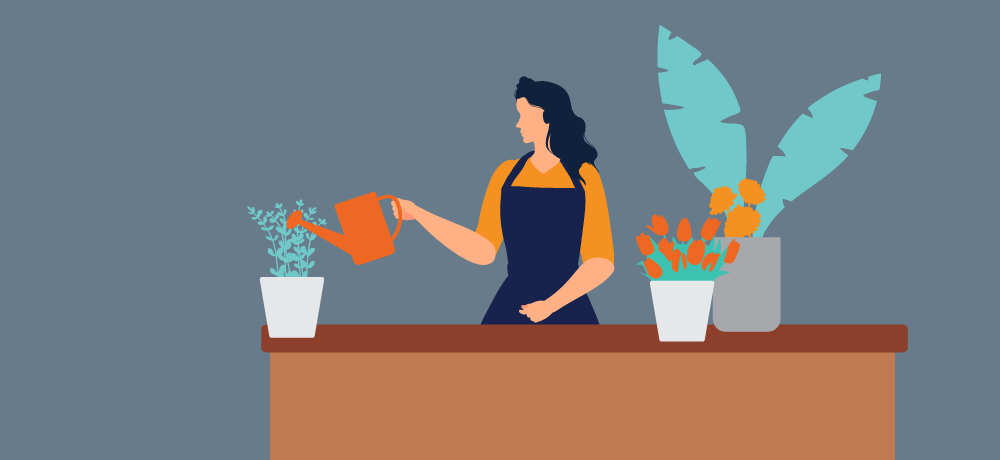 Want to earn a little extra cash and get some sun at the same time? Spring means outdoor jobs at many locations, including sporting events, concerts and new construction projects. Read on to see where you'll find the best spring jobs.
6 places to find a job this spring
Hotels and resorts
The warmer weather makes it a prime time for tourists to travel and take vacations. In the coming months, major resorts and hotels will require extra staff to ensure proper guest service. As such, many of these establishments are offering higher wages and other incentives to attract workers to their spring jobs. Different roles at hotels and resorts include concierges, housekeepers, valets and more.
Get more details about resort and hotel jobs.
Home improvement stores
As spring begins, more people will be shopping at home improvement stores to buy lawn care products and landscaping tools. Available roles include cashiers, loaders and service representatives in the lawns and gardens section. These seasonal part-time jobs provide the opportunity to expand your communication and organizational skills, which will help you throughout your career.
Gardening and landscaping companies
Do you have a green thumb? Gardening and landscaping businesses in many areas also need more staff to keep up with an increase in customers. So, what do gardeners and landscapers do? Duties include growing vegetables, pulling weeds and tending to flowers and plants. These spring jobs are perfect for people who prefer working outdoors. Bonus: There are health benefits, too!
Sports and entertainment venues
If you're looking for outdoor jobs, you can be part of the action in the events industry. From ballparks and concert venues to convention centers, many venues are offering spring break jobs. These seasonal employment opportunities can help you grow your skills. Common roles in these venues include ushers, concession workers and ticket-takers.
Restaurants and dining establishments
Restaurants and bars that have outdoor patios will be buzzing with activity as guests go outside to enjoy the spring weather. You might find work in any number of roles at today's dining establishments, from catering assistant to line cook. If you want to work with the public, jobs as bartenders and servers offer this opportunity. Plus, there's the chance to earn some extra tips!
Construction sites
Jobs in construction are a perfect way to get outdoors and be active. Construction helpers are needed at many job sites to support skilled construction workers and perform basic tasks, like cleanup, supplying tools and carrying materials. Physical strength, stamina and dexterity are skills that construction workers should possess. From demolition sites to tunnel excavations, these jobs will be available in most cities throughout North America.
How to find seasonal jobs with PeopleReady
There are plenty of spring jobs available that fit your schedule and your interests this year. What's more, if you can commit now to spring jobs, you'll improve your chances of having your employment extended into the summer and beyond.
Seasonal jobs provide a great opportunity for job seekers to explore their interests and earn extra money while doing so. Finding seasonal and spring break jobs is easy through PeopleReady's website and our app, JobStack, which lets you browse job openings and apply to the jobs you want 24/7. Some jobs available right now include:
Event caterers
Construction workers
Production workers
And more!