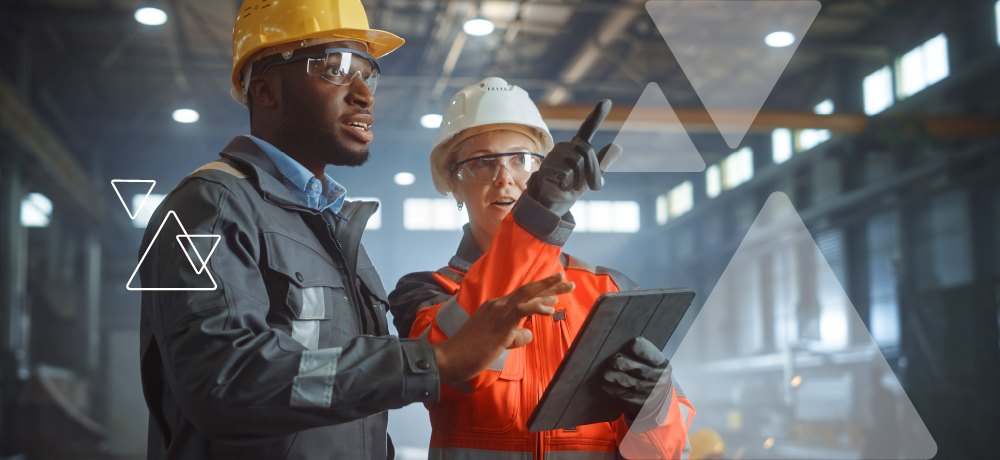 Manufacturing, warehouse and packaging jobs are in great demand due to the continued increase in e-commerce sales throughout North America. Employers are currently seeking workers who can pack products in accordance with packaging standards and procedures while maintaining efficient production and quality control. Below, we share what you need to know about becoming a production worker, including wages, general duties and career outlook.
How much does a production worker make?
A production worker makes an average of $17.13 per hour, according to the Bureau of Labor Statistics. Meanwhile, assemblers and fabricators make an average of $16.81 per hour. However, the pay rate may depend on the candidate's education, level of experience, geographic location or industry. 
What does a production worker do?
A production worker is responsible for helping assemble and prepare products for shipment. These workers typically work for manufacturing plants, warehouses and factories to help assemble products. They work closely with other production workers to check product quality and complete assembly tasks by set deadlines. For instance, their duties include:
Placing raw materials or products into manufacturing machines to aid the assembly process.
Assembling goods on the production line.
Packaging finished products and organizing them for shipment.
Storing goods and raw materials properly in the warehouse.
What qualities does this role require?
Production workers require the physical ability to complete necessary job duties, which may include standing for long periods and lifting heavy objects. Meanwhile, they need attention to detail and the ability to follow direction, especially for assembly and packaging jobs. If you are working in one of today's manufacturing or warehouse jobs, project management and time management skills are also a great benefit.
What qualifications do you need to be a production worker?
A minimum of a high school diploma is often required to work as a production worker. Many production workers will begin in an entry-level position before they transition into other roles. After a training period, they will work on a team under the direct supervision of a manager where they learn the processes of their employer. Also of note: Previous experience in a manufacturing environment may be preferred but is generally not necessary.
What's the job outlook for this role?
Employment in production occupations is projected to show little or no change over the next decade, according to the BLS. However, given the growth of e-commerce, jobs will likely continue to rise in warehouses and distribution centers connected to major manufacturers and retailers.
PeopleReady connects you with production, manufacturing and packaging jobs
In conclusion, with PeopleReady job seekers can find temporary work that fits their skills and schedule. Our app, JobStack, gives you instant access to jobs in a variety of industries, from manufacturing to hospitality to retail. For example, some of the manufacturing jobs we fill include:
Forklift operators.
Sorters and assemblers.
Shipping and receiving workers.
Loaders and unloaders.
Pickers and packers.
And more!