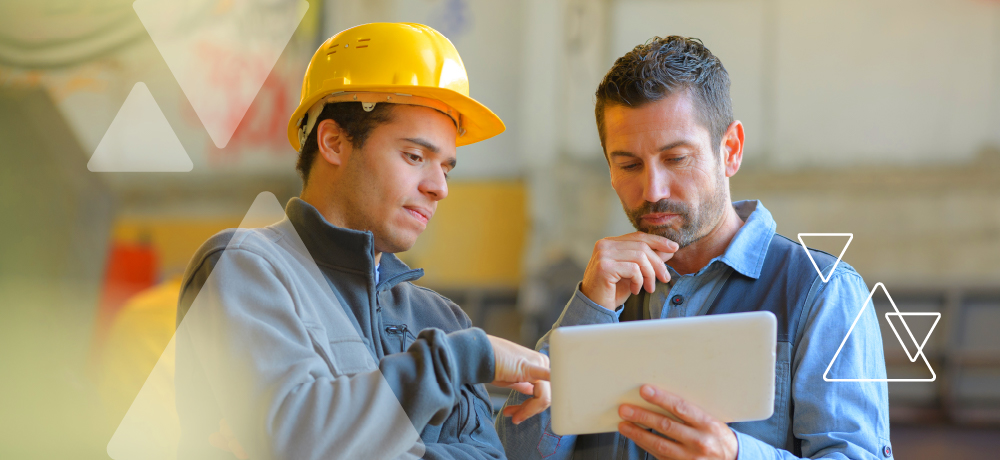 How to Expand Your Candidate Pool to Build a Stronger Workforce
Manufacturing and warehousing are among the many industries experiencing a labor shortage, with 73% of warehouse operators having difficulties finding workers, according to a Willis Towers Watson survey. The labor shortages along with the changing skill set required in these industries may lead to 2.1 million unfilled positions by 2030, notes the Manufacturing Institute. However, you can attract and retain manufacturing workers by broadening and diversifying your recruiting efforts. Here are three groups you might be overlooking that can bolster your current workforce and set you up for long-term success.
Veterans have marketable skills and provide unique advantages for employers
The military cultivates responsibility and discipline in soldiers which are integral to their success on the job. A LinkedIn study found that veterans are 39% more likely to get promoted than their non-veteran peers and are 8.3% more likely to remain with their employer.
Veterans also have relevant skills that can supplement any workforce. Programs like Workshops for Warriors and Heroes MAKE America offer training and certification for veterans interested in the manufacturing sector. Further training courses are also provided by Veterans' Employment and Training Service (VETS). These opportunities can increase their skills and set them up for career success while making them even more valuable for your business.
Moreover, employers sometimes benefit from financial incentives by hiring veterans, as the VA can pay for apprenticeship programs to expand the veteran's skills or certifications. Since veterans are considered underutilized workers, employers may also be eligible for tax credits when hiring them.
Women continue to be an untapped resource in manufacturing
Women account for only about 30% of the workforce in the manufacturing industry. While the industry has always been male-dominated, manufacturing is an expansive field where women can thrive.
However, prevailing gender stereotypes discourage many women from considering jobs in the industry. Meanwhile, many manufacturers don't attempt to recruit women, significantly decreasing the size of their hiring pool.
Attracting women to the manufacturing field benefits the industry as a whole. Women outpace men in education: Since the 1990s, women have received more bachelor's and master's degrees but remain underrepresented in leadership positions. Also, studies show that a diverse workforce decrease turnover rates and helps facilitate innovation. In turn, a diverse workforce can improve a company's returns by over 30%.
Gen Z represents the future of the workforce
Enhancing diversity efforts will also help attract Gen Zers to your industry. Members of Gen Z are currently between nine and 24 years old, making them important to the immediate future of the workforce.
While millennials were reticent to embrace blue-collar careers, Gen Zers generally have a more positive attitude about these opportunities. Meanwhile, Gen Zers offer unique skills that even some of their millennial counterparts don't. They are digital natives who learn to use and adapt to technology from a young age. That makes them more likely to embrace changes and stay ahead of the curve. As more advanced technology becomes the industry norm, this is a tremendous asset.
The necessity of including Gen Zers in your manufacturing staffing efforts is growing, especially as more baby boomers retire. Gen Z has a very high opinion of the manufacturing sector, which played a central role during the Covid-19 pandemic. Attracting their interest can not only minimize the current labor shortage, but it can help you hire for manufacturing needs of the future.
How to find manufacturing workers for your business
When you need to add to your workforce, PeopleReady can support your manufacturing recruiting efforts. We provide temporary staffing solutions that include vetted and reliable candidates from all generations and demographics. As a result, you'll have the manufacturing workers you need to succeed no matter your industry or market.
Looking for manufacturing staffing solutions?