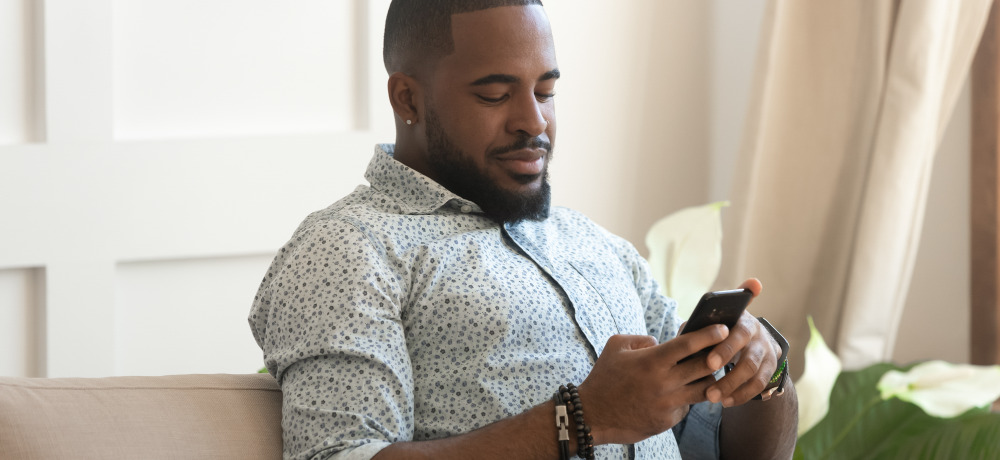 Access Temporary Jobs in Several Industries with JobStack
Whether you feel stuck in your current job or you're between jobs right now, temporary work is a great way to explore a different career path. Temporary work lets you get outside your comfort zone and gives you the opportunity to gain skills and qualifications, all while earning valuable income. Here are three reasons why taking temporary jobs through our app, JobStack, is a great way to try out any number of new job opportunities.
Transition to another industry while building your resume
Deciding to make a career change isn't easy, especially after you've spent many years developing skills and expertise in your career. But taking temporary jobs is a great first step to get your foot in the door of a new industry. It allows you to build that experience and learn about all the ins and outs of the industry. You can start by choosing assignments that fit your current skill set. Once you've taken a few jobs, you can decide to pursue further roles in that industry. Or you can switch things up and test out different jobs that are of interest.
Test out your skills with potential employers
According to our recent analysis, there are over 14 million active job postings in the U.S. Today's companies need to build up a larger workforce in an uncertain economy, and they're increasingly looking for workers who can serve them on a temporary basis. You can use this to your advantage as you explore a new career. Taking on these roles can help you learn skills and develop relationships in your new chosen field. You get access to valuable on-the-job learning and the opportunity to prove your abilities to prospective employers.
Target your job search to focus on growing industries
Temporary work allows you to explore a potential new career without making a full-time commitment just yet. This way, you have time to consider which jobs best fit your preferences and future goals.
Many industries, like hospitality, construction and manufacturing, have been seeing a skills gap that makes it difficult to find candidates with the right skills and experience for a full-time role. They are focused on attracting a new generation of workers who can fill these positions. A few examples of in-demand jobs available right now on JobStack include:
Package handlers
Pickers, packers and sorters
Roofing helpers
General construction workers
Get temporary work opportunities with JobStack
When you're looking to make a career switch, PeopleReady's app, JobStack, gives you access to jobs in a variety of industries. That means you can build skills that will help you in your future career. The more you use JobStack, the more opportunities you'll have to learn new skills and build connections in your chosen industry.
Looking for work in your area?