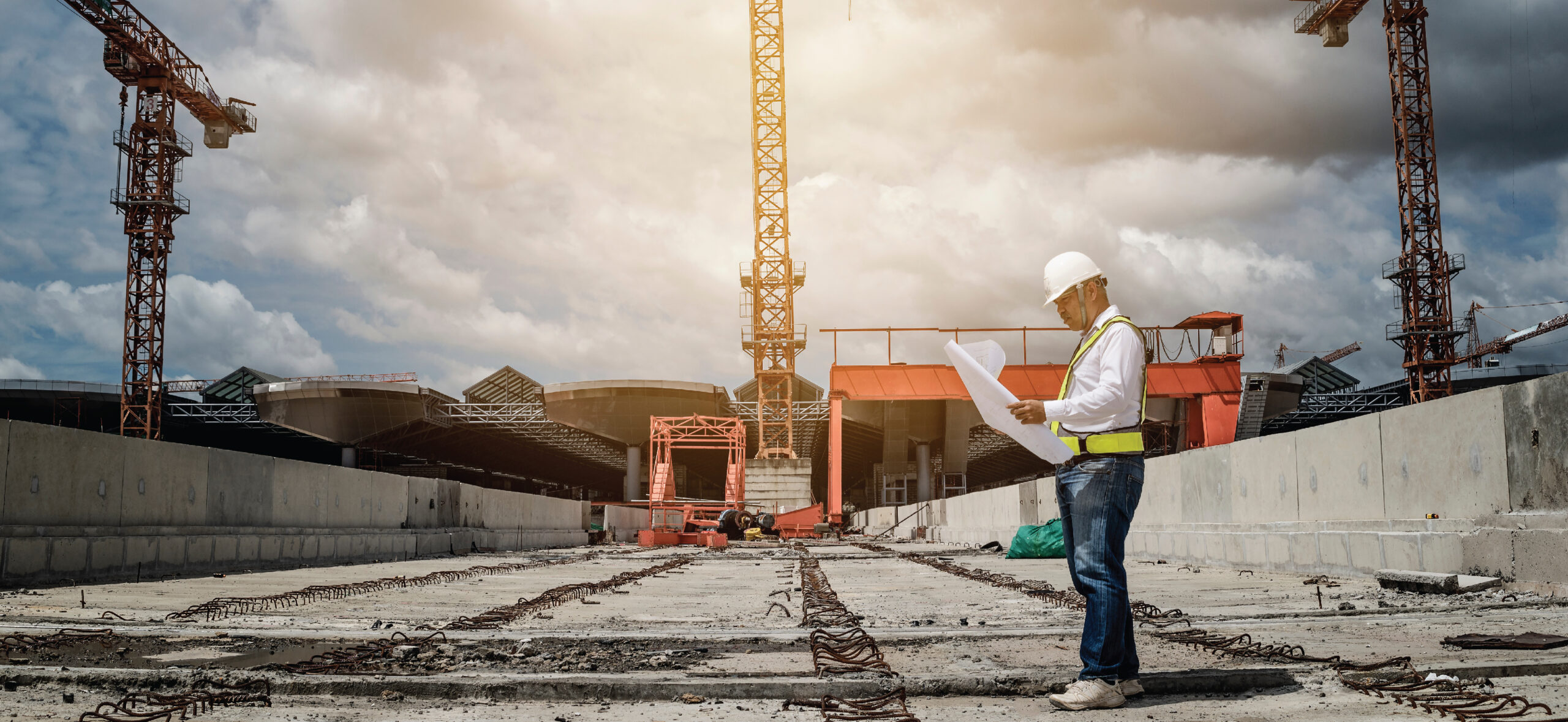 The benefits of temp-to-hire construction staffing
Eighty-nine percent of construction firms have trouble filling both salaried and hourly positions, according to the Associated General Contractors of America. Meanwhile, 72% expect labor shortages to be their greatest hurdle in the next year. One of the best ways for contractors to solve this labor shortage and scale their workforce is taking a temp-to-hire approach. See the three benefits of a temp-to-hire approach in your construction firm — and learn how today's construction staffing agencies create a workforce plan that fits your business needs.
Reduce the risk of bad hires
The hiring process for full-time roles requires thorough vetting, and even that may not be enough to determine someone's skills. In some cases, the new employee might not produce the quality of work needed. Or they may have a poor attitude and low motivation. Making the wrong decision could prove costly. The average cost of a bad hire is up to 30% of the employee's first-year earnings (U.S. Department of Labor). 
Taking a temp-to-hire approach can greatly lower your risk of a hiring mistake. This lets you test someone's skills and assess how they fit in with your team over a short-term period before you commit to hiring them on a full-time basis. Temp-to-hire roles basically serve as an extended job interview, giving you a clearer picture of the worker's potential. As a result, you make smarter staffing choices without having to add new employees to the payroll only to replace them soon after.
Save time, money and morale for your business
When you're short-staffed or you expect more projects in the near future, meeting your construction staffing needs is just another task on your list. A temp-to-hire approach can help improve your productivity and bottom line as well as employee morale:
Time: When you need staff for future projects or to cover long-term absences, temp-to-hire workers can help prevent delays and keep your project moving forward.
Money: Compared with full-time hiring, temp-to-hire can reduce the amount of training and overtime costs plus advertising and recruiting expenses.
Morale: With the right staffing support on your job site, your full-time workforce will be able to focus more and be productive without feeling overworked or unable to perform to the best of their abilities.
Ensure flexibility as you plan for future growth
The 2023 Dodge Construction Outlook reports that total U.S. construction starts are expected to reach nearly $1 trillion by the end of 2023. This projected growth will require a larger workforce for many contractors across the country. In order to pursue future opportunities, they'll need to be flexible in how they find and assess workers.
Temp-to-hire staff provide that level of flexibility for your business. They bring a specific skill set to your job site — whether that's technical ability, training or education — which you might be missing right now. And, if their skills are solid, you can transition them to full time. A temp-to-hire system gives you extra support on your current assignments and greater confidence as you bid on future projects.
HOW Construction staffing agencies support your staffing efforts
Are you in need of construction staffing services? Partnering with a construction staffing agency that can assist in your staffing process is a great asset. Construction staffing agencies manage the costly and time-consuming task of finding the right construction staff. That includes general laborers, general or skilled construction workers, or skilled tradespeople. Their construction staffing services give you fast access to ideal-fit candidates for your job site right now.
Construction staffing agencies can:
Screen, interview and test candidates
Verify experience and work histories along with checking references
Reduce paperwork and administrative duties
With a team of construction staffing experts and an extensive network of job candidates, PeopleReady is the construction staffing agency you need to deliver a construction workforce. If you're looking for general construction workers, you can use our app, JobStack, for access to our associates 24/7. With our local presence in 600-plus communities, we also have staffing experts in your area.
Need skilled laborers and tradespeople? Our specialized division PeopleReady Skilled Trades can connect you with the workforce you need.
Do you need general laborers?
Do you need skilled laborers or construction workers?