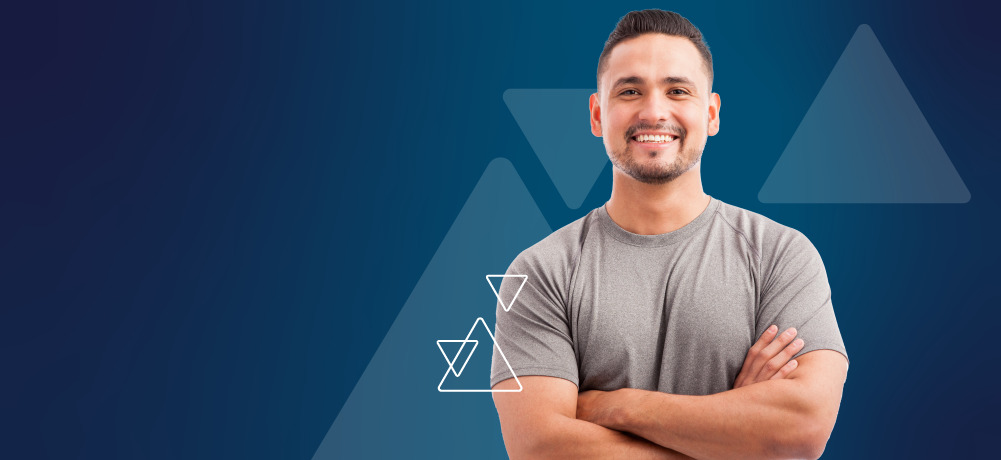 How a Staffing Agency Helps You Along Your Career Path
U.S. staffing companies employ an average of 3 million temporary and contract workers per week, according to Staffing Industry Analysts. And the workforce trend of temporary employment continues to grow. Many job seekers are turning toward temporary job agencies when they need to find a new job, whether they want to explore a new industry or to pursue a better schedule. If you're unsure whether temporary jobs agencies are for you, here are three signs that you might benefit from their resources.
You feel stuck and unsure about your future
If you don't know where to turn to find jobs, it could be time to branch out and explore different options. Many industries today need more workers to keep up with growing demand. These industries include hospitality, where restaurants, event venues and hotels need more staff as guests return. Also, as e-commerce becomes more popular year-round—especially during the holidays—there are many jobs available in retail and warehousing.
You need flexibility in your schedule
Your current schedule might not give you the flexibility you need for all your other responsibilities. Examples might include schoolwork, child care and other family duties. Imagine being able to choose which jobs you take when you're available and where you're willing to travel. Working with temporary job agencies makes it easier to find jobs that fit your schedule while also earning a paycheck. Also, with their support it's easy to find nearby jobs in your areas. That's especially true if the staffing agency has a local branch and staffing experts who know your community.
You want to grow and explore your career options
Many workers find that after being in the same role for a long time, they become bored with doing the same job every day. With so many opportunities to grow and move ahead in your career, you don't always need to stay in the same role. Working with a staffing agency connects you with new jobs in many industries, where you can learn new skills, gain fresh perspectives and add more variety to your work history. This can be tremendously helpful if you're just starting your career or if you're considering a career switch.
Temporary jobs agencies connect you with new job opportunities
Working with temporary job agencies or staffing companies like PeopleReady can connect with a part-time or temporary job that fits your needs. Our recruiting experts you find the companies and jobs that fit your schedule, give you flexibility and build your skills. Plus, our app, JobStack, allows you to search and accept jobs 24/7 from your own mobile device. These jobs include:
Hospitality: Event caterers, prep cooks, housekeepers and servers.
Retail: Merchandisers, inventory managers, cashiers and store update assistants.
Manufacturing and logistics: Sorters, shipping and receiving workers, forklift operators and assembly workers.
Construction: Flaggers, general laborers, cleanup crew members and skilled trades positions.
Looking for flexible jobs?