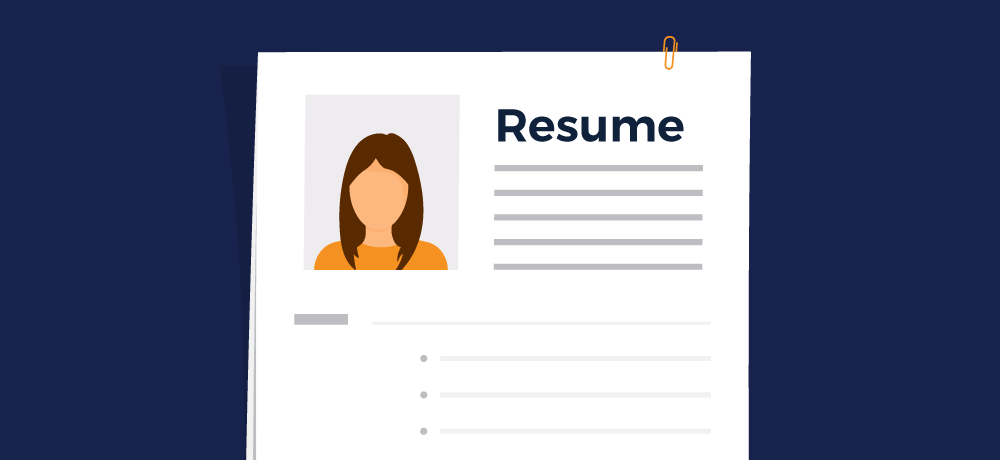 Experts at Gartner estimate that temporary or gig workers will make up 35% of all employees by 2025. If you're searching for part-time work, the first step is updating your resume. This can be intimidating to any job seeker, especially if you lack prior experience or have employment gaps. Here are five tips that can show employers that you're their ideal candidate.
Write clearly and concisely
Make sure your resume is easy to understand. Use clear language and avoid using nontraditional fonts or design styles. Also be sure to use proper job titles. For example, using "Refuse Dispensing Engineer" or "Waste Management Professional" may make it confusing for potential employer to understand your past job duties. And most importantly, your copy should be error-free. If you're not a great speller or writer, have someone proofread your resume for spelling and grammatical errors. Or, use an online proofreader!
Use relevant descriptions
Whether your past job include being a warehouse worker, a prep cook or some other role, include a sentence or two about the specific tasks you performed. Employers will be looking for descriptions that relate to the jobs they have available, so make sure to research the most valuable ones for the role you want and include them in your resume.
Focus on your most in-demand skills
Hiring managers need to know the basics like your former job titles and employers and the time frames in which you worked at each company. But these details alone won't indicate your value as a worker. Think carefully about the skills have you've learned from your past experiences that you can bring to a new job. Include any major accomplishments related to your job or ways in which your skills contributed to your former employers' successes.
Share your experiences
Your skills are often transferable from one industry to another. Don't be afraid to acknowledge that you may be new to the industry but are confident in your ability to transfer your skills from previous experience. Be clear about what you can do and what types of jobs you want going forward. An extra tip: This information can easily be added as your resume objective.
Show that you're a loyal employee
Employers want to see that you have stayed long enough at previous employers to add value, learn new skills and build loyalty with the company. Too many jobs in a short time period might suggest that you won't stick around for your next employer either. If there are gaps in your employment history, be prepared to have a conversation about it during an interview or simply note it in your resume.
Submit your application and find TEMPORARY jobs now with PeopleReady!
At PeopleReady, we understand the job search can be intimidating That's why we take pride in helping our associates prepare for the next step in their career. You can find jobs in a variety of industries 24/7 on our website or through our app, JobStack.