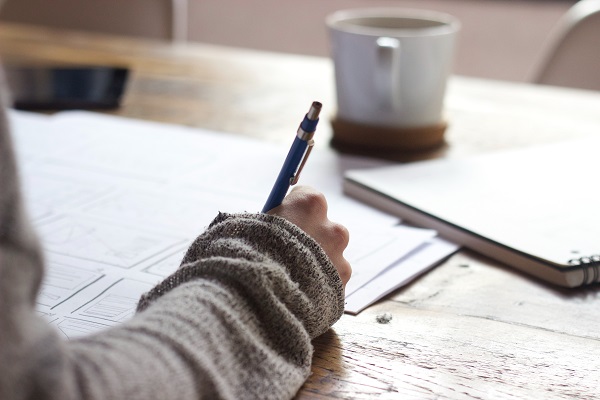 You may not have a lot of prior experience, or maybe there are gaps in your employment. Here are some tips to help you shine and overcome some resume obstacles—and prove to your future employer that you're their ideal candidate.
Write Clearly and Concisely
Regardless of your experience, make sure your resume is easy to understand. Communicate well and make it readable, and don't use wacky fonts or design styles. Be sure to use proper job titles. For example, using "Refuse Dispensing Engineer" or "Waste Management Professional" may make it confusing for the potential employer to understand. Be sure to format your resume correctly, align all of the columns and ensure it was written in an acceptable "resume style." Clean and concise is best. Also: Any resume should be error-free. If you are not a great speller or writer, be sure to have another set of eyes proofread for spelling and grammatical errors.
Use Relevant Keywords
Be sure that you are including keywords that best fit your experience, beefing up your most recent positions. If you were a warehouse worker, be sure to add a sentence or two about some of the tasks that you performed. Employers will be looking for keywords that fit the jobs they have available and the more detailed your resume, the better your chances of landing an interview.
Focus on Skills
What skills have you learned and gained from your past experiences that you can bring to a future employer? More important than titles, more important than the names of the companies where you worked in the past, are the skills you will bring with you to the new job.
Share Your Experiences
Some opportunities may not seem like a good fit at first, but be open to different levels of work. Be clear on what you can do, and what jobs you want going forward. This type of information can easily be added as your opening resume objective. Your experience in a different industry than the one you are applying for may work in your favor. Don't be afraid to acknowledge that you may be new to the industry, but are confident in your ability to transfer your skills from previous experience.
Demonstrate Commitment
Employers want to see that you have stayed long enough at previous employers to add value, learn new skills, and build longevity and loyalty with the company. Too many job shifts in too short a time period may suggest that you won't stick around for them either. Also: Are there gaps in your employment? Be prepared to have a conversation about this during an interview or simply note this in your resume. Employers want to hire those who are going to commit to their company.
You have unique talents and gifts that will be an asset to some lucky employer. Follow these tips, and let your resume rise above the rest. At PeopleReady, we understand the interview process can be intimidating, that's why we take pride in helping our associates prepare for the next step in their career.