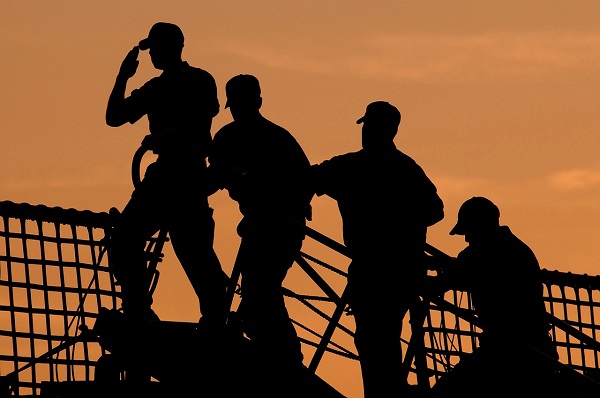 Easily transition back to civilian life with temporary general labor, warehouse & logistics, and construction positions that work with your schedule. At PeopleReady, we work to find the best employees; that's why we put thousands of veterans to work every day. We appreciate your service to our country and can help you make the transition to civilian life.
The Right Match
Our customers demand the best and we understand you've had excellent training. That's why we want you. We match your skills and experience to the right job. Let us help translate your military skills to a civilian job.
Be Safe
We care about your safety and health. Before we send you out on a job, we'll talk extensively about workplace safety and provide the needed personal protective equipment (PPE) for every job.
Hire Our Heroes
Seeking permanent placement? No problem! We care that your employment needs are met. No fees are charged to you or a customer if they want to hire you on a permanent basis.
We Share Your Values
Our values are: be true, be responsible, be respectful, be creative, be passionate. Does that sound like you? Join us now!
You'll find jobs in a variety of industries
Construction
Hospitality
Transportation
Manufacturing & Logistics
Marine
Warehousing & Distribution
Waste & Recycling
And, you may already have security clearance or specialized skills that can help you stand out from other candidates.