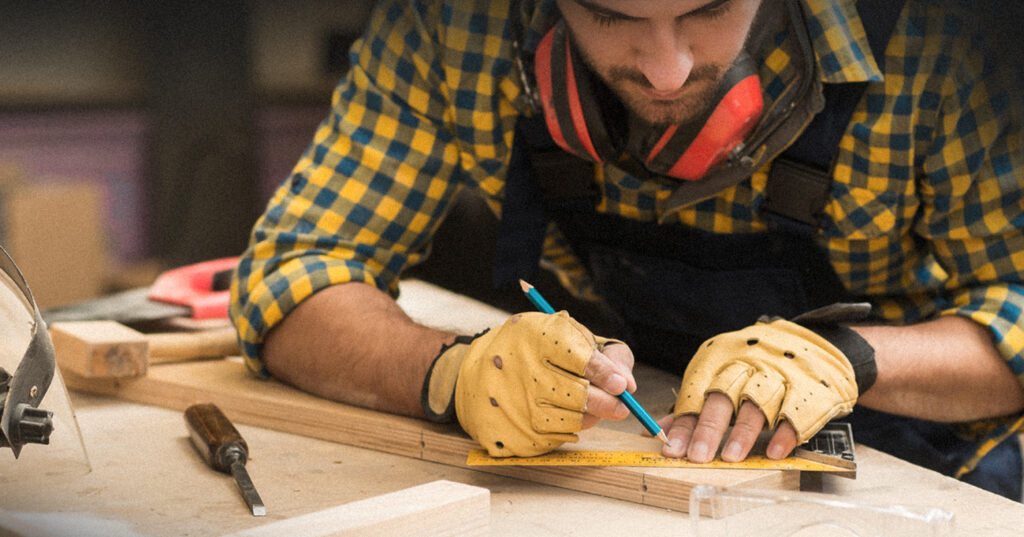 Over the next 10 years, one-third of skilled trades pros will retire at a faster rate than younger workers enter the field to replace them, leaving more than 3 million skilled trade jobs unfilled by 2028. To help close that gap, PeopleReady Skilled Trades proudly joins Generation T, a national movement reigniting interest in blue-collar careers.
Established by Lowe's Home Improvement and partner organizations like PeopleReady Skilled Trades, Gen T is changing the way society perceives skilled trades by:
Rallying a national audience to help promote or join the trades.
Connecting people to jobs, apprenticeships, training, and trade-related programs in community colleges.
Bringing shop classes back to target cities.
Our goal is to encourage more young people to choose a career in skilled trades by providing hands-on experience and training that exposes them to promising occupations for creative problem-solvers with valuable skills.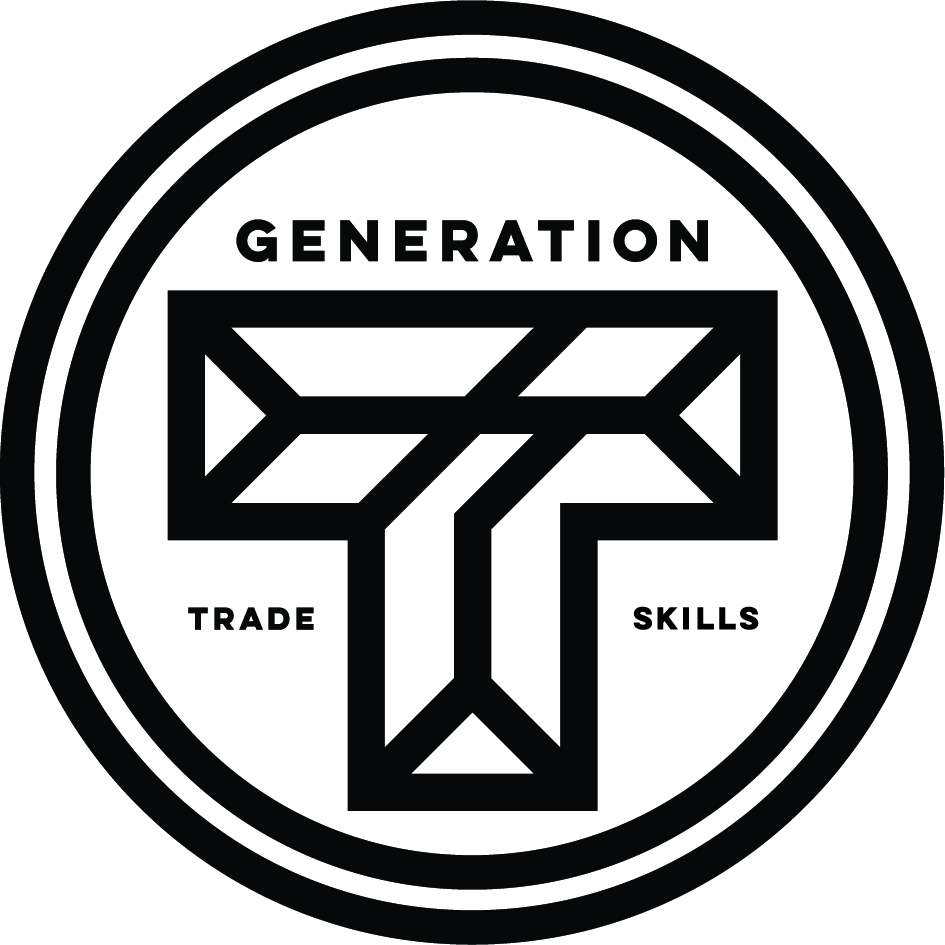 An entire sector of the economy can't find enough qualified workers for the jobs waiting to be filled, projects waiting to be completed, and businesses waiting to be started. Nine out of 10 commercial construction contractors are having a difficult time finding skilled workers. And one in three professionals say they experience project delays because of the skilled trades shortage.
The shortage is already here. Generation T can help
Thousands of skilled pros retire every month. These are the trades masters who built our cities and communities: the carpenters, electricians, plumbers, welders, HVAC technicians, pipefitters, and others who dedicated years to their craft. Progress cannot continue without future generations of expert craftsmen and craftswomen to build and maintain the infrastructure we need to grow and prosper.
For years—especially since the Great Recession—America has focused on college degrees and white-collar careers over blue-collar careers. High schools closed shop classes and opened coding labs. Today, only 5% of parents of high school students anticipate their child will pursue a career in the skilled trades. Much of this is driven by a misconception that a career in the trades is not rewarding or doesn't have the earning potential of a college degree. That's not true: the lifetime earning potential for a journeyman electrician is $3.9 million, compared with $3.3 million for a four-year humanities degree.
How did we get here?
As an entry point to the skilled trades, PeopleReady Skilled Trades sees the need for this movement every day in every market we serve across the country. PeopleReady Skilled Trades has been connecting people with skilled trades work for 30 years and we haven't seen the demand this high in a decade. We are eager to bring what we do to the Gen T movement: a way to try the trades. Someone interested in learning a trade can find work with PeopleReady Skilled Trades that puts them on a job site where they can gain on-the-job experience. From there, our skill development program, WorkUp, offers free online training in the major trades – from basic electrical skills to welding. WorkUp is being piloted in two regions with plans to introduce it in more regions soon.
To help launch Generation T, PeopleReady Skilled Trades pros are helping students try their hands at different trades during events around the country. And we are providing pros to help build shop classes at high schools so future generations of students have exposure to the trades.
If you are interested in helping create the next generation skilled trades I invite you to join PeopleReady Skilled Trades and the growing list of organizations taking part in the movement by taking the Generation T Pledge.