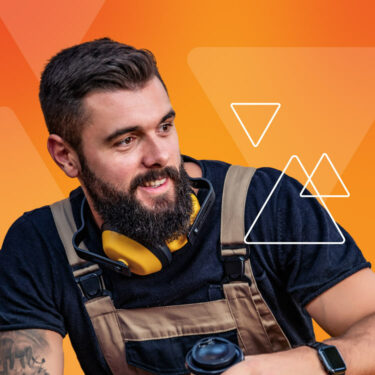 At PeopleReady, we're committed to being a force for good and transforming lives through the power of work. Working in the trades has become a promising path for people to establish rewarding careers. However, we know that barriers exist — like limited accessibility to trade schools — that prevent people from entering the field. We asked ourselves: How can we help give people the opportunity to thrive in a trades career? Enter WorkUp, our skilled trades workforce development program.
What Is WorkUp?
A partnership between PeopleReady Skilled Trades and PeopleReady, this program was designed to identify and prepare our most dedicated workers for long and rewarding careers in the construction industry.
WorkUp includes online learning courses and hands-on training with leading companies in the construction industry. It is currently available in select locations across the United States.
Participants in the program will attain certifications necessary to work in the carpentry, electrical, HVAC or plumbing field while becoming proficient in proper tool usage, jobsite etiquette and safety awareness. The best part? These skills can also provide ample opportunity to improve earning potential!
PeopleReady is proud to introduce hardworking people to rewarding careers in the trades. Through WorkUp, we aim to build up the communities we serve and lay stronger foundations for generations to come.
Recognized for Our Commitment to Developing the Next Generation of Skilled Workers
PeopleReady is proud to have received an Honorable Mention in the 2023 ASA Elevate Awards for WorkUp. The Elevate Awards celebrate the staffing industry's most innovative workforce development programs for temporary and contract employees.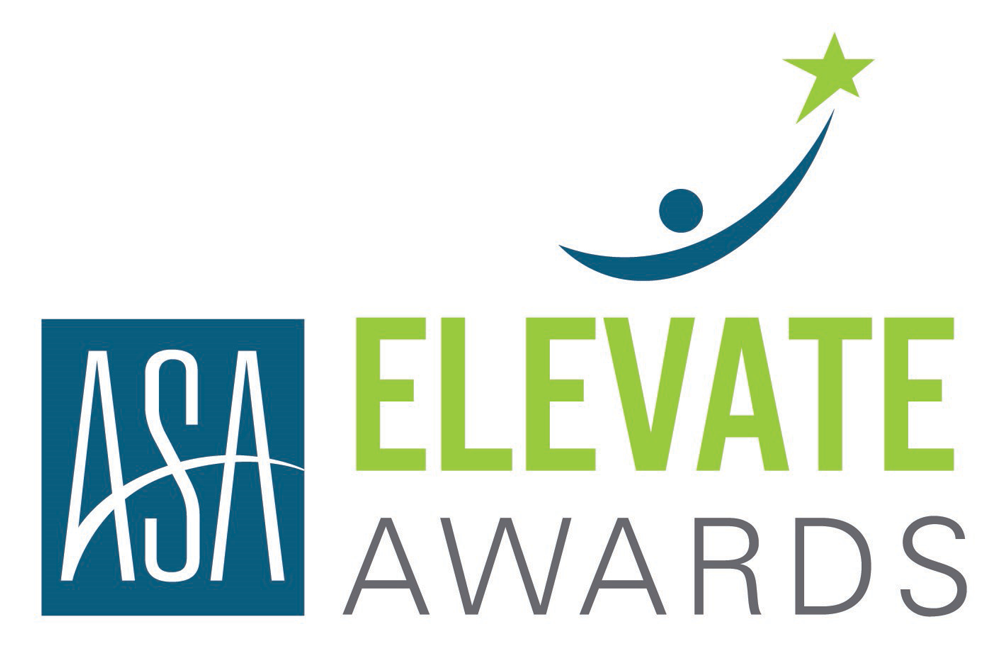 Interested in becoming a WorkUp participant?
Email us at workup@trueblue.com
PeopleReady, a TrueBlue company (NYSE: TBI), specializes in quick and reliable on-demand labor and highly skilled workers. PeopleReady supports a wide range of industries, including construction, manufacturing and logistics, retail and hospitality. Leveraging its game changing JobStack staffing app and presence in more than 600 markets throughout North America, PeopleReady served approximately 83,000 businesses and put approximately 226,000 people to work in 2022.