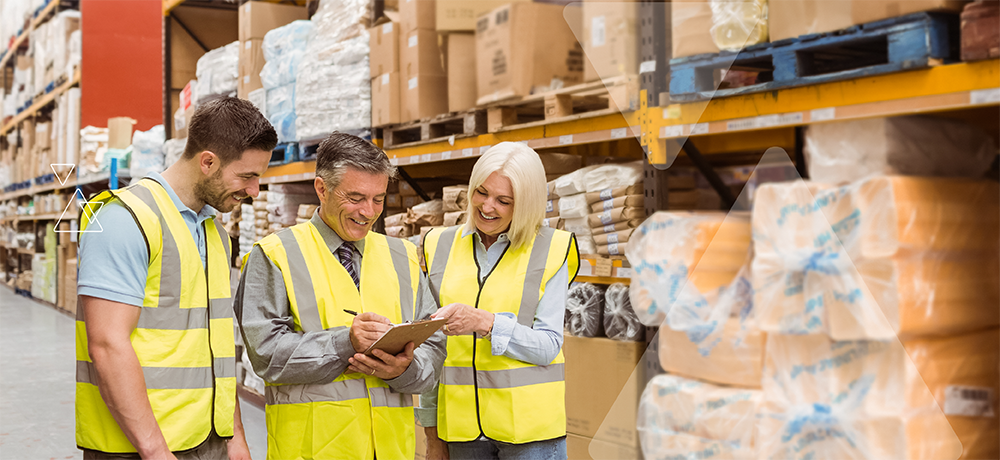 Staffing solutions: How you can build a workforce for the future
One of the biggest issues for employers today is the challenge of finding workers with the right skills to meet their specific job requirements. According to a survey conducted by Wiley, 69% of U.S. human resources professionals reported that their company has a skills gap. To ensure your workforce has the essential skills for success, here are four strategies to implement.
Conduct a comprehensive skills assessment
The first step is to evaluate the performance of your current workforce. Identify areas where improvement is needed and determine which skills employees aspire to develop. Then provide specific training paths to help your employees grow. When hiring new workers, it is essential to assess their skills during the interview process to ensure they align with job requirements. However, the evaluation should not end there. It is equally important to assess their willingness to learn and grow too.
Develop a tailored training plan
Use the insights gained from the skills assessment to create a training plan that addresses knowledge gaps and offers opportunities for learning. Offering training and development opportunities can enhance employee retention and boost productivity. According to a study by LinkedIn, 94% of workers are more likely to stay with a company that provides training and development opportunities. Providing training and development not only boosts employee retention but can also lead to better business outcomes.
Create a culture of continuous learning
Foster a culture of learning within your company by implementing mentorship programs, job shadowing opportunities and individual or role-based development plans. You can encourage experienced employees to guide and share their knowledge with newer team members, while also embracing fresh ideas and modern techniques from new hires. A collaborative environment and culture of continuous learning promotes skill growth and creativity, leading to greater engagement and overall success.
Highlight skills development opportunities
To attract top candidates for your open positions, showcase your training programs in job postings, interviews and promotional materials. By doing so, you demonstrate your dedication to employee growth and highlight the potential for advancement opportunities within your company. This can be a powerful incentive for candidates who are looking for a company that invests in their long-term career growth.
Check out PeopleReady's 2023 U.S. Workforce Trends Mid-Year Report for the latest jobs data along with more recommendations and strategies that can help you build the right workforce for your company.
Partner with PeopleReady for staffing solutions
PeopleReady will partner with you so that you can find the ideal workforce for your company. Whether you work in retail, hospitality, manufacturing, or any other industry, we have staffing solutions for you. Our team takes the time to understand your unique needs so that we can provide personalized solutions that will help you achieve your business goals. With PeopleReady, you can trust that we will find the right candidates to support your company's success.
Looking for staffing support?