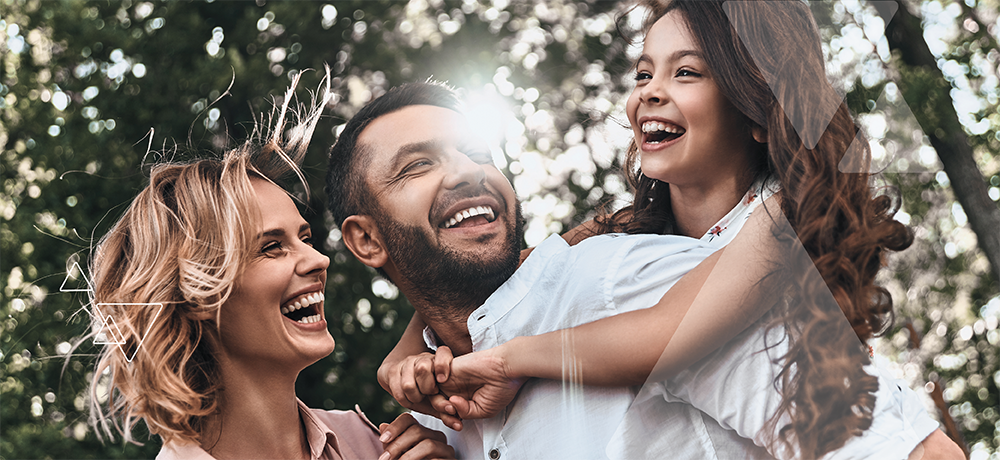 Take advantage of jobs with flexibility with PeopleReady
Many working parents are seeking a true work-life balance so that they can support their careers and their personal goals. According to a Pew Research Center Study, 53% of working moms and 51% of working dads report that being a working parent makes it challenging to give their all as an employee and as a caregiver. Meanwhile, working moms continue to be driven out of the workforce due to childcare costs and limited financial assistance. That is why the best jobs for working parents are often flexible jobs.
Flexible jobs allow working moms and dads to take control of their schedules and succeed at home and on the job. In this article, we share everything you need to know about flexible schedule jobs — including how they can benefit you and your family and, more importantly, how to find these jobs.
What working parents are seeing in today's job market
Let's face it: today's job market can be tough to navigate. Many working parents struggle to find consistent, affordable childcare. Since 2016, an estimated two million working parents have made career sacrifices due to childcare issues. McKinsey's 2020 Women in the Workplace report reveals that one in four working moms are considering scaling back their careers or dropping out of the workforce entirely as they struggle to cover the "double shift" of life at home and life as a leader at work.
With these challenges in mind, more and more working parents are seeking jobs that offer flexibility. Careers for working parents are changing, and the benefits of jobs with flexible hours are undeniable.
The benefits of flexible jobs for your life and career
According to a recent report by Quantum Workplace, employees are almost four times as likely to be engaged with their work if they feel the company culture is positive. For many businesses, a positive company culture starts with offering flexible work schedules. Flexibility boosts employee productivity and retention by attracting a more diverse group that includes working moms and dads.
Flexible temporary jobs are a great way for working moms and dads to support their families. Jobs with flexible hours are often more convenient for your schedule. Some flexible schedule jobs even allow you to work from the comfort of your home. They may also offer a hybrid schedule that blends on-site and off-site hours.
Here are just three of the benefits of jobs with flexible hours:
Improve work-life balance: Jobs with flexible hours can help you create a healthier, happier life. They give you the freedom to determine your work schedule along with the chance to explore your personal and professional goals. And as you cut down on scheduling conflicts and unwanted stress, you can make smarter decisions to support your family's success.
Choose your own shifts: Some of the best jobs for working parents are those that let you set your own hours. You can avoid burnout by taking the appropriate days off when you need rest and only choosing shifts that fit your schedule and your lifestyle.
Explore different career paths: Whether it's a role in your current industry or something new entirely, flexible jobs allow you to gain valuable experience. You may have the opportunity to learn practical, hands-on skills as well as important soft skills such as communication skills and leadership skills. As a result, you can make yourself an even stronger candidate for leadership roles or new jobs in other industries.
Examples of flexible or temporary jobs
With exciting jobs available in a number of industries, the choice of where and how to work is all yours. As you search for a job that suits your family's lifestyle, consider the following part-time and temporary jobs for parents:
Prep cooks
Hosts and hostesses
Retail merchandisers
Bartenders
Find flexible jobs today with support from PeopleReady
Looking for jobs with flexible hours? PeopleReady offers a variety of flexible jobs across several industries. With our presence in 600-plus markets throughout North America, we have temporary jobs available in your local area.
Searching through hundreds of job sites for the right jobs for parents can be overwhelming. We make it easier for you! You can start your job search right now on our website or with our app, JobStack, which offers 24/7 access to the best jobs for working parents.

Looking for flexible jobs?