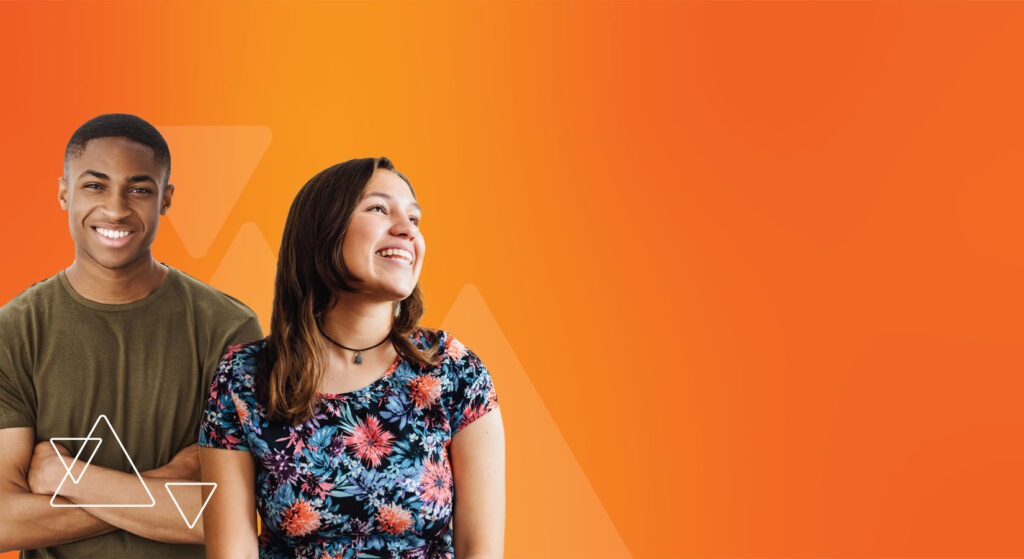 Tips on Making Your Temporary Workers Part of Your Workforce
Many job seekers depend on temporary work to make a living, with nearly 17 million people working for contract firms and temporary staffing agencies in 2021, according to the American Staffing Association. To ensure temporary workers stay committed to your company, it's important to find ways to support them and make them feel welcome. Below, PeopleReady gives you three tips on how to keep your temporary workers engaged.
Be transparent about goals and expectations for all staff
According to Wakefield Research, 92% of employees say they'd work harder if their goals were transparent. Full-time employees and temporary workers alike become frustrated when they don't have transparency about key information. For instance, safety protocols or career advancement opportunities. As a result, you can create an environment of trust with your temp workers by sharing information in a timely manner.
Meanwhile, it's important to share any changes in process or procedures that might impact your temporary workers. A mentorship program — which matches them with full-time members of your workforce — also helps to keep the lines of communication open.
Encourage future career growth and development
While people choose temporary work for many reasons, one of the most important ones is the potential for finding a full-time role. Almost half of employees are looking for a new job or plan to soon, according to according to Willis Towers Watson's 2022 Global Benefits Attitudes Survey.
Helping the temporary workers in your workforce to succeed in their jobs can often set them up to become permanent employees. To start, you can ensure that your training opportunities help them understand the goals of your business and how they fit into your daily operations. When you prepare them to be able to make decisions in various situations, they will feel more empowered and better positioned to succeed.
Show respect and understanding for their needs
A survey from research firm EY shows that 58% of all temporary workers (and 56% of temporary workers aged 25 to 34) believe that full-time counterparts are treated better. In order to address their concerns, you can help temporary workers understand their value and how their work helps achieve the organization's overall goals.
First, take time to get to know them better and learn about their specific skills and experience. Then look for opportunities to acknowledge a job well done, like incentives and other forms of recognition.
How PeopleReady connects you with temporary workers
Temporary staffing agencies like PeopleReady help you find the workers you need to keep your business running smoothly. Our local presence in more than 650 communities across North America means you have access to staffing experts to recruit reliable temporary workers.
Also, our app, JobStack, lets you request on-demand staff 24/7, rate workers and request your favorites to return for future assignments.
Some of the industries we serve, for example:
Retail
Hospitality
Construction
Events and venues
Manufacturing and warehousing
Cleaning and janitorial