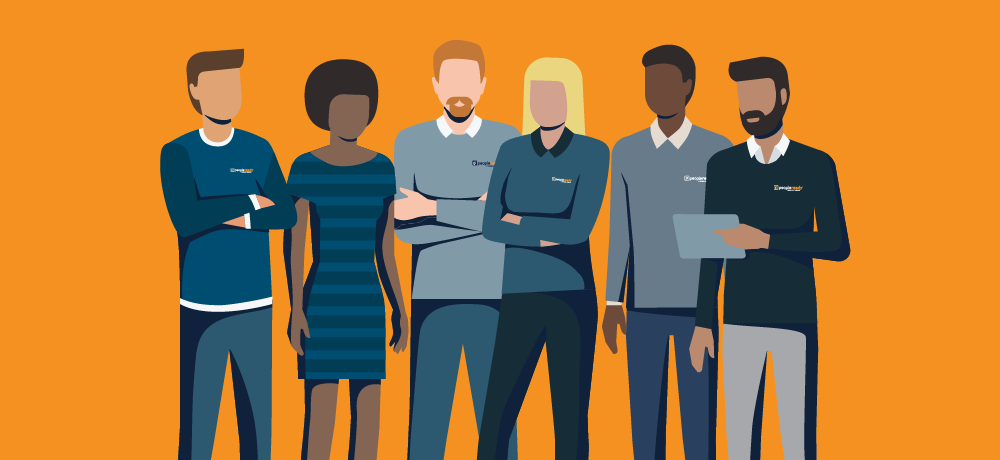 Staffing Solutions for Disaster Recovery and Restoration Efforts
Extreme weather events have increased dramatically in the past 20 years, according to the United Nations. Some parts of the country are more at risk than others for natural disasters, but it's important for any business to meet their staffing needs in the event of an emergency. That's why you need a staffing company who can ease your stress and deliver the workers you need during these challenging times. When you're searching for the right staffing partner, ask yourself these five questions first.
Who's my point of contact?
When it comes to managing disaster restoration and recovery efforts, every minute counts. If you're partnering with a staffing company, you should know now who to call and be confident that they will respond right away. Look for a staffing agency with a presence in your local area. That way, you can rely on one point of contact who can help you with all your staffing needs. They know your community and can understand the most important issues you're facing at this crucial time.
Do you provide on-site support?
Even if a staffing company offers the latest technology, a personalized approach is just as important. In your search for a staffing partner, local staffing experts who are knowledgeable about your community can be a tremendous asset. It also helps if your point of contact can visit your team on-site before each project. They can ensure that your workers have necessary PPE and safety information while sharing important details about the job.
Do you have centralized billing and invoicing?
Business doesn't stop after a natural disaster. In order to avoid a backlog of administrative tasks, you might require extra support to send payments and coordinate. A staffing agency can help ensure that your entire staffing process is streamlined, and that includes billing and invoicing. As a result, your workers are paid on time and for all completed work.
Do you have a staffing app?
When you're managing your staffing levels during a natural disaster, easy access to a mobile staffing app puts you in control. After all, you don't want to miss important updates on the job site. And in some cases, you might not even have access to a desktop computer. The top staffing companies today have an app that lets you do a variety of tasks: place orders for workers, reorder previous orders, and maintain a list of top performers. It just takes a few clicks of a button.
Do you use remote recruiters?
In times like these, you likely won't have time to meet candidates in person. A top staffing company has a roster of candidates who have been vetted and are ready to work immediately. As soon as you contact the staffing company, they connect you with local workers without delay. You can rest assured that they'll have the skills and experience you need when it matters most.
PeopleReady staffs your disaster recovery efforts in times of need
With a local presence in 600-plus markets across the U.S., Canada and Puerto Rico, PeopleReady is prepared to support your staffing needs in the event of an emergency. Our app, JobStack, lets you place orders for workers and approve hours right from your mobile device. If your community has recently been impacted by a natural disaster, we're here to help you staff for your recovery efforts.
Need staff for your disaster recovery efforts?