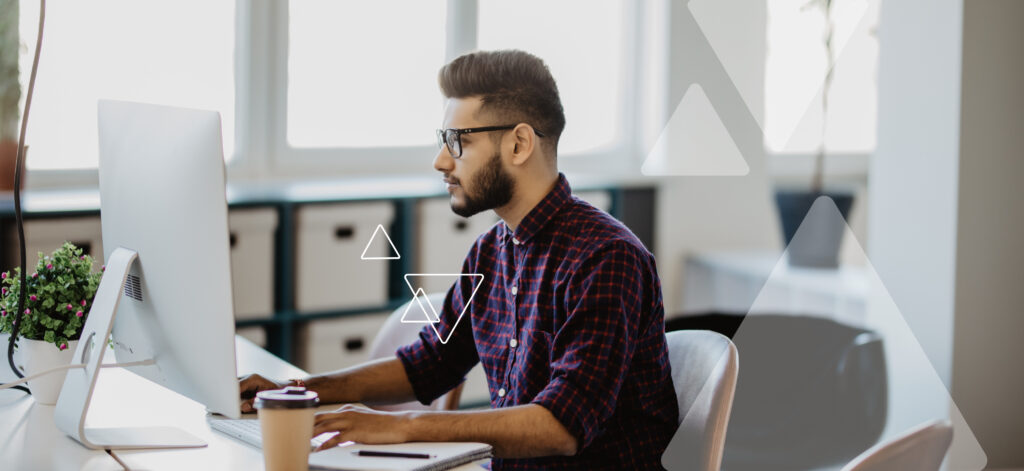 Tips on Creating a Job Posting That Stands Out and Gets Results
Nearly 50 million Americans voluntarily left their jobs in 2021, according to the Bureau of Labor Statistics. What workers want from their employers has changed greatly in the past year. To help you attract the best candidates for your business, our staffing experts share the three most important things that job seekers are looking for in job postings.
Schedule flexibility
Salary/wages listed in job postings
Sign-on bonuses and other incentives
Creating schedule flexibility can help ensure job satisfaction and productivity
The shift to remote working models helped start the Great Resignation, which saw many people switch to white-collar jobs for the benefits and flexibility. While remote work isn't feasible in many fields, providing a more adaptable schedule can help attract new candidates and retain your current workforce.
Another option: Offering shifts on demand or allowing workers to schedule themselves. This gives them the flexibility to take care of personal appointments, pick their kids up from school or other responsibilities while ensuring your business keeps moving forward.
Including your wage info in job postings can increase the candidate pool
During the Great Recession, many businesses were inundated with applications. However, over a decade later, the labor market has shifted again. The Great Resignation places the onus on employers to attract workers. Since applications can be time-consuming, job seekers are selective with their submissions. Wage details or at least an expected wage range makes candidates more likely to apply. LinkedIn job postings that included salary information increased by 50% in January 2022 from January 2021.
Wage disclosure can also benefit your company. It takes time for hiring managers to sift through the applications of people asking for too much money with too little experience. Sharing a wage range refines your search, making the hiring process more efficient and providing you with the workers you need sooner.
Offering sign-on bonuses can seal the deal
While sign-on bonuses are more common in white-collar industries, many blue-collar businesses have used them previously in tight labor markets. A sign-on bonus comes with many advantages, including:
Deciding factor: Since signing bonuses are still rare, offering one can be your company's differentiator in attracting new workers. These bonuses also show candidates that you acknowledge their value and are willing to invest in them, enhancing their loyalty.
Compensation bridge: A tight budget may prevent your business from offering the wage a candidate wants. However, a signing bonus serves as a compromise and can make your offer more appealing.
Long-term savings: While the upfront cost may seem expensive, the employee returns to their base salary after the bonus is dispersed. You'll still have the worker you need but at a more affordable rate, benefiting your long-term budget.
If a sign-on bonus isn't possible for your business, you can attract new workers with tickets to sporting events, company outings, paid vacations, or training sessions for career growth. These incentives can show potential candidates that your company is willing to invest in them and keep them happy.
How to improve your recruiting process and attract great candidates
PeopleReady is available to help companies in a variety of industries fill their current vacancies. Our staffing solutions give you access to vetted workers who can make a difference in your business right away. We have a team of recruiting experts who will:
Assess your staffing needs and learn more about your scheduling requirements.
Offer compensation recommendations based on current market and industry trends.
Refine your search so your candidates have the necessary skills and experience for your business.
Meanwhile, our app, JobStack, is available 24/7, allowing you access to workers even on nights and weekends to enhance your workforce at any time.
Need support for your staffing efforts?