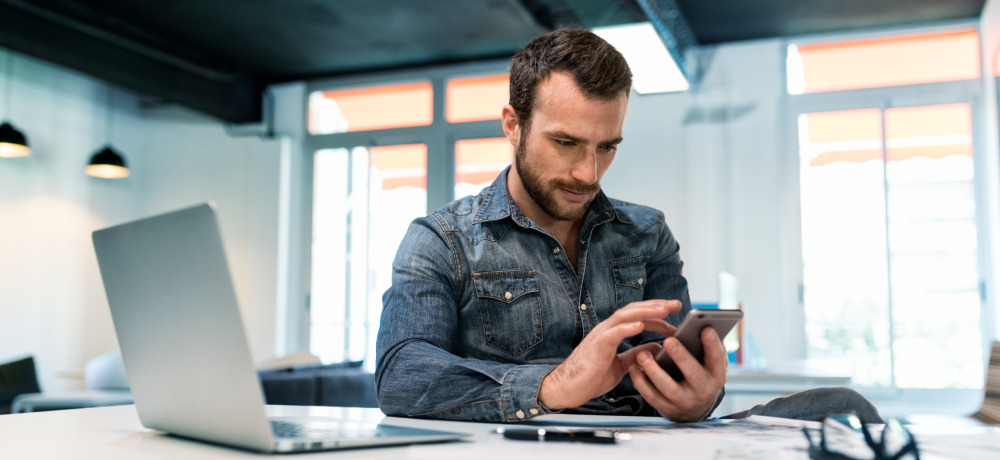 Sometimes you can't wait two weeks for a paycheck. While many staffing agencies pay bi-weekly like most businesses do, PeopleReady offers quicker payment options—weekly or even daily in some cases. As a result, you can often get paid the same day you work. PeopleReady makes payment easy for you in a variety of ways, including the Global Cash Card.
Benefits of using the Global Cash Card
The Global Cash Card offers many benefits to cardholders. It works just like a debit card and doesn't require you to have a bank account. Also, it eliminates the need to carry cash around all the time. Your family members will have access to a free card as well, and you can enroll for free in our Rewards Program. Additionally, you can pay bills online and shop online anywhere Visa is accepted.
Accessing funds and making purchases with your card
With a Global Cash Card, you have the ability to access your funds in many ways. You can withdraw funds at any Allpoint Network ATM or receive cash back after making a debit purchase at many locations including grocery stores and drug stores. You can also make signature purchases with no fee at any merchant that accepts Visa.
Other payment options available with PeopleReady
Along with the Global Cash Card, PeopleReady has other payment options for you depending on your preferences. For instance, we offer direct deposit for quick and easy payment. Meanwhile, many of our jobs offer weekly or pay within 24-48 hours. For more information on payment options with PeopleReady, visit the PeopleReady Associate Resource Center. Your local PeopleReady team will also be happy to answer any questions you have about payment options.
Find jobs near you with PeopleReady and our app, JobStack
In addition, PeopleReady can help you find jobs in your local community that meet your skills and scheduling needs. Our app, JobStack, lets you search for jobs 24/7 from your mobile device. We have temporary jobs and part-time jobs available in many industries, including hospitality, construction, manufacturing and retail. For example, some of our most popular jobs include:
Construction: Site maintenance workers, flaggers, carpenters, plumbers.
Hospitality: Prep cooks, housekeepers, banquet servers, concession workers.
Manufacturing and logistics: Sorters, shipping and receiving workers, assembly workers, forklift operators.
Retail: Clerks, merchandisers, store update assistants, product assemblers.
And more!
Looking for part-time jobs?