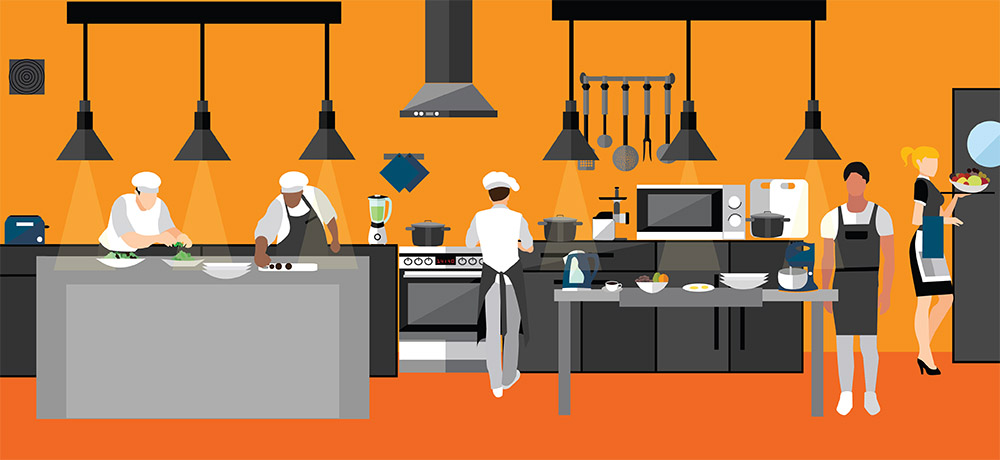 3 Reasons Why a Staffing App Is Right for Your Business
Whether you're looking for cleanup crew members, seating ushers, food servers or other roles, you might require more staffing to support increased event attendance in the future. Along with having the right skill set, your event staff need to be professional and enthusiastic about serving your guests. Let's look at the three reasons why a staffing app can help you meet your event staffing needs:
Speed
Convenience
24/7 support
Speed
Some traditional recruitment methods still work, but they may not be enough for your fast-paced environment. It often takes much longer to hire through traditional staffing agencies, company ads or personal referrals. Having an event staffing app with a large roster of available workers helps make getting qualified staff much easier. Staffing apps can be crucial in speeding up the process of matching open positions with top candidates.
Unlike with job posting sites, you won't have to spend hours sorting through unqualified candidates. Today's leading staffing apps make it easier to find workers who have previously been vetted by industry experts. This includes candidate interviews and integrity testing. Having quick access to workers can be especially helpful when an employee calls in sick or doesn't show up for work, or when regular team members have gone on vacation.
Convenience
The events industry has some of the highest turnover of any industry (70–80% in most years), according to the U.S. Bureau of Labor Statistics. But, while many workers have transitioned to another industry in the past year, there are also many out-of-work job seekers and others with valuable skills who are looking to take the next step in their events career. Tapping into a diverse pool of workers to fill the jobs gap is made easier with the use of staffing tech.
Through a staffing app, you can post jobs instantly by adding your location, shift start times, and jobs that need filled. This is a great benefit when your schedules and the roles you need filled will often vary by event. Also with the app, you can sort candidates based on skills, location, and availability. That way, you get only the best workers for your next event.
24/7 support
While past industry experience is important, event workers today need new skill sets to adapt in a new era. For example, cleaning services will be an even greater demand due to increased focus on guest safety. And to avoid crowding at concessions, mobile ordering and seat service are expected to be the norm.
Above all, it's important to use a staffing app that offers personalized support from a staffing company. They have experts with extensive events knowledge and community relationships in nearby locations. With their broad network of industry connections, an agency can connect you with the best workers available and easily identify those with the right skills and experience.
Solve your event staffing needs with JobStack
Mobile staffing apps solve a variety of your most pressing event staffing challenges. These might include limited access to qualified and reliable staff, lengthy and costly onboarding, and a lack of worker availability on short notice. Partnering with a modern staffing agency with more tech capabilities can be essential to your success. PeopleReady's app, JobStack, lets you manage the entire staffing process seamlessly:
Manage staff's work schedules and shifts.
Access timesheets and clock-ins.
Get real-time notifications.
Ensure transparent communication with timely job reminders.
Collect timesheets for staff across all your different shifts.
Add ratings and reviews.
Need event staffing solutions?