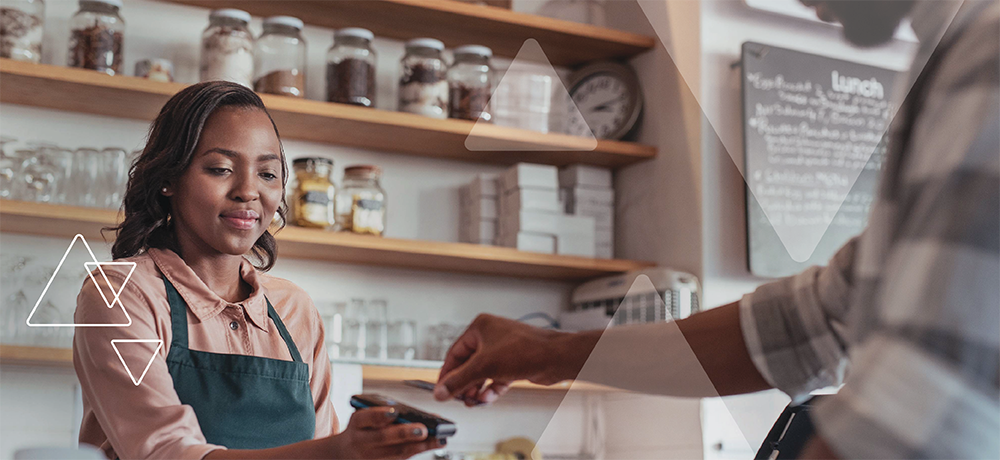 Careers Without College Education Required
While people are often encouraged to get white-collar jobs that require college degrees, there are many good jobs for people with a high school diploma or GED. As of March 2023, there are many job openings available in blue collar industries — including 381,000 open jobs in construction alone. Meanwhile, workers can also take advantage of the many available part-time or temporary positions in hospitality or retail, which usually only require training.
Jobs in demand now with no or little education needed
The kitchen is one place to find a fast-paced, exciting career, which is perfect for those who love cooking and being creative under pressure. Gaining kitchen experience in roles such as prep cook and dishwasher can help you build your skill set and get the restaurant experience you need. The position can also be lucrative, with chefs earning an average of $50,160 a year ($24.11 an hour), according to the Bureau of Labor Statistics (BLS).
Successful bartenders have an outgoing personality along with strong customer service and multitasking skills. While they make an average of $26,350 a year ($12.67 an hour), their take-home is significantly more when tips are added. Of course, wages may further vary depending on the location and type of establishment.
Customer service representatives
Many businesses rely on excellent customer service reps to keep their customers satisfied. Whether you're interested in a front desk job at a hotel or resort, or a customer associate in a retail store, you can thrive in the role when you have strong people skills and a can-do attitude. On average, a customer service representative makes $32,236 a year ($15.66 an hour). However, they may also earn an additional $17,341 from profit sharing, tips, bonuses, and commissions, depending on the company.
As more consumers move toward online shopping, companies need more warehouse workers to manage deliveries, sort packages and more. These jobs are perfect for people who enjoy physical labor while earning a competitive wage. According to the BLS, warehouse workers earn an average of $45,480 a year ($22.74 an hour).
This role is perfect for people who enjoy being active and who prefer to work outdoors. Being a landscaper or groundskeeper allows you to work in different settings, including public parks, malls, botanic gardens and more. Landscapers make an average of $35,460 a year ($17.05 an hour), according to the BLS.
PeopleReady connects you with jobs in your local community
When you sign up with PeopleReady, you'll have access to thousands of temporary jobs that don't require a college degree. Our website and mobile app, JobStack, allow you to apply to jobs 24/7 from your own mobile device. As a result, you can find jobs that fit your schedule or build a career in your chosen field. Meanwhile, our PeopleReady Skilled Trades division also has many positions available in exciting industries, including:
Plumber
Electrician
Welder
Carpenter
Solar installer
Concrete worker