When you're staffing for the holiday season, you need seasonal workers who will provide excellent customer service and additional support for your current staff. It's also important to have flexibility for vacation requests and other schedule preferences while ensuring that your projects stay on track. By following our holiday staffing checklist, you'll increase your chances of identifying the best holiday workers among your job applicants.
Step-by-Step Holiday Staffing Checklist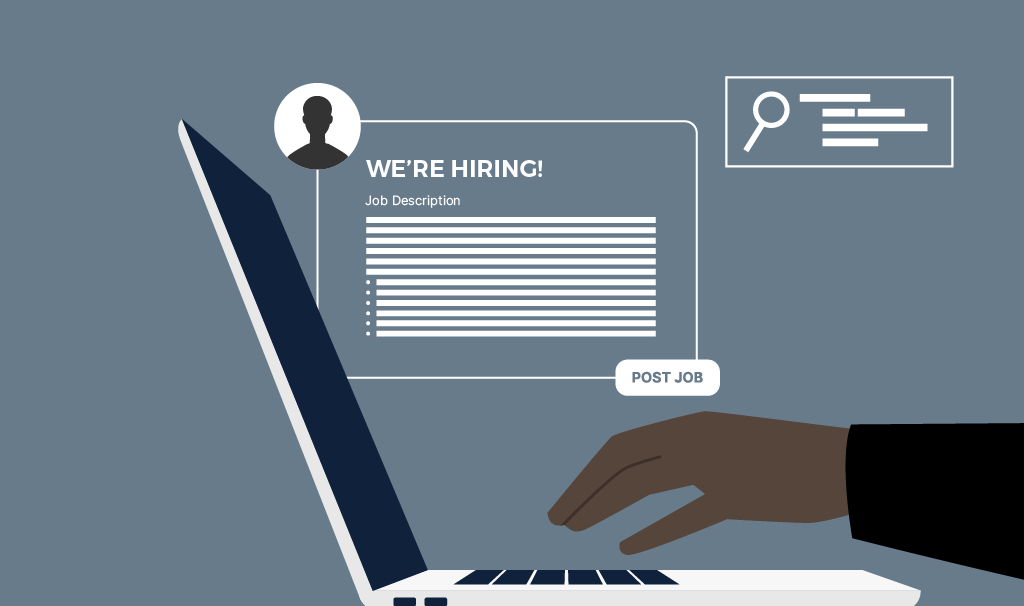 Write strong job descriptions.
Create a compelling job posting that highlights specific benefits and perks.
Share all of your scheduling requirements in the job description, including days and hours you need.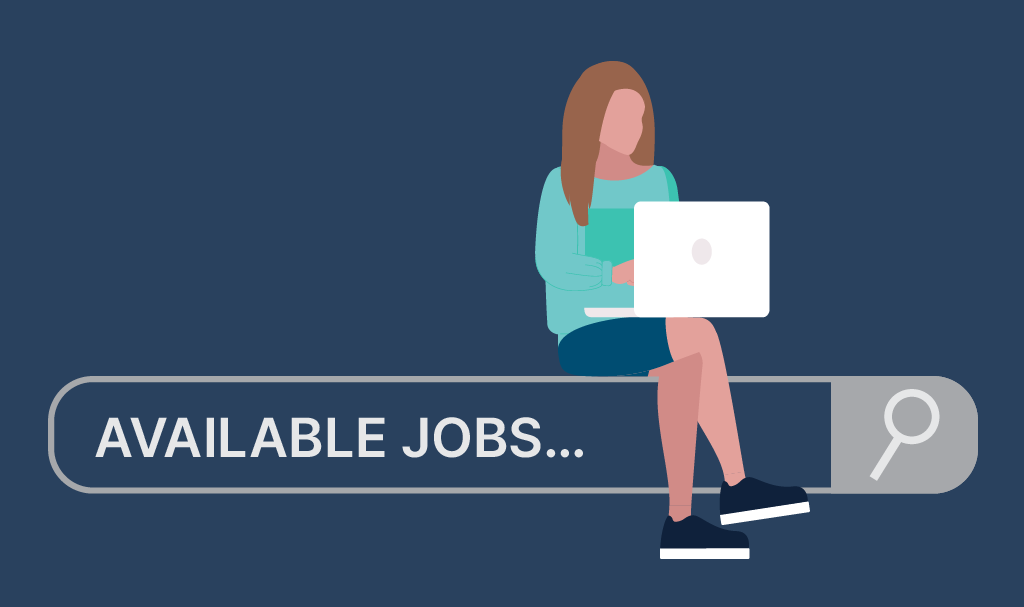 Be sure your job postings are in the right place.
Consider postings on social media or online job boards to promote your jobs.
Explore adopting a mobile staffing apps to connect with an expanded talent pool.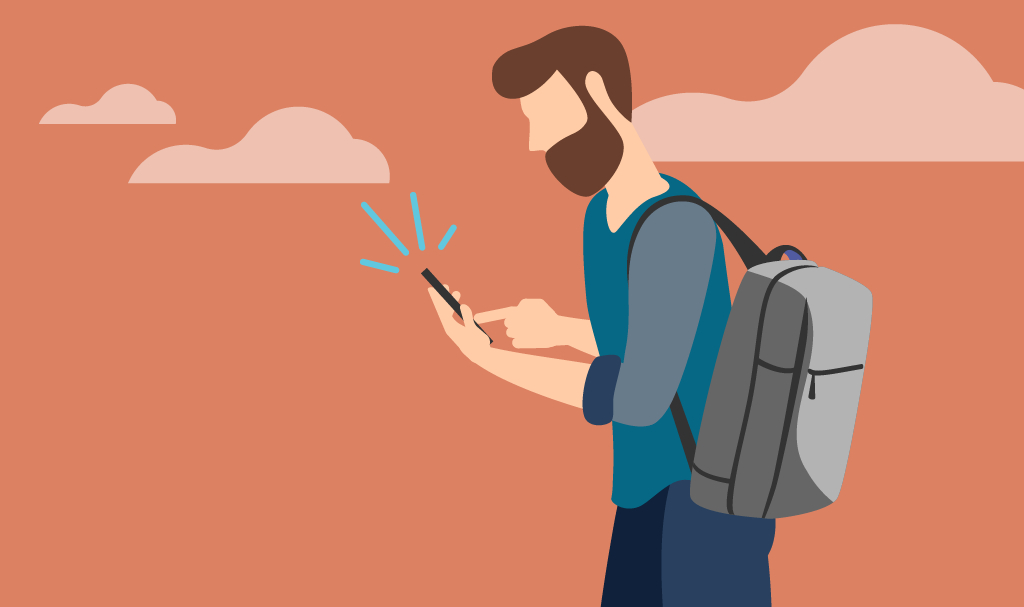 Make your application process mobile-friendly.
Use mobile apps and mobile-optimized sites and platforms to connect with and communicate with potential candidates.
Use job alerts such as email or text messages to keep candidates updated on potential roles or updates in the application process.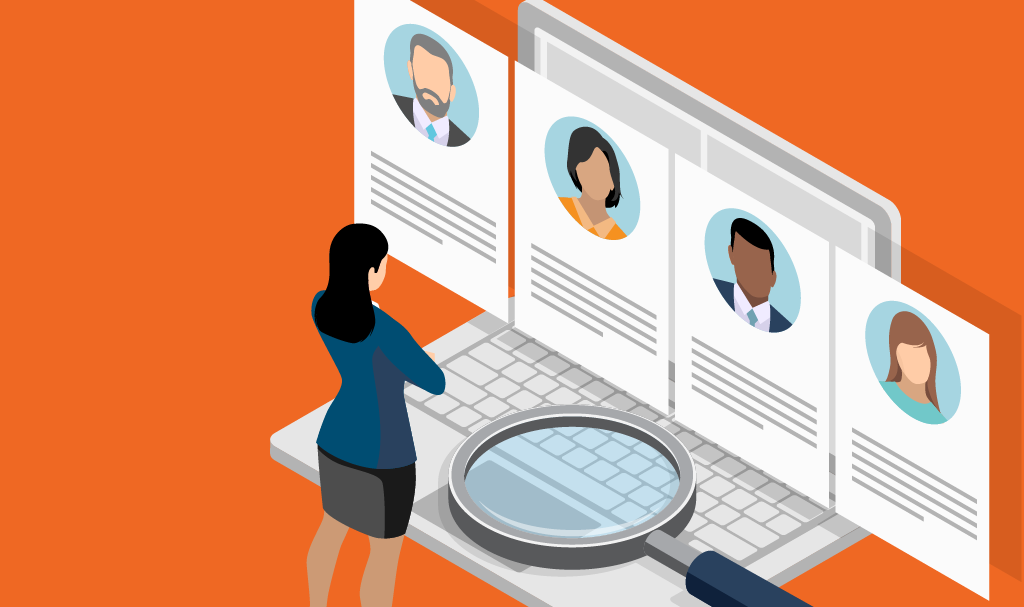 Establish your screening process.
Develop a method for reviewing resumes, contacting references and completing background checks.
Create a list of interview questions that identify top traits and characteristics.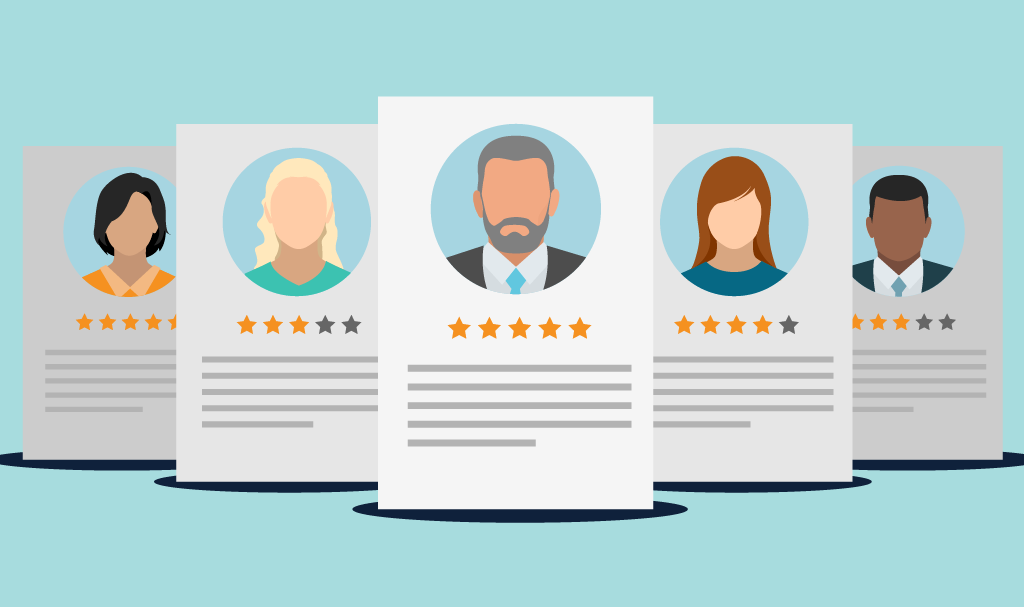 Keep your worker records in one place.
Use an automated timekeeping system for better organization.
Institute a rating/ranking system to keep track of top performers.
Other Holiday Staffing Recommendations
Look at your previous year's employees first.
Contact top performers from past holiday seasons and check their availability. They may be able to support your projects this season as well.
Reach out to last year's applicants.
After you've sorted your previous employees, look at past applicants. They might have gained experience since last holiday season, making them an ideal candidate now.
Consider seasonal workers for permanent positions.
Assess the performance of your temporary staff regularly. At the end of the season, you might be able to move them into full-time roles.
Offer rewards and incentives. During the holiday season, competition for seasonal workers can be tough. By offering incentives, you stand out as an employer who values and rewards its employees, making your job openings more appealing to job seekers.
Enlist a staffing agency for extra support.
Select a staffing agency with a focus in your particular industry and a presence in your local community.
Whether you're a small business or a major corporation, PeopleReady can help you find the best holiday staff today.
Get the JobStack App
Using JobStack, your business can connect with over 30,000 qualified and motivated workers, 24/7.
Request Staff
We deliver specialized national staffing solutions for businesses across North America. Speak to one of our experts about what we can do for you.