The months leading up to the winter holidays are full of excitement with family gatherings, seasonal events and other responsibilities. If you're looking for a holiday job, you want one that fits your schedule and skill set while giving you time to enjoy the season. Also, keep in mind that holiday jobs aren't limited to retail. Hospitality, e-commerce, manufacturing and warehousing need more workers too. Here's our handy checklist for job seekers so that they can have a successful holiday job search.
Step-by-Step Holiday Job Search Checklist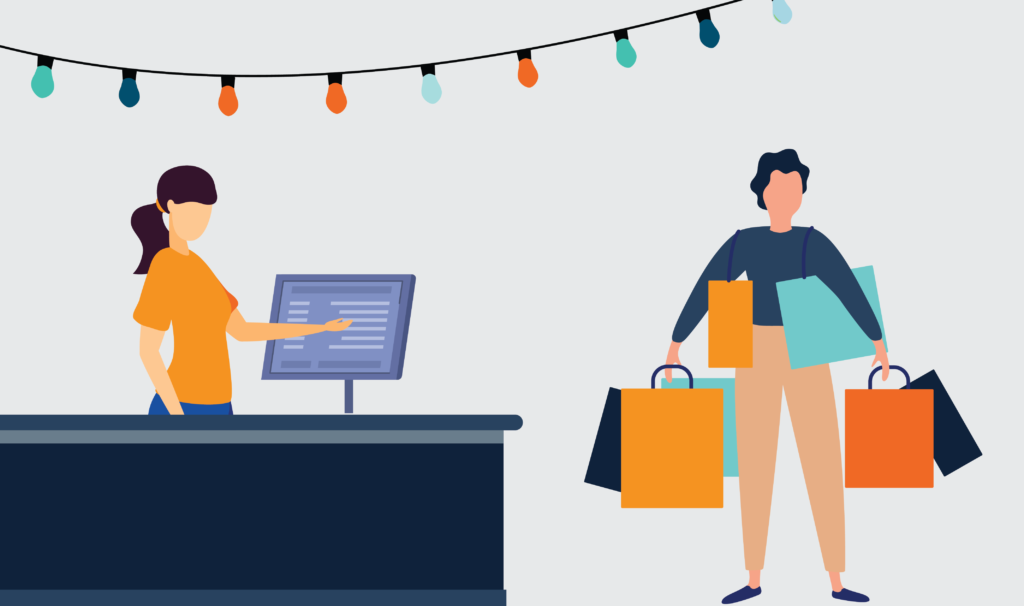 Consider in-demand industries for more job opportunities.
Make a list of skills and experience you want to gain this holiday season.
Then identify the busiest industries and determine which ones are the best fit.
Create a list of companies you'd like to work for and learn more about their products and services.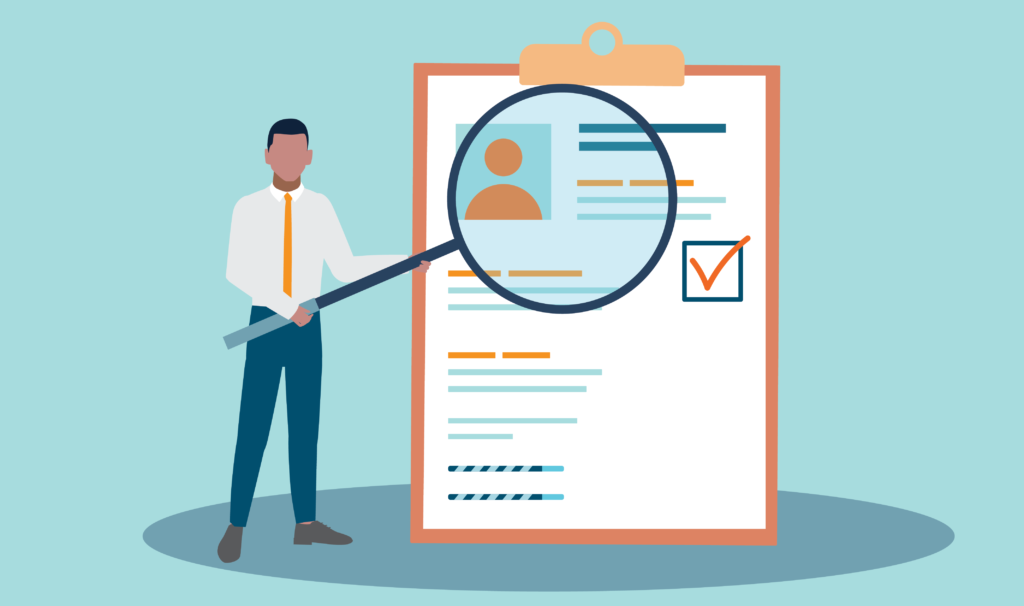 Update your resume with relevant experience.
Tailor your resume to include skills and experience that appeal to employers in your chosen industry.
List specific accomplishments under each role, not just your job responsibilities.
Check your resume for typos, and make sure it has a professional font and layout.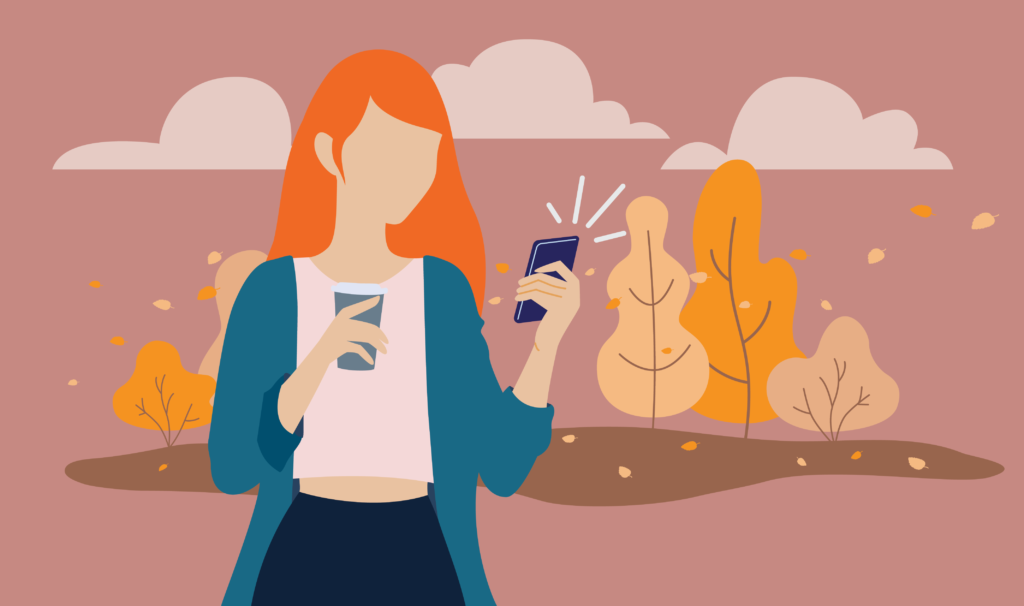 Monitor job boards and other sites.
Start applying to seasonal jobs in early fall to get access to the best seasonal jobs. Many companies now see a rush of activity as early as September.
Upload your profile or resume on job sites and check job boards regularly.
Take advantage of new technology and join a mobile job search app for better access to jobs.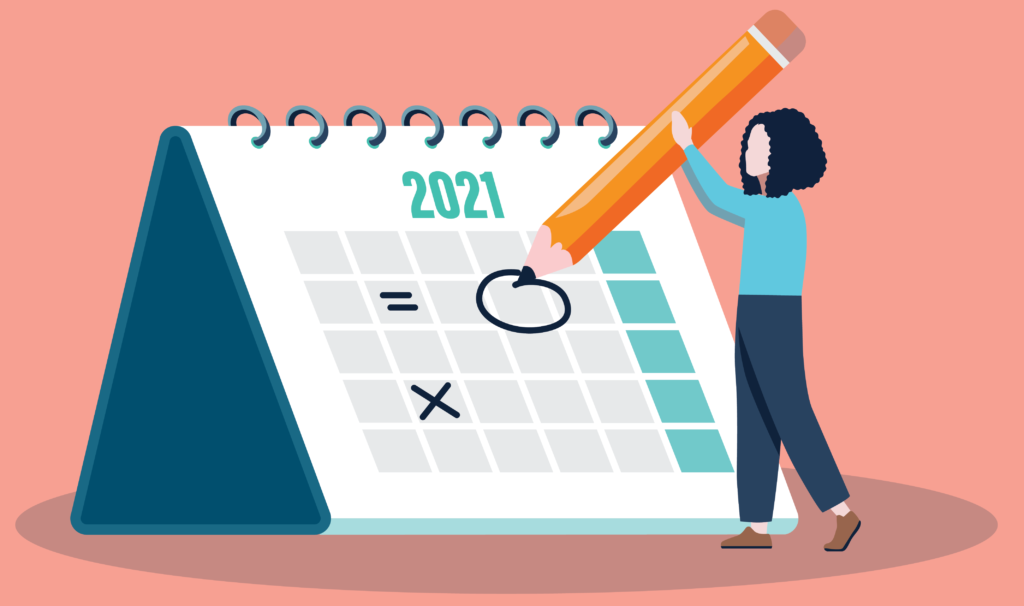 Create a job search schedule.
Set aside time each day to search for jobs, send applications or research industries.
Save your job search filters for easy access to jobs within your preferred distance that fit your skill set.
Sign up for email updates when new jobs are posted that fit your search filters.
More Holiday Job Search Tips
Act like you're applying to a full-time job.
Hiring managers will appreciate your seriousness and professionalism, and you'll have a better chance at getting the job.
Come to the job interview prepared.
You will make a good impression if you know basic information about the company and understand the requirements of the role you've applied to.
Select your references.
Reach out to potential references to inform them that you're looking for a holiday job. A reference in your preferred industry will be especially valuable.
Communicate your schedule availability.
Employers will appreciate your initiative and your willingness to take shifts in the event of unexpected staffing needs.
Be persistent.
The job search can be stressful, but companies in a variety of industries need workers like you around the holiday season. If you don't find the right holiday job at first, try to keep a positive attitude!
Work Within Reach
Whether you're looking for additional income or simply interested in gaining experience and building new skills this holiday season, PeopleReady has holiday jobs available for you. With PeopleReady, you get convenient access to jobs that fit your skills, training and experience — either online or through our app, JobStack.
Get the JobStack App
Find work right now from your phone or tablet.
Find Jobs Online
Find work with our online job search portal.