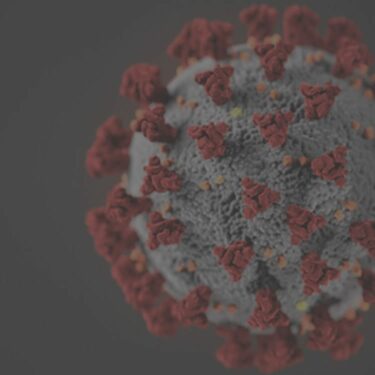 Let's work together to prevent transmission of the coronavirus (COVID-19).
The coronavirus (COVID-19) outbreak continues to make headlines worldwide. As always, the health and safety of our workers are our top priority. We want you to know that PeopleReady is closely monitoring the situation.
As part of our protocol, PeopleReady promotes a healthy work environment by encouraging sick workers to stay home and by providing office cleaning and hygiene supplies, such as hand sanitizer and disinfectant wipes readily available.
For more information on the coronavirus (COVID-19) and how you can protect yourself and others, visit:
WHO: https://www.who.int/emergencies/diseases/novel-coronavirus-2019
CDC: https://www.cdc.gov/coronavirus/2019-ncov/index.html
OSHA: https://www.osha.gov/SLTC/covid-19
The following are measures you can take to help protect yourself, according to the WHO, CDC, and other health authorities:
Regularly and thoroughly clean your hands with soap and water for at least 20 seconds or use an alcohol-based rub.
Clean and disinfect frequently touched objects and surfaces with a regular household cleaning spray or wipe.
Maintain at least a 3-foot distance between yourself and anyone who is coughing and sneezing.
Avoid touching your eyes, nose and mouth.Cover your mouth or nose with your bent elbow or tissue when you cough and sneeze, and immediately dispose of the tissue.
If you have a fever, cough and difficulty breathing, seek medical care early.
Stay home if you are sick.
Stay informed and follow advice given by your healthcare provider, national or local public health authority or employer.
PeopleReady, a TrueBlue company, specializes in quick and reliable on-demand labor and highly skilled workers. PeopleReady supports a wide range of blue-collar industries, including construction, manufacturing and logistics, waste and recycling, and hospitality. Leveraging its game-changing JobStack platform and 600-plus branch offices across all 50 states, Puerto Rico and Canada, PeopleReady served approximately 94,000 businesses and put approximately 220,000 people to work in 2021.