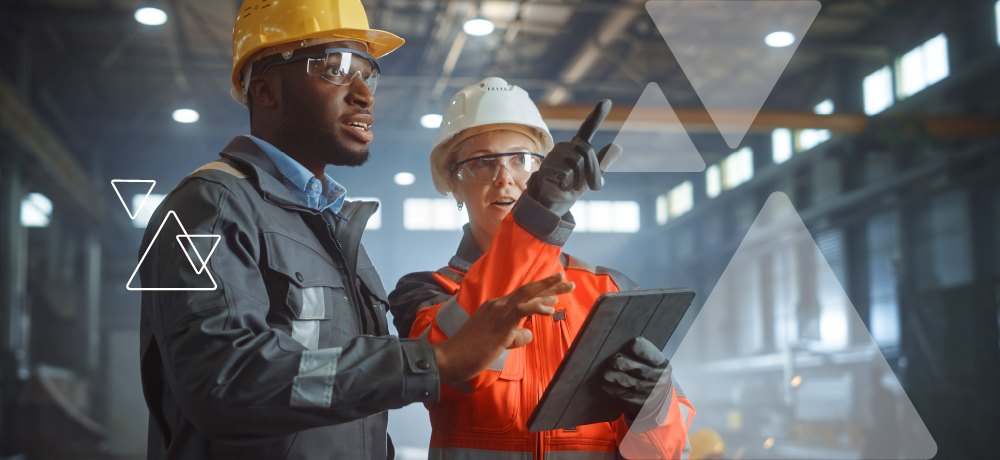 PeopleReady Celebrates National Safety Month in June
June is National Safety Month sponsored by the National Safety Council (NSC). At PeopleReady, every day is safety day because there's nothing more important to us than our workers returning home to their families safely each night. That's why we have a team of safety specialists around the country who work with our associates and customers to make sure safe work practices are in place.
Why on-site safety starts with sleep
We all lead busy lifestyles and sleep can often fall to the backburner. Doing so, however, can hurt your overall health and have an impact on those around you at work and at home. Poor sleep is linked to cardiovascular disease, obesity and depression, which can also cause safety issues on the job site including accidents or injuries.
According to a study conducted by the National Institute of Occupational Safety and Health (NIOSH) and published by the Centers for Disease Control, over 36% of adults are not getting enough sleep before heading to work. The result increased to over 50% for some occupations. Study author Taylor Shockey said in a press release that "workers in occupations where alternative shiftwork is common…were more likely to have a higher adjusted prevalence of short sleep duration." In other words, if you work non-traditional hours, you are even more likely to get less than the suggested amount of sleep.
How proper working conditions promote safety
PeopleReady works with many customers that, because of the nature of the companies, have non-traditional working hours. We require our customers to provide our staff safe working conditions to combat injuries and fatigue. Customers must provide regular breaks during the day, schedule workers when they are most alert, limit consecutive shiftwork as well as the length of a shift, and educate their workers about the importance of sleep. They also monitor workers for signs of fatigue.
Our managers help customers create schedules that, where possible, limit fatigue. These schedules encourage companies to work during the day, restrict consecutive day shifts to five or six days and night shifts to four days, and ensure workers have at least two consecutive days off. Interestingly, better lighting, cooler temperature and lower humidity, minimizing noise, and vibration also help reduce fatigue on the job.
Companies who have done their best to lower the risk of fatigue in the workplace also have a way for employees to report and investigate incidents without the facing retaliation. It comes as no surprise that management support and training are also part of all successful programs. If you need staffing solutions that promote safety in your workplace, contact PeopleReady today.
Need workers for your business?