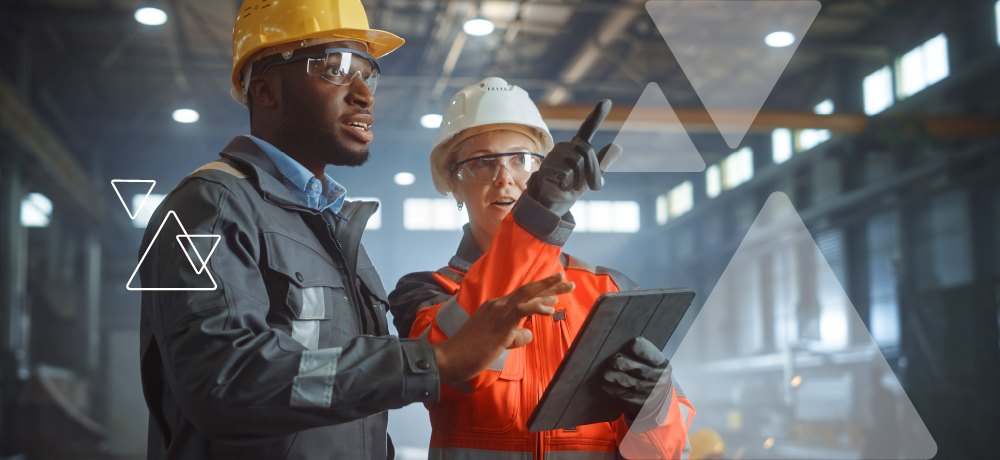 PeopleReady Celebrates National Safety Month in June
June is National Safety Month sponsored by the National Safety Council (NSC). At PeopleReady, every day is safety day because there's nothing more important to us than our workers returning home to their families safely each night. That's why we have a team of safety specialists around the country who work with our associates and customers to make sure safe work practices are in place.
Keeping safety top of mind through active measures
PeopleReady partners with many customers that, because of the nature of their work, have non-traditional working hours. We require our customers to provide our staff safe working conditions to combat injuries and fatigue.
Customers must:
Provide regular breaks during the day.
Limit consecutive shiftwork as well as the length of a shift.
Educate their workers about the importance of sleep.
Monitor workers for signs of fatigue.
Our managers help customers create schedules that, where possible, limit fatigue. These schedules encourage companies to work during the day, restrict consecutive day shifts to five or six days, and ensure workers have at least two consecutive days off. Companies also have a way for employees to report and investigate incidents without the facing retaliation.
How PeopleReady promotes safety and proper working conditions
Every day, thousands of PeopleReady associates get dispatched to jobs in a wide range of industries. Companies of all sizes throughout the U.S. use PeopleReady when they need a dependable source of workers.
At PeopleReady, we believe preventing injuries and property damage is vital for the well-being of our associates and our company. No job is so important, and no service is so urgent, that we cannot take the time to perform the work safely. It is essential that we comply with all applicable state and federal safety and health regulations as well as our customers' safety procedures.
If you need staffing solutions that promote safety in your workplace, contact PeopleReady today.
Need workers for your business?