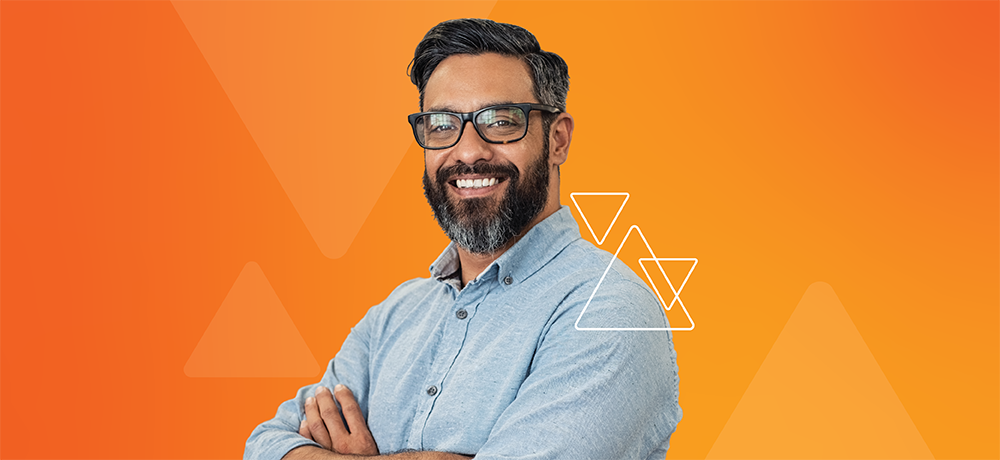 There are about 25,000 staffing and recruiting companies across the country, according to the American Staffing Association. What makes one staffing company stand out above the rest? See below to learn more about how PeopleReady is a full-service staffing partner that merges modern technology with the ongoing service and support of traditional staffing.
How PeopleReady offers the latest staffing technology with our JobStack app
During 2021, 67% of job applications were completed on mobile devices, according to a report by Appcast. That's up from just 51% in 2019. Mobile apps are often a more effective way to reach candidates than company ads or personal referrals. Through a staffing app, businesses can post requests for workers instantly by inputting their location, shift hours, and the position that needs filling.
PeopleReady's JobStack® app is an innovative mobile solution that gives our customers access to local workers 24/7. With JobStack, companies submit orders for workers and see their orders filled in real time. The app also shows performance ratings of workers from previous jobs and a list of their skills and experience, ensuring you're matched with top candidates who are ready to start working now.
Additionally, JobStack maintains a record of associates so you can invite your top performers back for future shifts or projects.
JobStack facts and stats:
JobStack fills a job every 11 seconds
Over 7 million shifts have been filled through the app since its inception
Companies can reach 50,000 active workers daily
PeopleReady merges modern convenience with personalized support
Technology is only as good as the support behind it. For businesses looking to join a staffing app, it's important to select one that's supported by a staffing agency with extensive industry knowledge and excellent customer service. Whether you require seasonal workers or you're just looking for long-term support, a staffing agency can help your business thrive and better prepare for the future.
Having PeopleReady in your corner can help you get access to workers in the communities you serve. Our staffing experts in 650-plus markets throughout North America are with you every step of the way so that you can better manage your workforce. All of our PeopleReady associates are given safety training to ensure that your job site is as safe as possible. Depending on your specific needs, you can also request a background check or drug screening to ensure the reliability of our associates.
PeopleReady facts and stats:
30+ years of staffing across a variety of industries
20,000 PeopleReady associates in our network
Served 94,000 businesses throughout North America in 2021
PeopleReady is here to support all your staffing needs
As businesses navigate labor shortages, inflation or other economic factors, having a relationship with a staffing partner can provide essential support. A reliable workforce is critical to managing costs, preventing project delays and keeping workplace safety a top priority.
Whatever your industry or location, PeopleReady is the only staffing partner you need. We provide temporary, temp-to-hire and on-demand candidates in retail, manufacturing, hospitality, construction and other leading sectors. Whether you need a single candidate locally or dozens of workers across the country, PeopleReady can help you scale your workforce.
Looking for staffing solutions for your business?