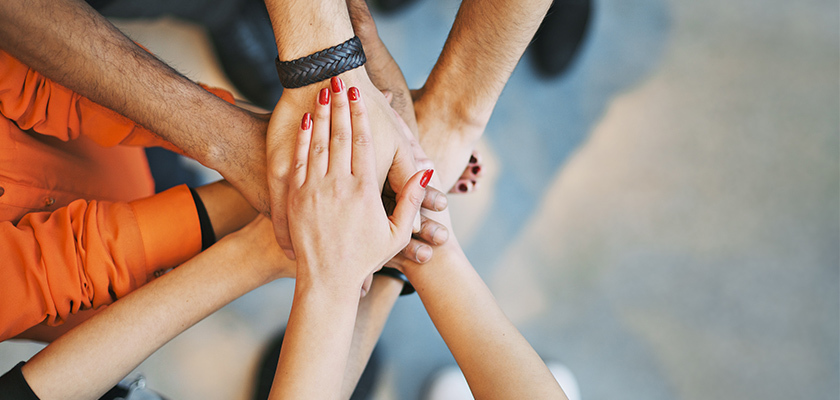 Finding the right temporary talent to help your business succeed takes a lot of time and energy, but is crucial to getting the work done right while meeting your deadlines. Still, however crucial it may be, the day-to-day demands of running a business tend to get in the way if you don't make your search a top priority. The good news is, you don't have to do it all on your own. A staffing company can help. If you've ever worked with a staffing company before or considered using one, you know there are A LOT of options out there for you to pick from. And choosing the wrong partner can end up having a negative impact on your business.
So how do you choose the right staffing partner for your specific business needs?
Many companies turn to full-service staffing partners, as they act as a one-stop shop, combining the benefits of traditional and app-based staffing firms into one. Not only do you get convenient access to talent and the control to build your team the way you want it, but you also have local support when you need it.
PeopleReady is a full-service staffing partner that gets it. That's why we created our app, JobStack. JobStack allows you to manage your on-demand staff at any time, from wherever you are. But we understand that the experience of working with an app-based staffing provider can feel impersonal at times. Sometimes you want local support for your specific needs, and that's where our PeopleReady branch teams come in. They will help you every step of the way so that you can better manage your on-demand workforce.
A full-service staffing firm can also help ensure that the workers showing up to your job site have necessary to get the job done right and that they are screened properly for specific compliance and safety regulations. PeopleReady is no exception. Every PeopleReady | JobStack worker is verified as eligible to work and is properly documented. We even provide behavioral, drug, and background screenings upon request.
PeopleReady offers the best of both worlds: 24/7 access via JobStack along with the option to triage immediate issues with a member of one of our branch teams when you need that personal support.
So what are you waiting for? Download JobStack or request to talk to someone on the PeopleReady team today to take control of your staffing needs.
You can also download this infographic to learn more about how you can use JobStack to manage your workforce.