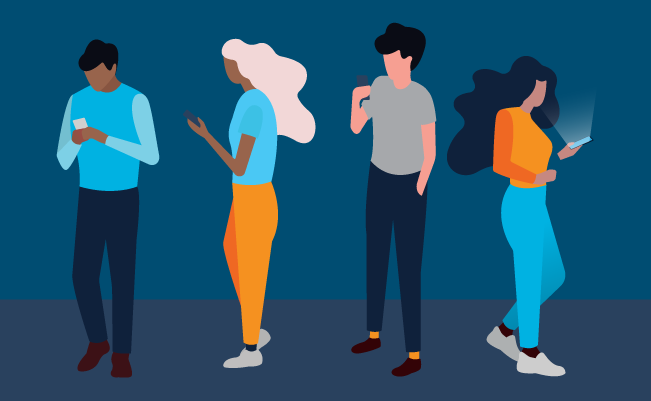 The average number of hires per month falls by about 2 million each December, according to the U.S. Department of Labor. Many business owners and hiring managers are busy planning family vacations and trips home this time of year and preparing for the year ahead. But for today's job seekers, this actually may be the perfect opportunity to take advantage of the season and get in front of potential employers. Below you'll find three reasons why December is the best time to succeed in your job search.
Looking for temporary jobs?
Fewer qualified workers are applying for positions
Because of common misconceptions about slow hiring around the holidays, the number of active job seekers often decreases during the last few weeks of the year. Meanwhile, many people choose to move onto different jobs or other opportunities in the new year, so jobs that had not been previously available may become open. With other candidates taking a break from their job search during the holidays, you can get ahead of the game and increase your chances of landing your next job.
Companies have leftover budget at the end of the year
It's not uncommon for companies to have a little extra room in their annual budgets at the end of the year. Hiring managers and recruiters may be put in a position of either having to fill vacant jobs before January 1 or lose their budget for these roles. During the last few weeks of the year, their budget becomes clearer and they may consider bringing on new workers who can support their future goals. As a result, job seekers just like you may have access to new opportunities that they have been missing throughout the rest of the year.
People in charge of hiring have more time available
According to XpertHR's Survey of HR Challenges for 2021, over six in 10 (66%) companies said recruiting and hiring would be either "somewhat" or "very" challenging in 2021, followed by workforce planning (59%). Hiring managers and recruiters who haven't left for the holidays yet may have more time to answer phone calls and emails about open roles. Take this time to reach out to those who might be responsible for filling the jobs to which you applied. You'll be much more likely to get a response and be one step farther along your career path.
Start your end-of-year job search with JobStack!
When companies in a variety of industries are looking for workers, our app, JobStack, is where they can find them 24/7. Get in front of these hiring managers today by visiting JobStack and see what jobs are available now. You can find work wherever you are, whenever you want it. Download JobStack now!