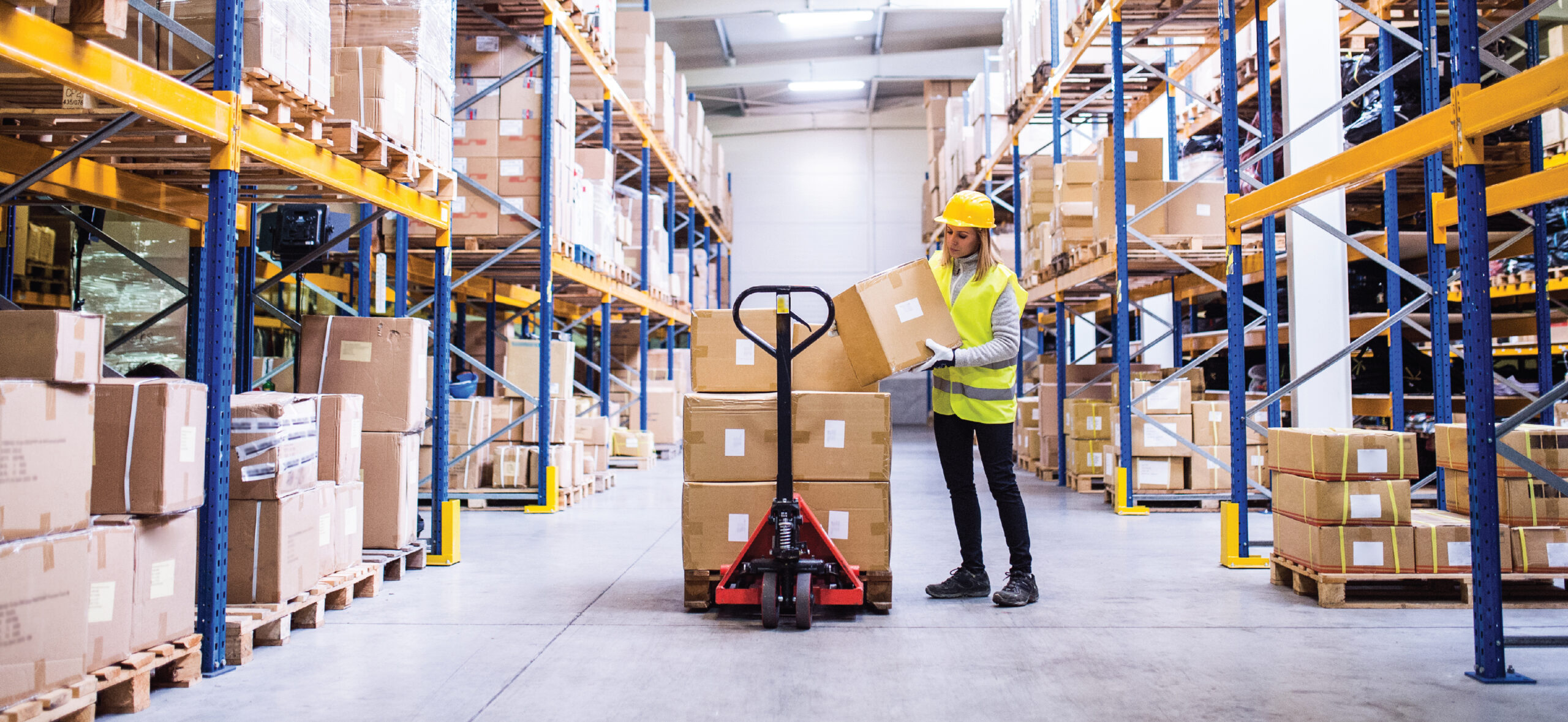 Staffing Solutions for the Food Manufacturing Industry
The number of U.S. digital grocery buyers is expected to reach 143 million by 2022, according to eMarketer.  In the past year, millions of consumers purchased groceries online for the first time. Many others increased their orders substantially. To meet growing demand in e-commerce grocery, retailers and food manufacturers are now having to ramp up their staffing efforts. We dive into three major growth trends in food manufacturing below—and share how businesses will be in a better position to scale their workforce with help from a manufacturing staffing company.
Online grocery shopping isn't just a fad
In a recent survey from Acosta Insights, 31% of U.S. shoppers—including 50% of millennials—reported being very or extremely likely to continue using online grocery pickup or delivery in the future. Based on research from the food industry trade group FMI, certain items will be increasingly more likely to be purchased online:
Basic items such as coffee, bottled water and pet food.
Boxed and canned non-perishables.
Niche (natural, organic, specialty) products.
With people getting more comfortable shopping for groceries online, food manufacturers are seeing greater demand while having little time to react. Partnering with a manufacturing staffing company helps you put the best workforce in place right away. A staffing company has a broad network of industry connections which gives you access to workers who keep your supply chain running. This way, you can satisfy the growing number of online grocery shoppers and their changing habits. 
The cold storage industry is heating up all over
The increase in online grocery shopping also means growth in the cold storage industry, which continues to add more temperature-controlled warehouse space across the country. CBRE estimates that demand for cold storage space will rise by 100 million square feet over the next five years. Proper staffing levels will be crucial to guarantee a streamlined process that doesn't put their food inventory at risk. But lack of time and staffing shortages often make it difficult to follow food safety guidelines.
A manufacturing staffing company has access to qualified workers who are vetted and ready to work. That means your business can focus on meeting these guidelines and ensuring your products stay safe and secure. Temp agency services make workers available 24/7 to meet all your urgent staffing needs, even at the last minute. These workers add support for your current workforce and can also fill in for your full-time employees during vacations and unexpected absences. With help from your manufacturing staffing partner, you always have coverage when you need it most.
Stricter food safety rules are a major focus
Labor shortages and skill gaps are affecting manufacturing and supply chains throughout the U.S. Meanwhile, food manufacturers are under even more pressure to stay compliant in the wake of COVID-19. According to the Centers for Disease Control and Prevention, foodborne illness causes an estimated 48 million illnesses each year in the U.S. As food safety regulations have increased, so has the need to find the right workers who can provide support in such a highly regulated industry.
Manufacturers need candidates for food manufacturing and packaging jobs who are trained to get the job done. But finding the right workers takes up a great deal of time and resources. A manufacturing temp agency connects you with workers who have industry experience including necessary certifications. They also follow food safety regulations from groups like the FDA, USDA, HACCP, SQF and BRC. As a result, you can quickly adjust to changes in regulations and ensure the safety of the foods you produce.
Manufacturing staffing company services for your food manufacturing business
A manufacturing staffing company can help you staff your food manufacturing business today. At PeopleReady, our manufacturing recruiting experts complete a thorough vetting process. This way, they can identify qualified workers who will support your business growth and goals. With our extensive branch network in over 650 communities as well as our app, JobStack, you get 24/7 access to our staffing services.
Ready to connect with manufacturing workers?