A recent National Association of Manufacturers survey found that 60% of manufacturing leaders say they expect more full-time hiring over the next year. Therefore, manufacturers can't afford to move slowly on hiring and miss out on prime candidates. One of the best ways to hire faster is using temporary workers who have the potential to be converted into full-time employees. Explore the three key benefits of temp-to-hire workers for your manufacturing company—and see how a manufacturing staffing agency helps you connect with top job candidates.
Close the skills gap with access to qualified workers
In Deloitte's "2021 Manufacturing Industry Outlook" report, 28% of industry executives identify "upskilling workers" and "building new skills to match evolving work environments" as top challenges for their company. Manufacturing jobs now are more technical and demanding, and there aren't always enough workers with the right education and training. An increase in retirements and career transitions from the blue-collar workforce has only added to the skills shortage.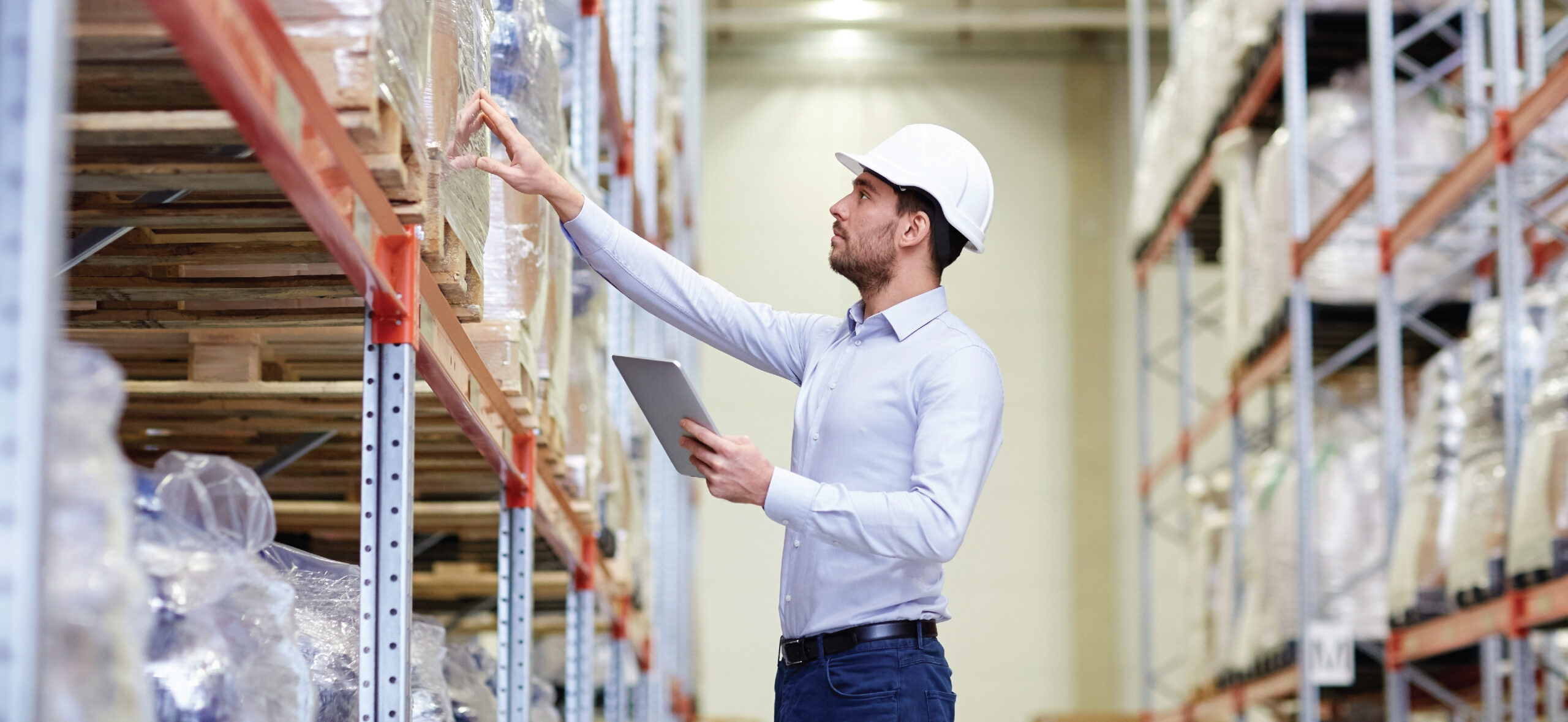 Temp-to-hire workers are able to plug these skills gaps and meet short-term demand. Because they work on a trial basis, you get a chance to see firsthand their skills as well as their work ethic and personality. Having a manufacturing staffing agency in your corner makes the process easier by helping to narrow your search and hand-pick candidates who meet your specific requirements. They know the industry and how to identify top skills, like the ability to use new technology or operate machinery and equipment.
Shorten the hiring process when staffing for future growth
Many manufacturing sectors are seeing spikes in demand right now. For example:
Construction and housing: The housing market boom—a result of supply shortages and lower mortgage rates—has increased demand for many manufacturers who provide building materials and supplies (Construction Dive).
E-commerce: U.S. e-commerce sales were expected to total about $710 billion in 2020, an 18% increase over 2019, which puts extra demand on the supply chain as retailers look to shorten delivery times and enhance customer service (eMarketer).
Other sectors with strong growth prospects this year include medical devices, communications equipment, and electronics (McKinsey).
If your business is expecting rapid growth or looking to expand, adding to your team is the natural next step. But the average time it takes to hire a full-time employee is almost a month, according to Fast Company. In manufacturing, it may take even longer because of the nature of the work.
Bringing on temp-to-hire workers with support from a manufacturing staffing agency allows your business to staff up more quickly. A staffing agency has direct access to a large pool of qualified workers in your local area who are ready to work immediately. They can also broaden your candidate search into nearby communities and connect you with the best candidates for your open roles.
Save money and avoid costly hiring risks
No matter your sector, a temp-to-hire approach can provide your business greater flexibility as you pursue your future goals. They can also help your business save on upfront costs and cut expenses like overtime because you're short-staffed. These workers start on the agency's payroll and, if they meet your expectations, they are moved onto your payroll after a certain period of time.
There are also many hidden costs of recruitment, especially the time and resources it takes to find and hire a new employee. Unlike direct hiring, using a manufacturing staffing agency means that you have a team behind you who can take care of the whole recruiting process for you: sourcing, screening, interviewing and checking references. When a staffing agency can connect you with the best candidates the first time around, it boosts productivity and decreases your turnover rate. A shorter, more efficient hiring process keeps your projects moving along on schedule.
Manufacturing staffing agency services available
PeopleReady partners with your manufacturing company so you can find local, qualified associates for your short- and long-term needs: machine operators, forklift operators, assembly workers and more. You can request workers through your nearest PeopleReady branch office or 24/7 with our mobile app, JobStack.